1 Samuel 24-25, Psalm 105, Mark 12:35-44, 2 Corinthians 10 
We sometimes think that "giving thanks" is mainly a personal or emotional activity. Some people are more thankful than others by temperament. Others of us need to learn to be thankful. But in either case we are dealing with something that is internal, emotional—albeit able to be disciplined—but mainly related to the subjective, the personal.
Here in this psalm, however, the thanksgiving is rooted in the objective work of God. We are to "give thanks" to the Lord because of his "deeds" and his "wondrous works." And more specifically it is God's work of salvation. The psalmist has four main lynchpins of such thanksgiving that fuel his praise.
From verses 8 to 15, he recounts the story of Abraham to particularly emphasize that God made a promise to his people to give them the land of Canaan. This reminds them that God's covenant promise is utterly reliable.
From verses 16 to 25, he recounts the story of Joseph being sold into slavery and then rescuing God's people. This reminds that God is a God of rescue.
From verses 26 to 42, he recounts the story of Moses rescuing God's people from Egypt, leading them in the desert, and then finally God's people entering the promised land. This, verse 42, "he remembered his holy promise and Abraham his servant."
Then comes the conclusion: "He brought his people out with joy, his chosen ones with singing. And he gave them the lands of the nations . . . that they might keep his statutes and observe his laws" (verses 43-44). This is the kind of God he is! He has done wondrous deeds. Therefore, there is ample reason to "give thanks"!
Or, as he concludes, "Praise the Lord." Next time you think that praising God or giving thanks to God is difficult, spend some time following the pattern of this psalm. Think about what God has done—ultimately, what he has done in raising Christ from the dead and giving his own Son to rescue us from our sin. Whatever else might be happening in your life, that "wondrous deed" is more than enough to cause us to "give thanks"!
ABOUT THE AUTHOR
Josh Moody (Ph.D., University of Cambridge) is the senior pastor of College Church in Wheaton, IL., president and founder of God Centered Life Ministries, and author of several books including How the Bible Can Change Your Life and John 1-12 For You.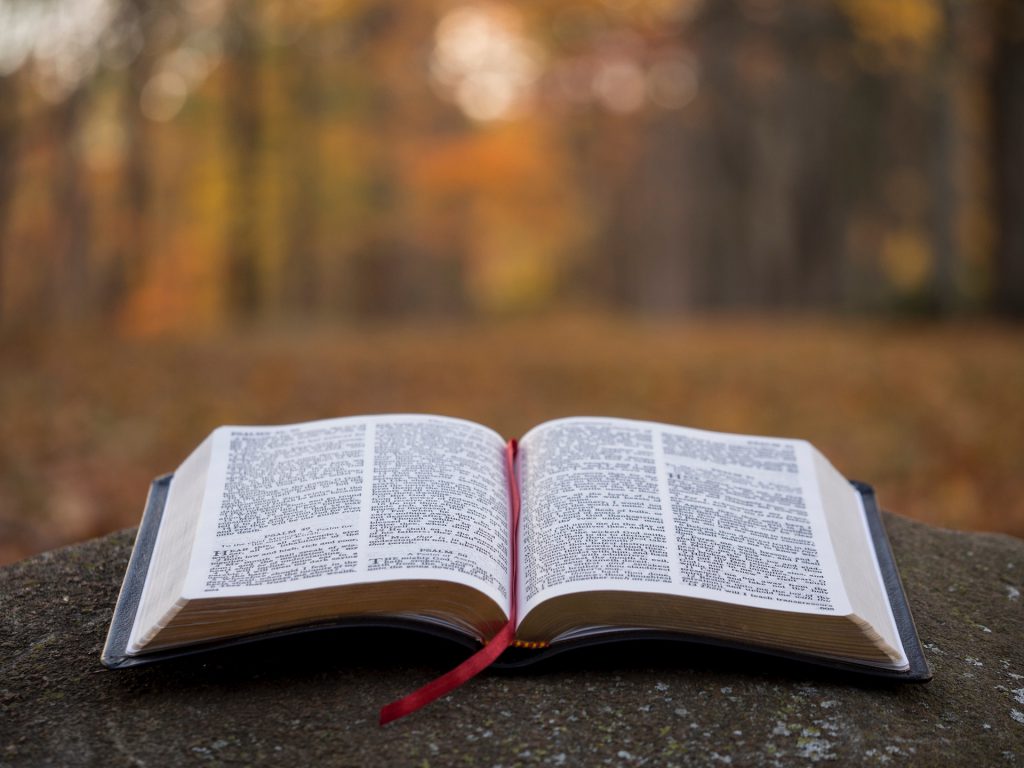 WANT MORE?

To receive God Centered Life devotionals directly in your inbox, as well as other resources, enter your email address in the form at the bottom of this page and click "subscribe."