Psalm 108: With God We Shall Do Valiantly
2 Samuel 3-4, Psalm 108, Mark 14:1-11, 2 Corinthians 12:11-21
What do you do when you are facing challenges that are beyond your own strength? How do you not quake at the threat of difficulty, or become overwhelmed by the emotion of a scary issue or troubling turn of events?
David says that his "heart is steadfast"—steadfast here meaning firm. He is not quaking, he is not fearing, he is not running and hiding. His emotions are not all over the place. His thinking is not clouded. His heart is steadfast, firm. In fact, he sings with joy at the start of a day when he must face some significant challenges (108:1-3).
The reason why his heart is steadfast is because his heart is resting in the faithfulness and steadfastness of the faithful God! "For your steadfast love is great above the heavens; your faithfulness reaches to the skies" (108:4). Here is a great secret of firmness of purpose and reliability of character: build your life upon the reality that God can be trusted!
With this vision clearly in mind, the troubling enemies dwindle into insignificance. God says, "Moab is my washbasin; upon Edom I cast my shoe" (108:9). The point is that these fortified frightening sounding peoples are not scary to God; in reality, they are like his washbasin and the place where he puts his shoes down. They are no threat to God!
Perhaps there is some terror that you face today. Would you look at it through the eyes of God? Edom is merely where he casts his shoe! And therefore, when we sense that God has rejected us (108:11), we turn again to God to "grant us help against the foe" (108:12). We know that in the end the help of man is pointless (108:12), but "with God we shall do valiantly"! (108:13). Trust in God. And take on a God-size task today. He can be relied upon!
ABOUT THE AUTHOR
Josh Moody (Ph.D., University of Cambridge) is the senior pastor of College Church in Wheaton, IL., president and founder of God Centered Life Ministries, and author of several books including How the Bible Can Change Your Life and John 1-12 For You.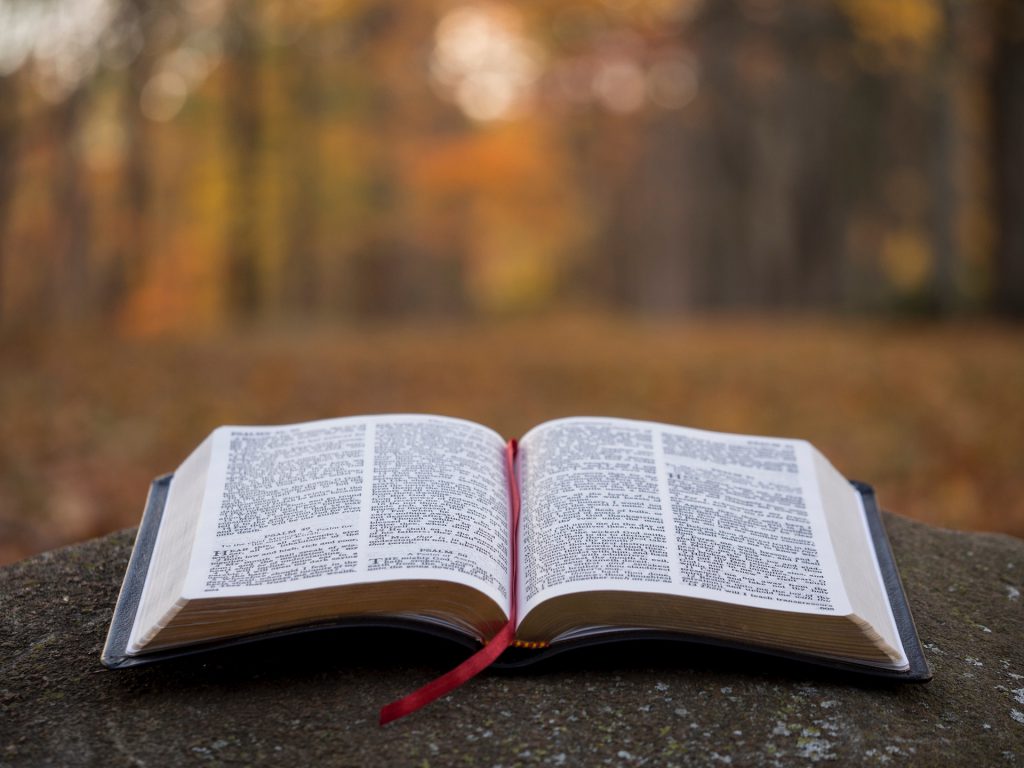 WANT MORE?

To receive God Centered Life devotionals directly in your inbox, as well as other resources, enter your email address in the form at the bottom of this page and click "subscribe."