2 Samuel 8-10, Psalm 110, Mark 14:32-42, Galatians 1
What a mysterious psalm this must have seemed to Old Testament readers, for its prophecies and descriptions only really make sense in the light of the person of Jesus. Remember this, Christian, you cannot understand the Old Testament without the key that unlocks its doors: the Christ. And you cannot grasp the New Testament without understanding that the New Testament is a tissue paper of quotations from the Old Testament. The Bible of the early Christians was the Old Testament. This was their Scriptures.
Who can possibly say that we should "unhitch" the Christian faith from the Old Testament when it is upon promises like this one that we know that Jesus is the Christ? Verse 1 is quoted by Jesus:
The Lord says to my Lord: "Sit at my right hand, until I make your enemies your footstool."
He cites it in Matthew, Mark and Luke. Peter cites it in his great Pentecost sermon in Acts 2. And then verse 4 is a key part of the argument of the book of Hebrews in the New Testament:
The Lord has sworn and will not change his mind, "You are a priest forever after the order of Melchizedek."
Read your Bibles then, including the Old Testament; and read the New Testament in the light of the Old Testament. And do it all in the light of the Christ Jesus who came to save you as the Lord God!
ABOUT THE AUTHOR
Josh Moody (Ph.D., University of Cambridge) is the senior pastor of College Church in Wheaton, IL., president and founder of God Centered Life Ministries, and author of several books including How the Bible Can Change Your Life and John 1-12 For You.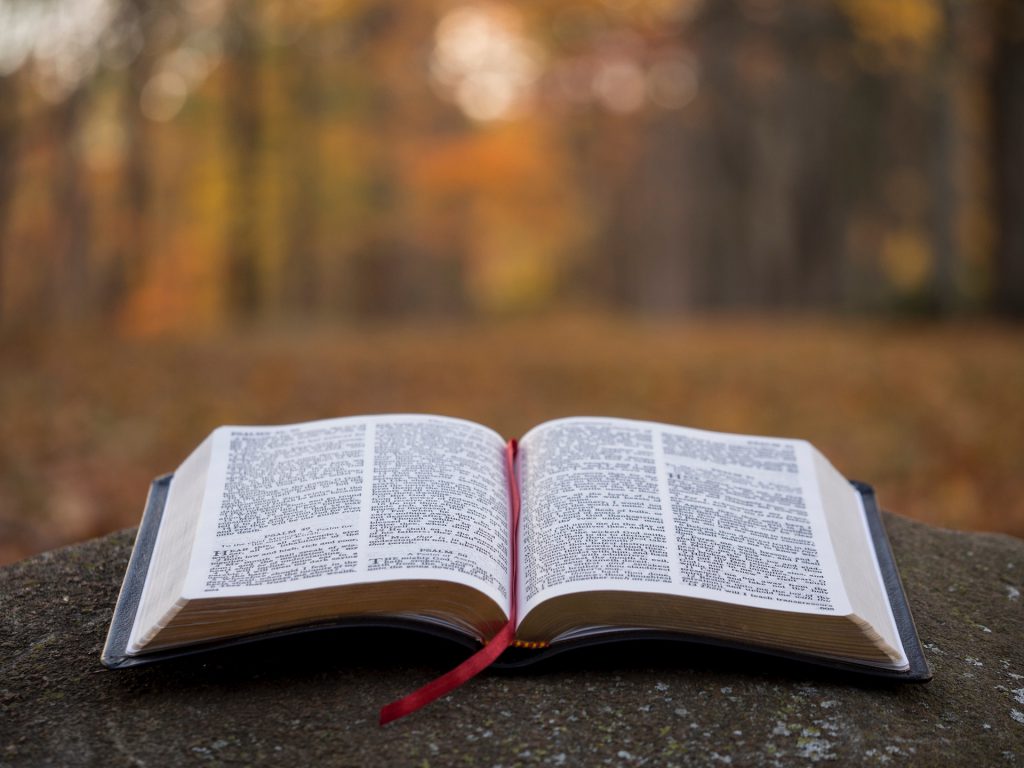 WANT MORE?

To receive God Centered Life devotionals directly in your inbox, as well as other resources, enter your email address in the form at the bottom of this page and click "subscribe."