Psalm 114: Tremble at the Presence of the Lord
2 Samuel 16-17, Psalm 114, Mark 15:1-15, Galatians 4:1-20
When we talk of "God's presence," we often think these days of something mild, pleasant, gentle. Certainly, the thought that "he leadeth me," as the hymn puts it, has "heavenly comfort" to it. But according to this psalm, there is another side to the thought that God is present with us. "Tremble, O earth, at the presence of the Lord."
The psalmist is recording the extraordinary power with which God rescued his people from Egypt and the extraordinary power with which he provided water for them when they were in the desert, and his conclusion is that even the earth should tremble at the presence of the Lord. Could it be that our spirituality is insufficiently joyful because our theology is insufficiently trembling? God's presence with us is a thought of great comfort—and of trembling. For he, the Lord, is to be feared as God above all "gods."
This morning, think back on your own salvation. Think back upon God's working of salvation at the cross, the death and the resurrection of Jesus. Think of what your salvation cost. Think of the power of God to raise Jesus from the dead. And think, therefore, of the power of God who is with you when he is present with you. With such a God near us, of whom do we need to be afraid?
ABOUT THE AUTHOR
Josh Moody (Ph.D., University of Cambridge) is the senior pastor of College Church in Wheaton, IL., president and founder of God Centered Life Ministries, and author of several books including How the Bible Can Change Your Life and John 1-12 For You.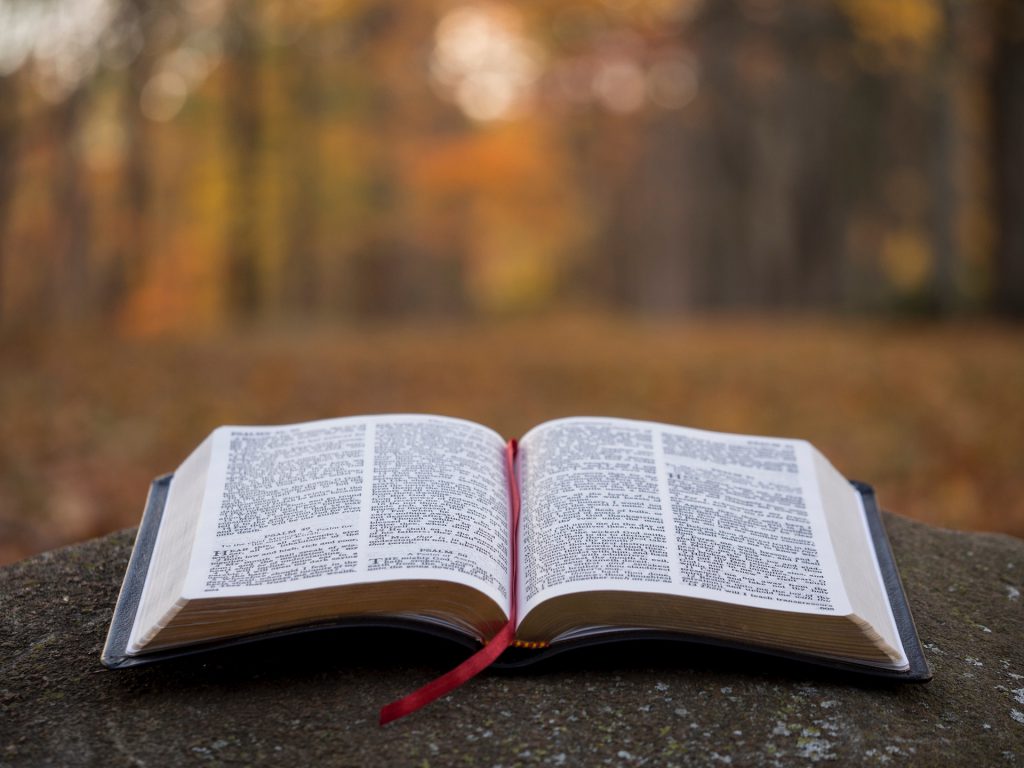 WANT MORE?

To receive God Centered Life devotionals directly in your inbox, as well as other resources, enter your email address in the form at the bottom of this page and click "subscribe."