Psalm 119:121-128: When the Going Gets Tough
2 Kings 6-7, Psalm 119:121-128, Luke 5:12-16, Philippians 1:21-30
It is hard when you believe that you have done what is right to still be surrounded by opposition or difficulty. And yet that is the experience of many of us at least from time to time. Why do bad things happen to good people?
Part of the answer to that is that we are not really good at all. But there still seems to be a non-linear relationship between difficulty and trouble and whether someone is deserving of such difficulty and trouble. This part of the psalm does not answer that problem, but it does show a person wrestling with the conundrum that such a non-linear association generates.
"I have done what is just and right; do not leave me to my oppressors" (119:121).
So the psalmist asks for help. Have you done that about the situation you are facing? Sat on the edge of your bed, and asked God to intervene? He is real, and he does act in answer to his people's prayers. Ask him.
"Give your servant a pledge of good; let not the insolent oppress me" (119:122).
The psalmist then asks for some "pledge" or sign or indicator that God is for him for good. When the days are dark, it is good to ask for a light to show us the way. And when trouble comes, it is comforting when God gives us a pledge of his love through the kindness of another or a circumstance in our lives that points to his continuing and ongoing care for us despite such difficulty.
He also prays for understanding: "I am your servant; give me understanding" (119:125). He wants to grasp what is happening and why it is happening. If you are confused, why not ask God to explain to you what is going on? He is also bold in his prayers. "It is time for the Lord to act" (119:126). Now is the time, Lord, now is the time. Do something.
And despite these difficulties, he remains confident of the truth of God's Word. "Therefore I love your commandments above gold, above fine gold" (119:127). When the going gets tough, the faithful get their Bibles out. If you are facing some difficulty that seems incommensurate with your own personal relationship with God, then consider the words of this psalm. And ask him what this psalmist asks.
"Give your servant a pledge of good; let not the insolent oppress me."
ABOUT THE AUTHOR
Josh Moody (Ph.D., University of Cambridge) is the senior pastor of College Church in Wheaton, IL., president and founder of God Centered Life Ministries, and author of several books including How the Bible Can Change Your Life and John 1-12 For You.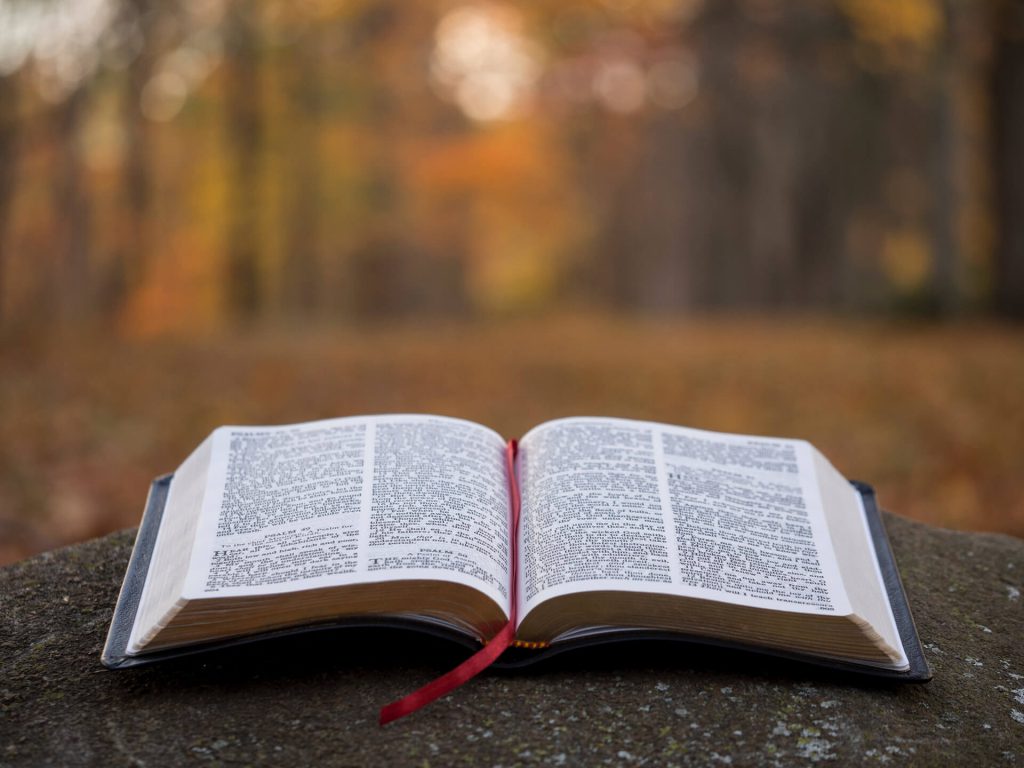 WANT MORE?

To receive God Centered Life devotionals directly in your inbox, as well as other resources, enter your email address in the form at the bottom of this page and click "subscribe."