Psalm 132: I Will Not Give Sleep to My Eyes
1 Chronicles 17-19, Psalm 132, Luke 9:1-17, Colossians 4:1-9
Remembering David is something that seems not particularly relevant to the modern Christian, but this psalm shows us why it is important. First of all, he is a model of commitment to God's people and to God's house. He "vowed to the Mighty One of Jacob, 'I will not enter my house or get into my bed…until I find a place for the Lord'" (132:2-3, 5). This commitment was well-meaning, even if in the end it was redirected by God from a house to an eternal household (2 Samuel 7:9). This same redirection of David's commitment to build a house is reflected in this psalm too: "The Lord swore to David a sure oath from which he will not turn back: 'One of the sons of your body I will set on your throne'" (132:11).
But while David's commitment to God was redirected by God, it was nonetheless a model of commitment to God's people and God's house. What is it that causes us to lose sleep? What kind of thing do we stay up late for, get up early to achieve, and throw our whole body and soul into? If we follow David's example, that would be a commitment to God's people and God's kingdom.
But secondly, and more importantly still, David's commitment also points to a further fulfillment of that commitment. God promised that David's sons, if they kept God's covenant, should "forever" sit on his throne. Clearly, not all of David's children kept God's covenant. What then of God's promise that David would have an eternal son sit on his throne?
As Christians, we believe that this is fulfilled in Jesus the Messiah, great David's greater Son. So David's example also teaches us to put our ultimate commitment into the person of Jesus himself and his kingdom in particular.
Once again, let me ask: what is it that drives your passion? God's kingdom is the place of "abundant blessing" (132:15), not in the crass sense of a BMW or Mercedes or mere material attainment, but that abundant blessing of eternal salvation and therefore being a part of that which will last forever. What are you committed to? Follow David's example and commit your life to Christ and to his kingdom that will last forever.
ABOUT THE AUTHOR
Josh Moody (Ph.D., University of Cambridge) is the senior pastor of College Church in Wheaton, IL., president and founder of God Centered Life Ministries, and author of several books including How the Bible Can Change Your Life and John 1-12 For You.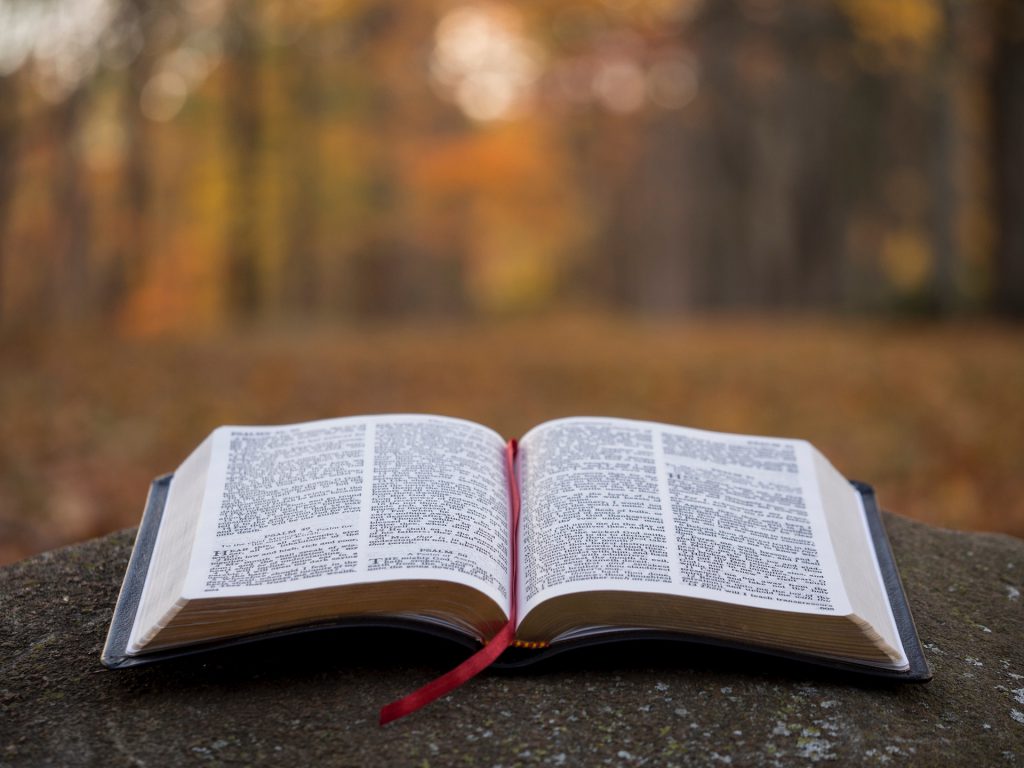 WANT MORE?

To receive God Centered Life devotionals directly in your inbox, as well as other resources, enter your email address in the form at the bottom of this page and click "subscribe."