Psalm 17: In the Shadow of Your Wings
Genesis 37-38, Psalm 17, Matthew 7:1-14, Acts 10:1-23
Oh, what a beautiful psalm! And how hard was the time that caused this psalm to be written! "Hear a just cause, O LORD; attend to my cry!" He is surrounded by enemies seeking him harm, and this consideration may be causing him a sleepless night (verse 3: "you have visited me by night").
David recounts his righteousness before God. He is not claiming to be morally perfect. He is saying that the prayer of his lips matches the commitment of his lifestyle. "My steps have held to your paths; my feet have not slipped" (17:5). And so, with confidence, "I will call upon you, for you will answer me, O God; incline your ear to me; hear my words" (17:6). "Keep me as the apple of your eye; hide me in the shadow of your wings" (17:8).
Take these prayers of David and make them your own when you face "deadly enemies who surround" you (17:9). Perhaps you are facing enemies of despair. Perhaps you are facing physical enemies. We all are facing the spiritual enemy. We are in a fight for our lives.
David recounts the hardness of his enemies. "They close their hearts to pity." They "speak arrogantly" (17:10). They are like a lion "eager to tear," like a "young lion lurking in ambush" (17:12). And so David prays: "Arise, O LORD! Confront him, subdue him!" (17:13).
From whom does he need to be delivered? "From men of the world whose portion is in this life" (17:14). These are people who focus on what they can get in the here and now. Indeed, they are successful at accumulating wealth. But such apparent blessings only serve to show the temporal nature of their condition. Whereas for David, "As for me, I shall behold your face in righteousness; when I awake, I shall be satisfied with your likeness" (17:15).
ABOUT THE AUTHOR
Josh Moody (Ph.D., University of Cambridge) is the senior pastor of College Church in Wheaton, IL., president and founder of God Centered Life Ministries, and author of several books including How the Bible Can Change Your Life and John 1-12 For You.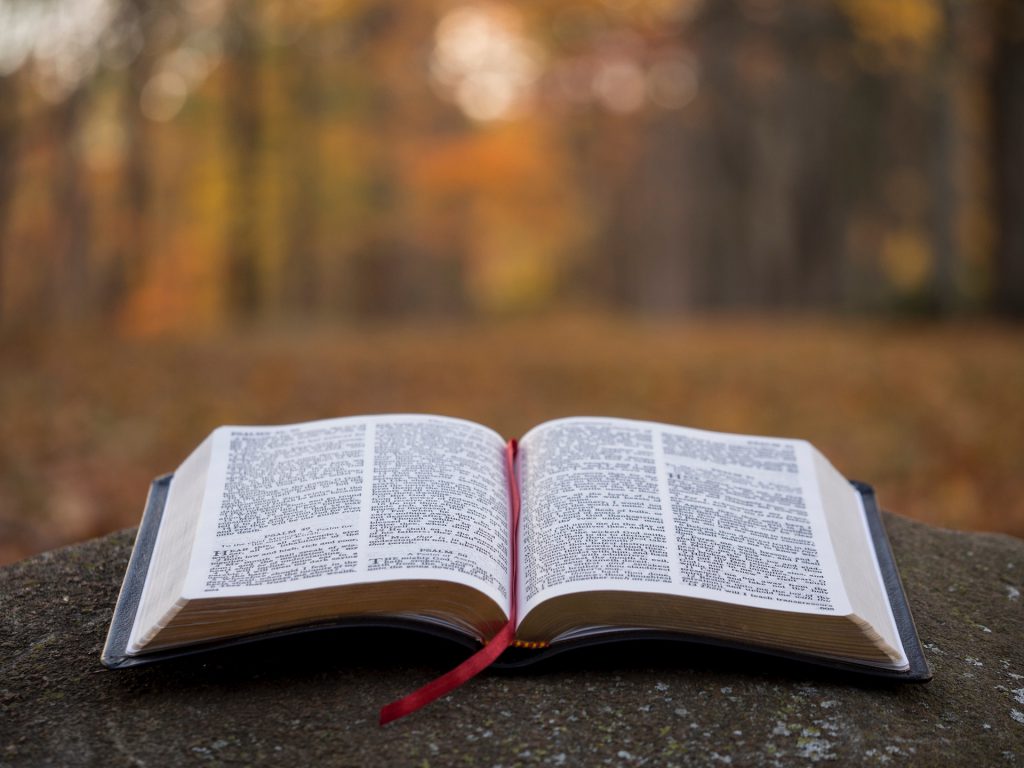 WANT MORE?

To receive God Centered Life devotionals directly in your inbox, as well as other resources, enter your email address in the form at the bottom of this page and click "subscribe."