Psalm 27: Wait for the Lord
Exodus 10-12, Psalm 27, Matthew 12:1-21, Acts 17:1-15
With God as your light and salvation, what is there to fear? When God is the stronghold of your life, of whom is there to be afraid? One of the great marks of a truly godly person is that they do not fear people. When you spend time in the presence of the Almighty, the might of humans is by comparison puny. You desire His approval, not theirs, and with his protection you have nothing and no one to fear.
"Though an army encamp against me, my heart shall not fear; though war arise against me, yet I will be confident" (27:3).
Is there an "army" or "war" that has come against you? Look to God, and do not fear. Because of this David desires "one thing."
"One thing I have asked of the LORD, that I will seek after: that I may dwell in the house of the LORD all the days of my life, to gaze upon the beauty of the LORD and to inquire in his temple" (27:4).
What is your "one thing"? What is the focus and priority of your life? David's "one thing" was God. As the ancient Greeks used to call it: the summum bonum, the ultimate good, was, for David, God himself. Is that the case for you? Do you seek God above all? If you wish to live without fear, then make God your "one thing."
Even if your "father and mother forsake you" still "the LORD will take you in" (27:10). So compassionate and great is the LORD! Even if there are "false witnesses" that have arisen against you (27:12). You can still say, "I believe that I shall look upon the goodness of the LORD in the land of the living!" (27:13).
And in the meantime? "Wait for the LORD; be strong, and let your heart take courage; wait for the LORD!" (27:14).
ABOUT THE AUTHOR
Josh Moody (Ph.D., University of Cambridge) is the senior pastor of College Church in Wheaton, IL., president and founder of God Centered Life Ministries, and author of several books including How the Bible Can Change Your Life and John 1-12 For You.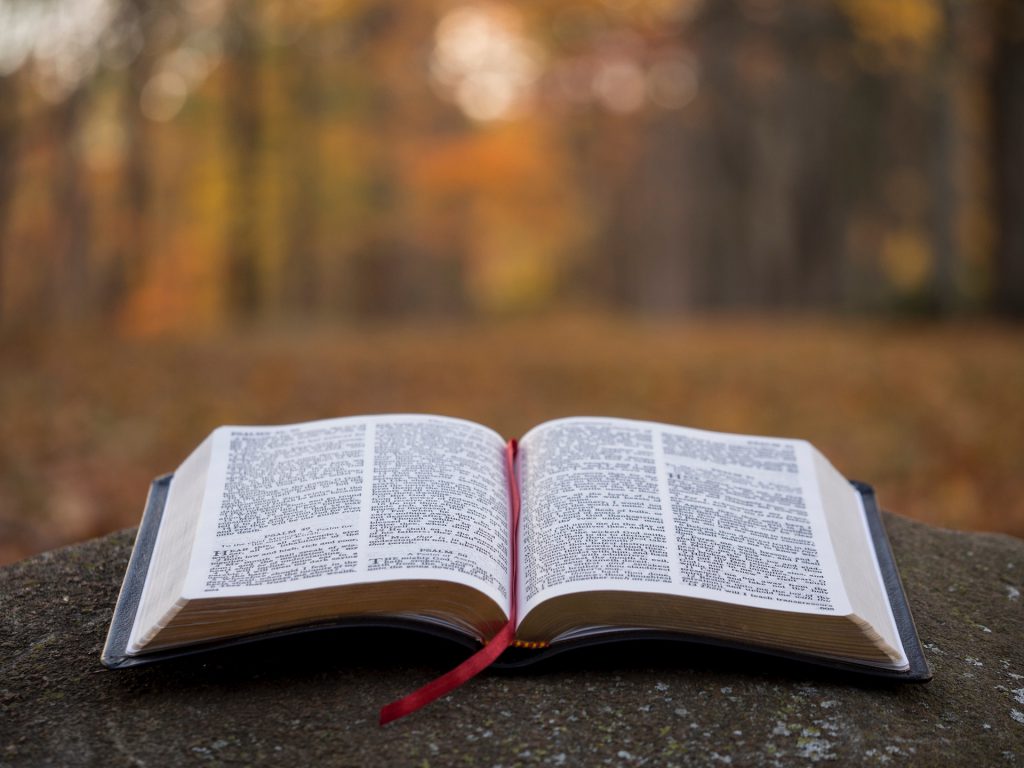 WANT MORE?

To receive God Centered Life devotionals directly in your inbox, as well as other resources, enter your email address in the form at the bottom of this page and click "subscribe."