Psalm 30: Give Thanks to God Forever!
Exodus 19-20, Psalm 30, Matthew 13:1-23, Acts 18:18-28

Psalm 30:
David is praising God. We are often told that we should do likewise, that we are to praise and worship God. We are not equally often told why. But here in this psalm, there is not only an example of David praising, there is also a lesson about why David praises. He is praising God "for you have drawn me up" (30:1). In other words, God "healed" him, he "restored" him, he did not let his enemies triumph over him (30:1-3).
This theme of praise given to God because of his rescue is specified more precisely in the middle part of the psalm. "His anger is but for a moment, and his favor is for a lifetime. Weeping may tarry for the night, but joy comes in the morning" (30:5). There are times when it seems we are under God's discipline, his displeasure, his "anger"; but because God is a God of mercy, that anger is "but for a moment" and his "favor" is lasting. Or as David puts it: weeping may last a whole night, but joy comes in the morning!
Perhaps you are in a season of "weeping." There will come a time of rejoicing. In the same way that morning follows night, there is a rhythm to joy following sadness. Expect it in your life, and hold out for the return of joy in the "morning."
David, the middle of the psalm continues, had once thought that he was strong enough to "never be moved" (30:6). But then God hid "his face," and he was "dismayed" (30:7). When all is going well, it is easy (and dangerous) to assume that we are in our own strength able to manage our lives successfully. But the truth is that God need only hide his face, withdraw his blessing for a moment, and we will be "dismayed." Such a thought should lead us to be humble and dependent upon God.
When David experienced "dismay," he "cried" to the Lord and he "pleaded" with God for "mercy" (30:8). And God answered him! He turned his "mourning" into "dancing" (30:11). And therefore, David praises God: "I will give thanks to you forever!" (30:12).
ABOUT THE AUTHOR
Josh Moody (Ph.D., University of Cambridge) is the senior pastor of College Church in Wheaton, IL., president and founder of God Centered Life Ministries, and author of several books including How the Bible Can Change Your Life and John 1-12 For You.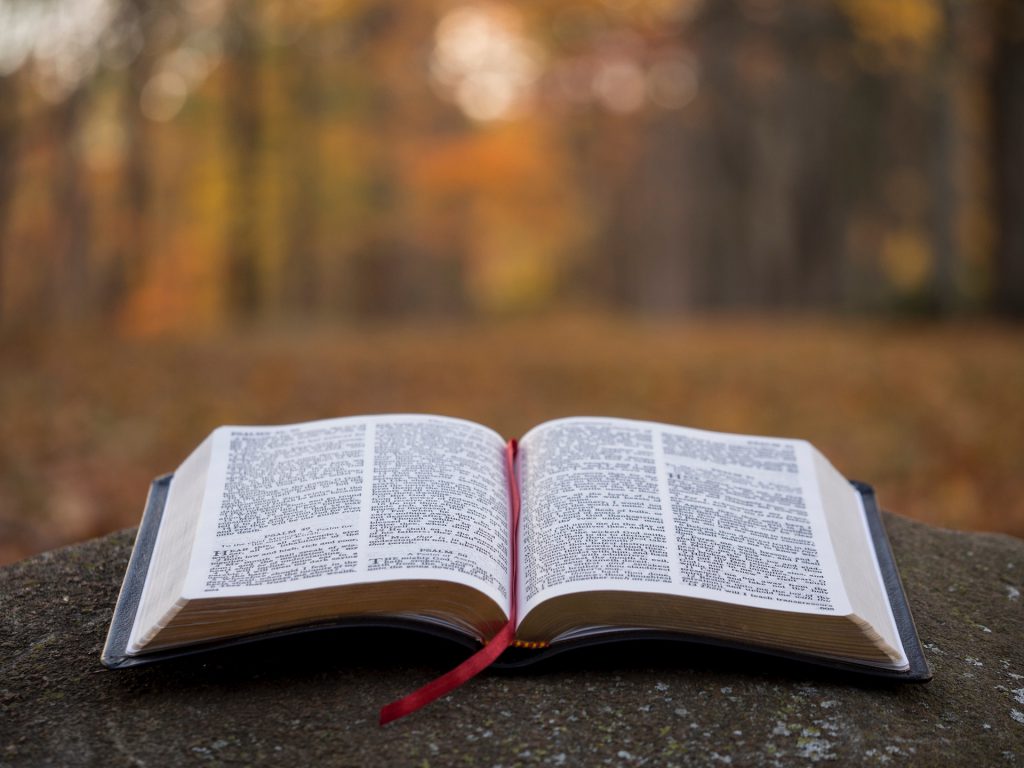 WANT MORE?

To receive God Centered Life devotionals directly in your inbox, as well as other resources, enter your email address in the form at the bottom of this page and click "subscribe."