Psalm 5: Groaning and Rejoicing
Genesis 12-14, Psalm 5, Matthew 3:1-12, Acts 3
David is groaning. The lies of his enemies ("there is no truth in their mouth . . . their throat is an open grave; they flatter with their tongue") have left him frustrated. But rather than take vengeance himself, he turns his frustrations over to God. Let this be a lesson to us all. When we are "groaning," let our groans first and foremost be heard by God. Too often we are quick to complain to others because we are slow to pray to God. Go to God in prayer first.
This prayer requires diligence, and he must "watch" for the answer. As he prays, he is reminded of who God is. God is not a God who delights in wickedness. This will bring him to certain conclusions about the necessary outcome of a wicked life. But he first of all reminds himself of the covenant relationship he has with God: "I, through the abundance of your steadfast love . . ." Not only is God a God of holiness, he is also a God of covenant, faithful, steadfast love. And therefore, "because" of his enemies, because of the pressure of those who oppose him, he asks that God would lead him by a "straight" path. He wants not to be turned from the right path through the pressure of opposition.
Then having gone first to God, then reminded of the character of God, then reminded of the covenant nature of his relationship with God, he realizes what must be the end result of a life that does not submit to God. They "have rebelled against" God, and therefore he is not ashamed to call on God to be a just judge. This is all part of taking into account the biblical injunction to let God be the judge. David puts the judgment in God's hands and lets God be the judge.
Instead, finally, he calls on all those who take "refuge" in the covenant love of God to, by God's protection ("spread your protection over them") "rejoice." They are covered with righteousness as a "shield." Perhaps you are facing frustration at the lies of evil people around you. Perhaps someone is slandering you. Perhaps someone is using their words to harm you. Would you this morning turn those "groans" over to God in prayer; remind yourself, therefore, of who God is; and let God be the judge. And in your relationship with God, his faithful, covenant love, rejoice!
ABOUT THE AUTHOR
Josh Moody (Ph.D., University of Cambridge) is the senior pastor of College Church in Wheaton, IL., president and founder of God Centered Life Ministries, and author of several books including How the Bible Can Change Your Life and John 1-12 For You.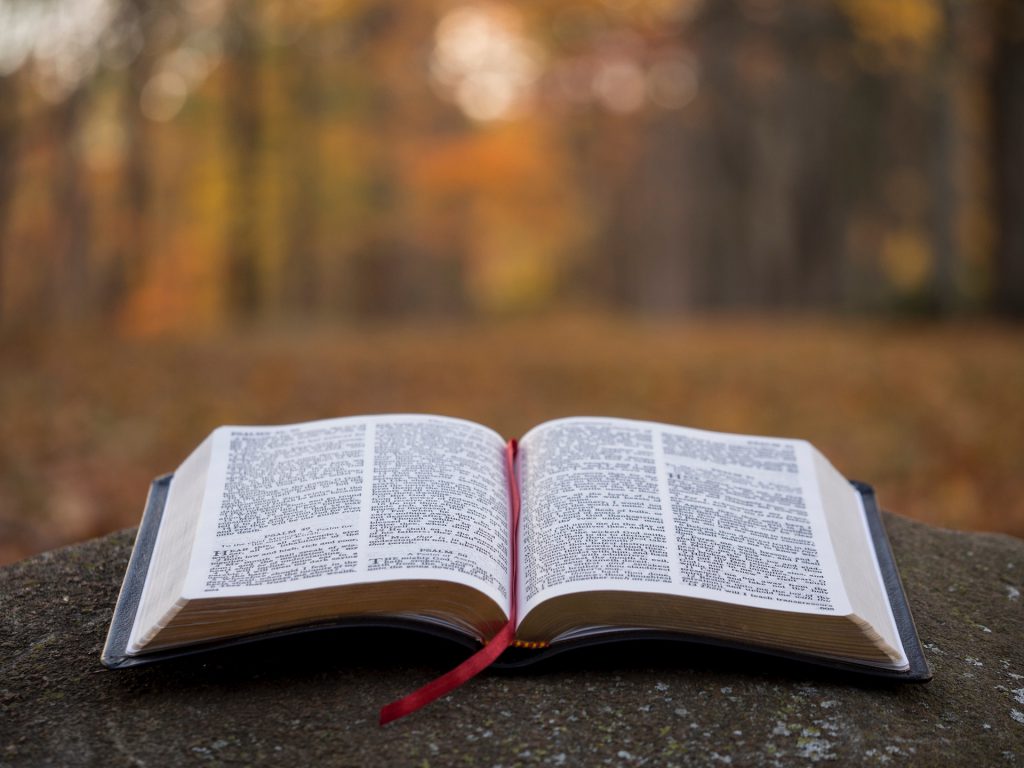 WANT MORE?

To receive God Centered Life devotionals directly in your inbox, as well as other resources, enter your email address in the form at the bottom of this page and click "subscribe."