Psalm 59: I Will Sing of Your Strength
Numbers 28-30, Psalm 59, Matthew 25:1-13, Romans 8:1-17

Psalm 59:
Yet again, David is in trouble. This time, men have been sent to his house to kill him. Michal, his wife, tells him about the plot, and David escapes out of the window of his house. It is an extraordinary danger, but the kind of danger with which David has become all too familiar.
How does he keep on going when faced with such opposition? What is the source of his confidence, his power? It is the "steadfast love" (59:10, 17), the covenant love of the almighty God. He asks God to "deliver" him (59:1). There are people lying "in wait for his life" (59:3). They are incorrigible and unrepentant, thinking they can get away with their evil deeds without anyone noticing. "Who, they think, will hear us?" (59:7)
But God instead "laughs" at them! (59:8). He holds all the nations—here meaning all those who live in opposition to God—"in derision." David's confidence is in God's "strength," in God as his "fortress," in God's "steadfast love" (59:10). He wants the "sin of their mouths," the "words of their lips," to let them be "trapped in their pride"; he wants God to "consume them in his wrath" (59:12-13).
Another imprecatory wish: God is the one who must judge, not us; we must read these psalms from the mercy of God. We must remember that David as king-to-be looked at life through the eyes of a military and political leader, not an ecclesial New Testament leader. We must remember that sometimes David spoke as he felt, not necessarily how he should feel. They come back to attack "each evening" (59:14), these kind of men. They "growl if they do not get their fill" of violence and mayhem (59:15). How did David face these kind of opponents?
But I will sing of your strength; I will sing aloud of your steadfast love in the morning. For you have been to me a fortress and a refuge in the day of my distress. O my Strength, I will sing praises to you, for you, O God, are my fortress, the God who shows me steadfast love (59:16-17).
ABOUT THE AUTHOR
Josh Moody (Ph.D., University of Cambridge) is the senior pastor of College Church in Wheaton, IL., president and founder of God Centered Life Ministries, and author of several books including How the Bible Can Change Your Life and John 1-12 For You.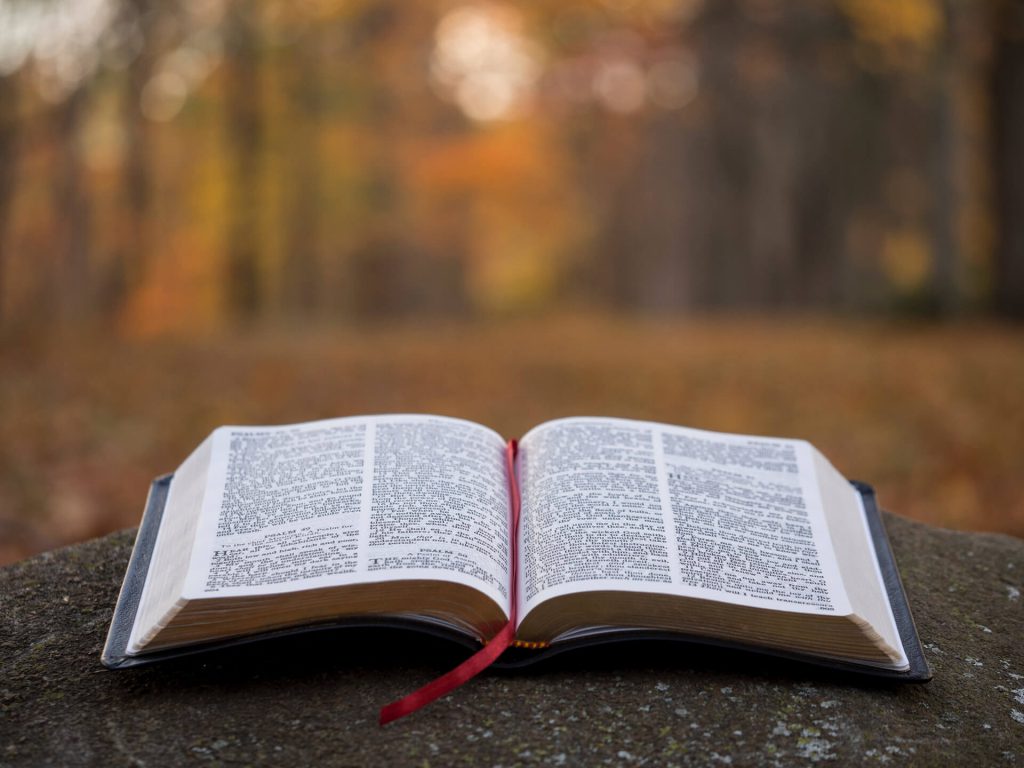 WANT MORE?

To receive God Centered Life devotionals directly in your inbox, as well as other resources, enter your email address in the form at the bottom of this page and click "subscribe."