Psalm 63: Thirsty for God
Deuteronomy 4-5, Psalm 63, Matthew 26:17-35, Romans 10
Have you ever felt like God was distant? You believe in him, but he doesn't seem close, near, present, real? David begins this psalm by saying how much he is seeking God. "O God, you are my God; earnestly I seek you" (63:1).
Even followers of God must seek God. As God elsewhere says, "Seek me and live." We are to be seeking after God, longing for God, pursuing God. The life of the Christian is not one of arrival; it is one pilgrimage, of journeying, until we finally arrive home in that far country. Now, we must seek!
And David was seeking God. Look how earnestly he sought God! His soul "thirsts" for God. Do you thirst for God? Are you longing for God like someone longs for a drink of cold water after a long hot run on a summer's day? Are you thirsting for God? His flesh "faints" for God. Do you feel as if your physical body will faint if you do not come close to God? The one who knows God is the one who longs for God.
To encourage his searching, David remembers times when he has been close to God in the past. "I have looked upon you in the sanctuary" (63:2). If you feel as if God is distant from you, go back in your mind to times when you knew him nearby. Let that memory encourage you that God is real and that you will really know him closely once again.
And not only does he look to the past with faith to encourage, he also looks to the future with hope to motivate him. "I will bless you as long as I live" (63:4). "My soul will be satisfied as with fat and rich food" (63:5). Many of us want our stomachs to be satisfied with fat and rich food. But David wants his soul to find this satisfaction! How wise he is. How many people there are who eat well but starve spiritually. They are full to the stomach, but emptiness stares out of their eyes.
So, then, when he is sleepless and searching for God, when "I remember you upon my bed, and meditate on you in the watches of the night" (63:6), his "soul clings" (63:8) to God. He knows that God's "right hand upholds" him. So because of this—because of what he knows about the past, because of what he knows about the future, because of who he knows God to be—those who seek to destroy his life shall go down into the depths of the earth, "but the king shall rejoice in God" (63:11).
ABOUT THE AUTHOR
Josh Moody (Ph.D., University of Cambridge) is the senior pastor of College Church in Wheaton, IL., president and founder of God Centered Life Ministries, and author of several books including How the Bible Can Change Your Life and John 1-12 For You.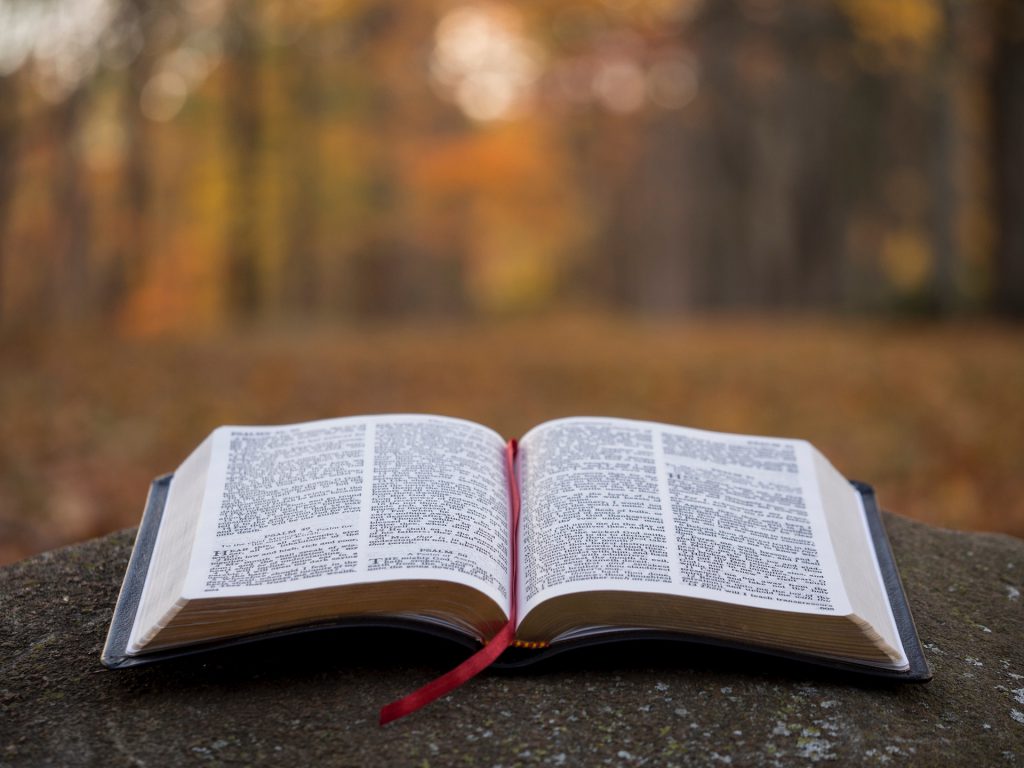 WANT MORE?

To receive God Centered Life devotionals directly in your inbox, as well as other resources, enter your email address in the form at the bottom of this page and click "subscribe."