Deuteronomy 13-17, Psalm 66, Matthew 27:1-10, Romans 12:1-8

Psalm 66:
Moderate praise is not what is called for—but a "shout for joy to God"! (66:1) The psalmist is writing about a God who generates this kind of exuberance, voluminous, joyful praise! The reason? "How awesome are your deeds!" (66:3). The God of the Bible is not a passive idol. He is not a mere projection of our imagination. He acts, and he acts with awesome power. "So great is your power that your enemies come cringing to you."
But what in particular are these "awesome deeds" of which the psalmist speaks? "Come and see what God has done: he is awesome in his deeds … He turned the sea into dry land; they passed through the river on foot" (66:5-6). The psalmist is remembering the crossing of the Red Sea. He is remembering God's awesome power in salvation. God's people are a people born in salvation, born by grace and by mercy alone. His salvation (at the Exodus and at Calvary) are "awesome deeds" that fully motivate us to exuberant, joyful praise!
But then not only in the past, also in the present. Not only "come and see," but also "come and hear … what he has done for my soul" (66:16). God answered his prayers! "I cried to him with my mouth, and high praise was on my tongue. If I had cherished iniquity in my heart, the Lord would not have listened. But truly God has listened; he has attended to the voice of my prayer" (66:17-19).
So, God be praised! Not only has he rescued us, he is also a prayer-hearing God. "Blessed be God, because he has not rejected my prayer or removed his steadfast love from me!" (66:20). As you look ahead to the tasks this morning, would you spend time praising God? "Shout for joy all the earth; sing the glory of his name; give to him glorious praise!" (66:1-2).
ABOUT THE AUTHOR
Josh Moody (Ph.D., University of Cambridge) is the senior pastor of College Church in Wheaton, IL., president and founder of God Centered Life Ministries, and author of several books including How the Bible Can Change Your Life and John 1-12 For You.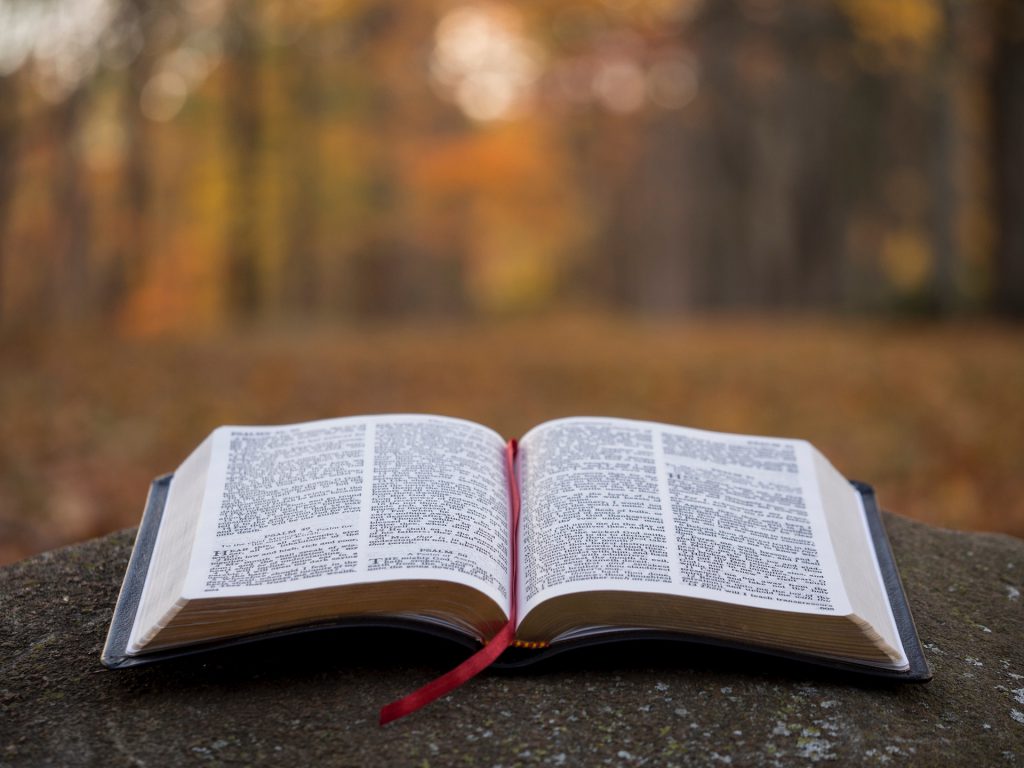 WANT MORE?

To receive God Centered Life devotionals directly in your inbox, as well as other resources, enter your email address in the form at the bottom of this page and click "subscribe."