Psalm 86: Incline Your Ear
Judges 9, Psalm 86, Mark 6:30-44, 1 Corinthians 11:1-16
A prayer for help—"Incline your ear, O Lord, and answer me, for I am poor and needy" (86:1). Perhaps you feel like that this morning. You are in need. Listen to this psalm and let its word encourage you to pray to God for help.
First, remember who God is. "For you, O Lord, are good and forgiving, abounding in steadfast love to all who call upon you" (86:5). The reason why so many of us don't pray is because we have a wrong idea about God. A.W. Tozer once said that what a man thinks when he hears the word "God" is the most important thing that can be said about any man. And, if that is true, it is even more true that what we think of God will either drive us to our knees in joy or cause us to run in the other direction. Do you think God is good? Do you think he is forgiving? Do you think he is abounding in steadfast love for all who call upon him?
Second, ask God to instruct you. "Teach me your way, O Lord, that I may walk in your truth" (86:11). Prayer is to be combined with listening to God's instructions in the Bible. And listening to God's instructions in the Bible is to be combined with following those instructions. Ask God to teach you. And do so with the conviction that what you learn—as God gives you power—you will put into practice. "Teach me your way, O Lord, that I may walk in your truth."
Third, ask God to encourage you. "Show me a sign of your favor" (86:17). Sometimes we are so adrift with difficulties that it is hard for us to face delayed answers to our prayers. In the meantime, ask God to assure that you he has heard and that his will for you is good. Of course, as Christians we already have the ultimate sign of God's favor. "While we were still sinners, Christ died for us." With that encouragement in mind, that God loves you and that you can know it because Christ died for you, face your difficulties with the power that comes from God through prayer.
ABOUT THE AUTHOR
Josh Moody (Ph.D., University of Cambridge) is the senior pastor of College Church in Wheaton, IL., president and founder of God Centered Life Ministries, and author of several books including How the Bible Can Change Your Life and John 1-12 For You.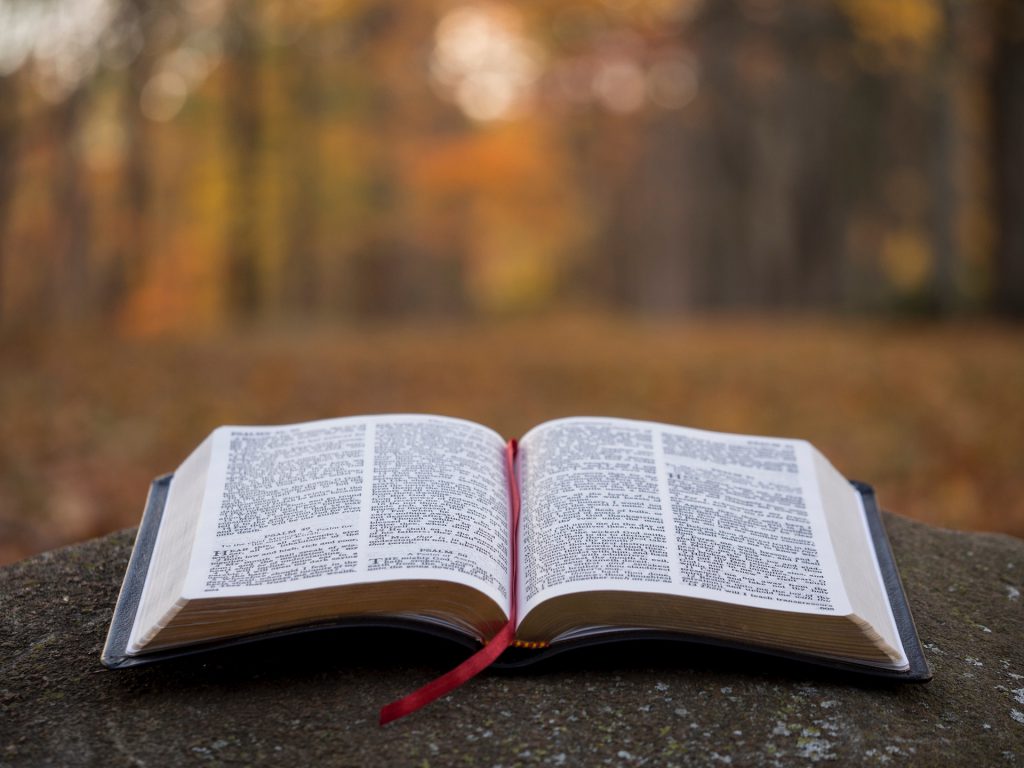 WANT MORE?

To receive God Centered Life devotionals directly in your inbox, as well as other resources, enter your email address in the form at the bottom of this page and click "subscribe."