Revelation 11: He Will Reign For Ever and Ever
John 18:19-27, Revelation 11, Job 34:21-37, Micah 1-3
Images are drawn here from Ezekiel and the book of Daniel, as John transforms language about the temple to apply to the church, its witness, the preservation amidst persecution, and the ultimate triumph of God and his kingdom as announced by the seventh trumpet:
"The kingdom of the world has become the kingdom of our Lord and of his Messiah, and he will reign for ever and ever."
From this, we learn:
First, that the church will be protected and preserved by God. Do not fear when opposition comes. Do not run away from confessing Christ as Lord. Hold on. He will not abandon his people. The gates of hell shall not prevail against the church.
Second, we learn that there will be serious and significant opposition to the church. Do not expect that we will always live in a time of ease and friendliness to the teachings of the Bible. It is part of God's revelation that his people will be opposed.
Third, we learn that we are called to be witnesses to God and to stand up for what is true and right in this world.
Fourth, to fear God and to come to him in repentance and faith.
Take some time, then, to pray for your church to be faithful. To pray that you yourself will be faithful as a living witness to Christ. And to rejoice that in the midst of all difficulties and trials the eventual triumph of Christ and his kingdom is guaranteed.
"We give thanks to you, Lord God Almighty, the One who is and who was, because you have taken your great power and have begun to reign. 18 The nations were angry, and your wrath has come. The time has come for judging the dead, and for rewarding your servants the prophets and your people who revere your name, both great and small— and for destroying those who destroy the earth."
ABOUT THE AUTHOR
Josh Moody (Ph.D., University of Cambridge) is the senior pastor of College Church in Wheaton, IL., president and founder of God Centered Life Ministries, and author of several books including How the Bible Can Change Your Life and John 1-12 For You.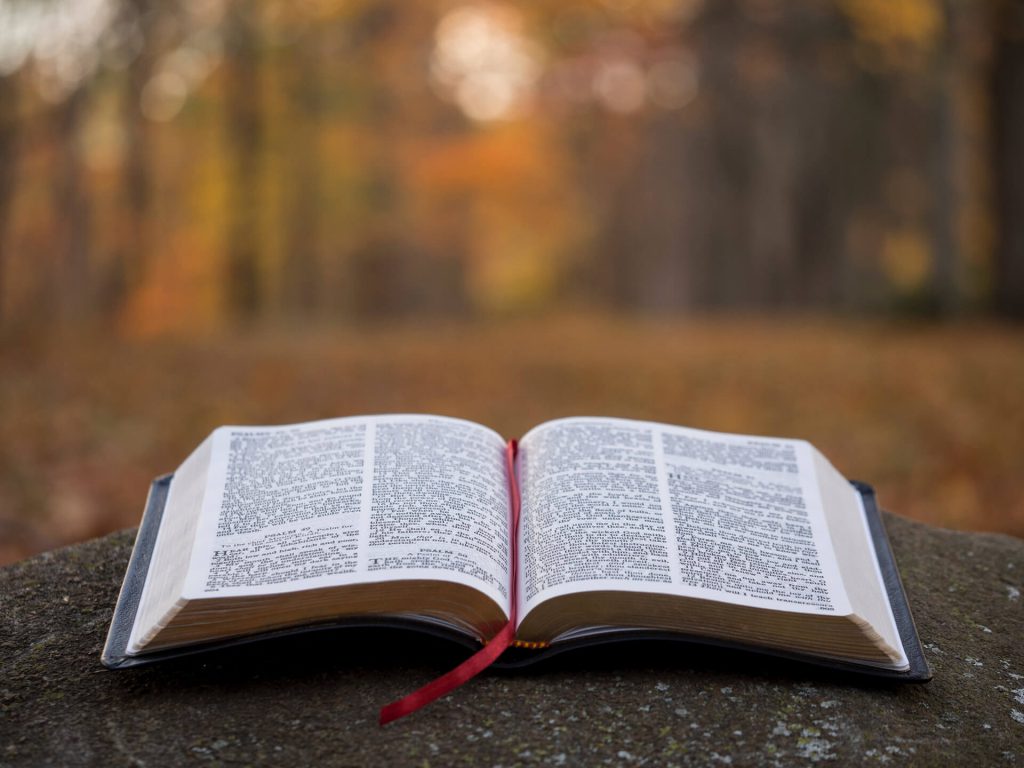 WANT MORE?

To receive God Centered Life devotionals directly in your inbox, as well as other resources, enter your email address in the form at the bottom of this page and click "subscribe."