Revelation 22: Come, Lord Jesus
John 21:15-25, Revelation 22, Job 42, Malachi 1-4
In this final chapter of John's revelation, he continues to describe the new heaven and the new earth, and then concludes with a final invitation and warning.
The new heaven and new earth is further described in stunning detail. The clear as crystal water of life. The tree of life – echoes from the Garden of Eden – eternal life, yielding its fruit. No more night, and God's people will be in God's presence and rule as God's vice-regents over creation forever.
John concludes with four invitations and warnings.
First, God's words are reliable. His word is trustworthy and true. Bank your life on the Bible.
Second, worship God! Do not worship even angels. Do not worship any human or material creation. Worship God.
Third, the time is near! Jesus is coming and coming soon. Make sure then that you are living according to the gospel in readiness to appear before him.
Fourth, neither add to nor take away from God's Word. Trust in it. Rely on it.
Come, Lord Jesus.
ABOUT THE AUTHOR
Josh Moody (Ph.D., University of Cambridge) is the senior pastor of College Church in Wheaton, IL., president and founder of God Centered Life Ministries, and author of several books including How the Bible Can Change Your Life and John 1-12 For You.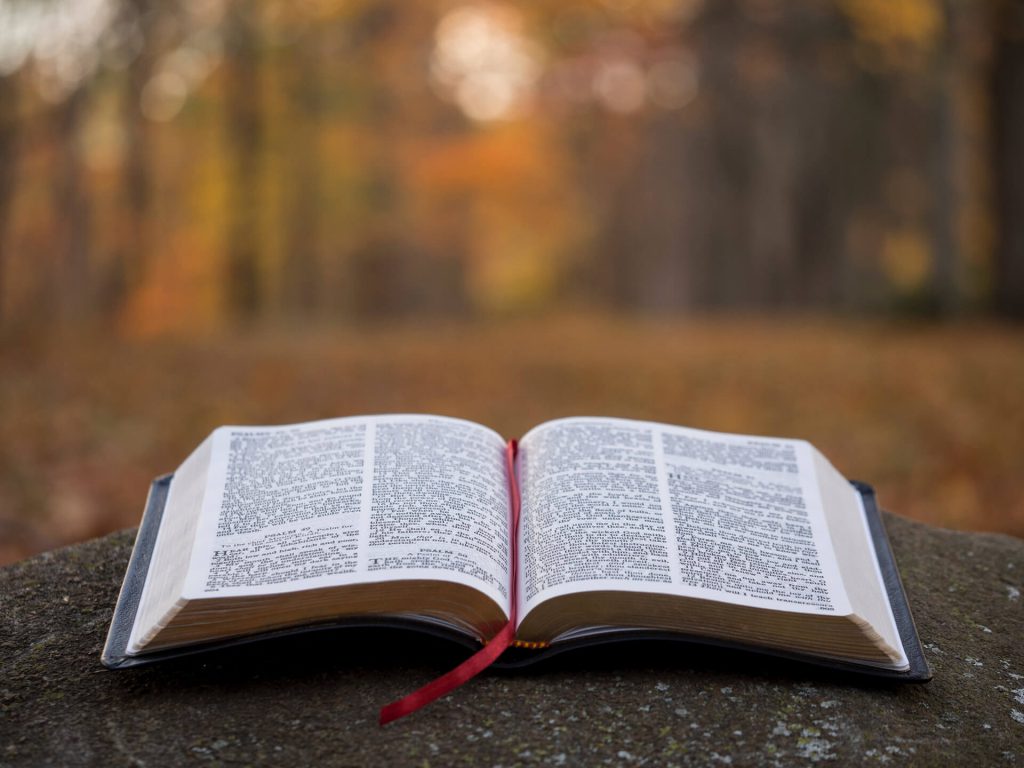 WANT MORE?

To receive God Centered Life devotionals directly in your inbox, as well as other resources, enter your email address in the form at the bottom of this page and click "subscribe."