Romans 8:1-17: No Condemnation
Numbers 28-30, Psalm 59, Matthew 25:1-13, Romans 8:1-17
It is impossible to summarize this magna carta of the Christian faith—this summa laude of that majestic Book of Romans, this chapter 8—in a few short words in a devotion.
What can we say?
First, the chapter as a whole moves from no condemnation (verse 1) to no separation (verse 39). The whole chapter rings with the confidence that comes from the assurance that we can have as a Christian. In many ways the great secret of effective Christian living, of being brave in the face of adversity, faithful through long endurance, patient and loving when tested, is found in the message of this chapter. You, in Christ, are not condemned, and you cannot be separated from Christ's love. Reflect on that truth today. It would be no bad thing to reflect on that truth every day.
Second, this section (verses 1 to 17) starts with an exposition of who we are now in Christ, and then moves to how we are to live because of this new status that we have as Christians. We are not in the realm of the flesh; we are now in the realm of the Spirit. Therefore, we now have an obligation not to live according to the flesh, but by the Spirit to put to death the misdeeds of the body. Putting to death sounds hard, if not harsh, and there is no getting around the truth that part of growing as a Christian is learning to take no prisoners when it comes to our besetting sins. They must be killed. As the great puritan John Owen argued: be killing sin or sin will be killing you.
Third, as we do this—as we both reflect on the truth of our assurance as Christians because of what Christ has done, and therefore put to death sin—we find that the Spirit himself testifies that we are God's children. We are assured. We know that we are going to heaven, that we are heirs of God and co-heirs with Christ. We have this certainty that we are his, and that we will be with him forever in glory.
This all sounds very well until we come across that great torturer of the human race: suffering. What then shall we say in the face of our constant companion, pain? The answer to that comes in the next section of Romans chapter 8 that we will look at tomorrow.
ABOUT THE AUTHOR
Josh Moody (Ph.D., University of Cambridge) is the senior pastor of College Church in Wheaton, IL., president and founder of God Centered Life Ministries, and author of several books including How the Bible Can Change Your Life and John 1-12 For You.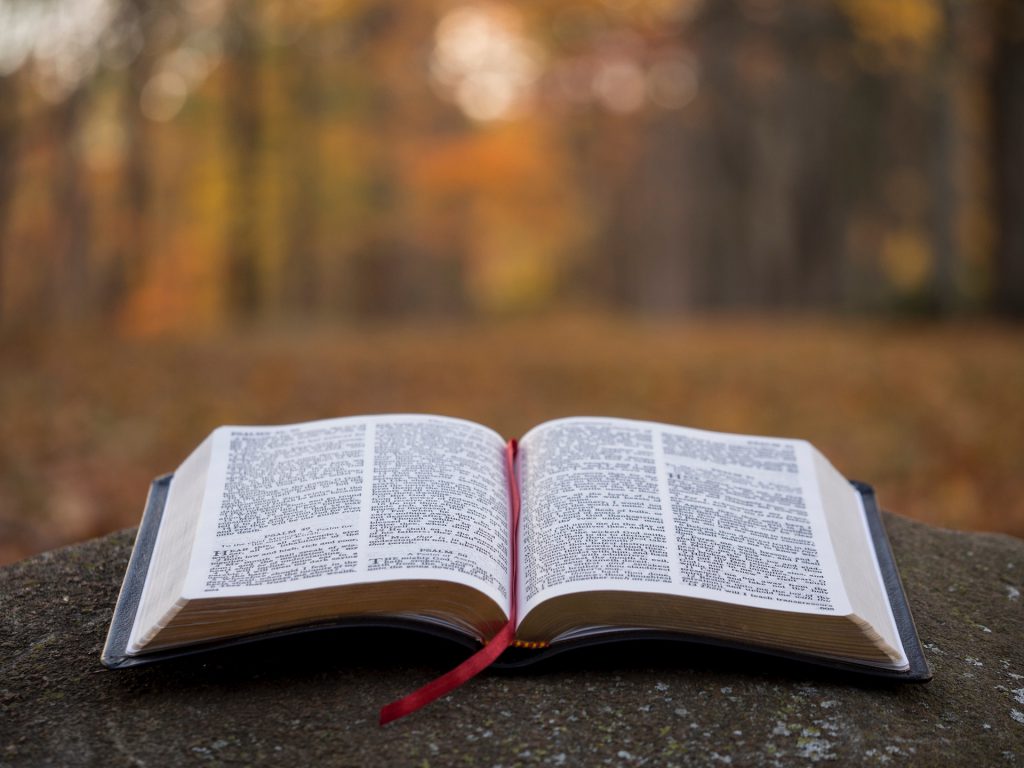 WANT MORE?

To receive God Centered Life devotionals directly in your inbox, as well as other resources, enter your email address in the form at the bottom of this page and click "subscribe."