Titus 1:1-9: Put in Order What Was Left Unfinished
Nehemiah 12, Proverbs 14:1-18, Luke 18:31-43, Titus 1:1-9
Titus has been given a rather different task to that of Timothy. He has been left in Crete to "put in order what was left unfinished." We are not sure exactly what that means, but it is apparent from the rest of the letter that in Paul's view the people of Crete, and the Christians therefore still to too great an extent, tended towards laziness and lies, and therefore need "sharp rebukes" in order that their faith might be healthy. But before we come to the particular set of prescriptions that Paul will give to Titus to administer – which are more subtle and fuller than simply rebuke, though correction with firmness was evidently necessary – we come in this section to see the founding set of principles and the framework that had to be put in place first.
Namely, Titus must appoint elders. It was going to be impossible for Titus to do all this by himself. The task was too great – and he would need co-laborers to help him along his way. Here we find a principle that is frequently reflected in the New Testament regarding Christian leadership. First, leadership is to be servant leadership, following the model of Christ. Then, leadership is to lead – unlike in our day when we tend to run scared of leadership for fear that it is authoritarian and prefer a style that fits within the postmodern sensibilities of our contemporary age. But then, third, leadership takes place within the context of a team, in this case a team of elders. Titus was not to be a lone ranger. Has God given you some task to perform? Are you attempting to do it on your own? Pray that God would give you co-laborers that you might work together for that great end to which God has called you.
Of course, though, this appointment of elders is particularly with regard to the local church. And as Paul instructs Titus to appoint elders, he needs them to tell him what kind of men he should be looking for. The list here is very similar to the list that Paul gives in 1 Timothy 3, with one notable distinct emphasis. When Paul comes to discuss the requirement of (what in 1 Timothy is called) being "apt to teach," here Paul expands that instruction to apply to the context in Crete that is so that an elder can encourage others by sound doctrine and refute those who oppose it.
That strength of encouragement and refutation was – it seems going to be particularly necessary in Crete – and therefore we see that Paul is underlining a particular aspect of the general characteristics of an elder and applying it to the kind of way an elder would need to act in Crete specifically.
It is important that those in spiritual leadership maintain this balance. Some spiritual leaders are always refuting. They are always on the doctrinal war path about something. Other spiritual leaders are always encouraging. They are always lifting up and boosting everyone around them about everything. But Paul has in mind a biblical balance. Elders and pastors and spiritual leaders are not to be like the saying that for a hammer everything is a nail – for the one who likes to encourage everyone must be encouraged all the time, or for the one who likes to correct everyone must be refuted all the time. Instead, an elder, pastor, or spiritual leader is to wisely discern what and who needs to be encouraged, and what and who needs to be refuted. For this great strength, wisdom, and Christlikeness is needed. And Titus will certainly need godly elders to fulfill the task that he has been given to put in order what was left unfinished.
ABOUT THE AUTHOR
Josh Moody (Ph.D., University of Cambridge) is the senior pastor of College Church in Wheaton, IL., president and founder of God Centered Life Ministries, and author of several books including How the Bible Can Change Your Life and John 1-12 For You.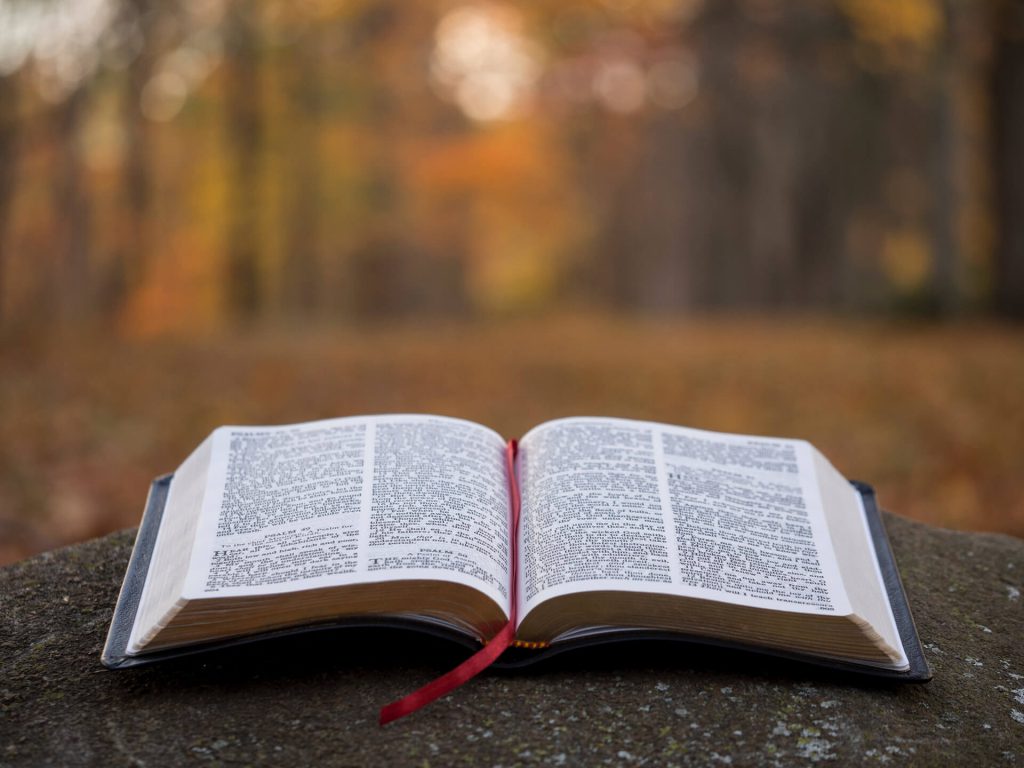 WANT MORE?

To receive God Centered Life devotionals directly in your inbox, as well as other resources, enter your email address in the form at the bottom of this page and click "subscribe."