Titus 2:1-10: Making the Gospel Attractive
Esther 1, Proverbs 15:1-17, Luke 19:11-27, Titus 2:1-10
Paul is commissioning Titus to set in good order what was left unfinished at the church in Crete. He has urged him to appoint elders to help him with the task of teaching the truth and correcting error. Now, Paul introduces another aspect to this strategy: what we would call "discipleship." Paul has one principle, and then applies it strategically in four different areas.
The principle, first, is that behavior is to be taught in such a way that it accords with healthy teaching – or "sound doctrine." In other words, Paul is not simply after good behavior. He is after the changed life that comes as a consequence of and needs to be brought into line with the gospel.
The key verses for the book are (again, we have mentioned this before in this study in Titus) that which come right after this section, beginning in verse 11:
11For the grace of God has appeared that offers salvation to all people. 12 It teaches us to say 'No' to ungodliness and worldly passions, and to live self-controlled, upright and godly lives in this present age, 13 while we wait for the blessed hope – the appearing of the glory of our great God and Savior, Jesus Christ, 14 who gave himself for us to redeem us from all wickedness and to purify for himself a people that are his very own, eager to do what is good.
So the principle, first, is that behavior needs to be brought into line with the gospel. One good book that digs down into the practicalities of this principle is Jerry Bridges The Gospel for Real Life. We need to preach the gospel to ourselves each day, that we might live for Christ out of a sense of security in our relationship with him based on what Christ did at the cross.
But then having brought in that principle, Paul then applies it strategically in four different areas.
The first area is in relation to older men, verse 2. Paul gives Titus very specific counsel as to what older men need to be told. They are to aim to be worthy of respect, loving, enduring. They are to think of themselves as aiming to be examples of what godliness is like.
The second area is in relation to older women, verse 3. Paul again gives Titus very specific advice what to teach the older women in Crete. Reverent, not slanderous, teach what is good, not addicted to much wine. They are to think of themselves as encouraging right living and right doctrine through what they say and what they do. This is so they can encourage the younger women to live in such a way that no one would malign the word of God.
Then, similarly, in the third area that Titus is to apply the gospel, the young men are to be encouraged to be self-controlled. In particular, Titus is to think of himself as setting them an example by doing what is good, and with soundness of speech that affirms and confirms the gospel through what is said, as well as what is done.
And then the fourth area relates to what we would think of as the working world – employers and employees. Christianity affects work as well as home as well as church. Christians are to work hard and to be worthy employees, as much as employers are to be worthy employers too.
In all this, the grand goal is that we would make the teaching about God our Savior attractive.
What we say and do, at home, at work, at church. What we do as an older man, a younger man, an older woman, a younger woman, should all be with the aim that we make the teaching about God our Savior attractive. How could you live in a way today that would point to the life-changing power of Christ, the joy that we have in him, his love, truth, and beauty?
ABOUT THE AUTHOR
Josh Moody (Ph.D., University of Cambridge) is the senior pastor of College Church in Wheaton, IL., president and founder of God Centered Life Ministries, and author of several books including How the Bible Can Change Your Life and John 1-12 For You.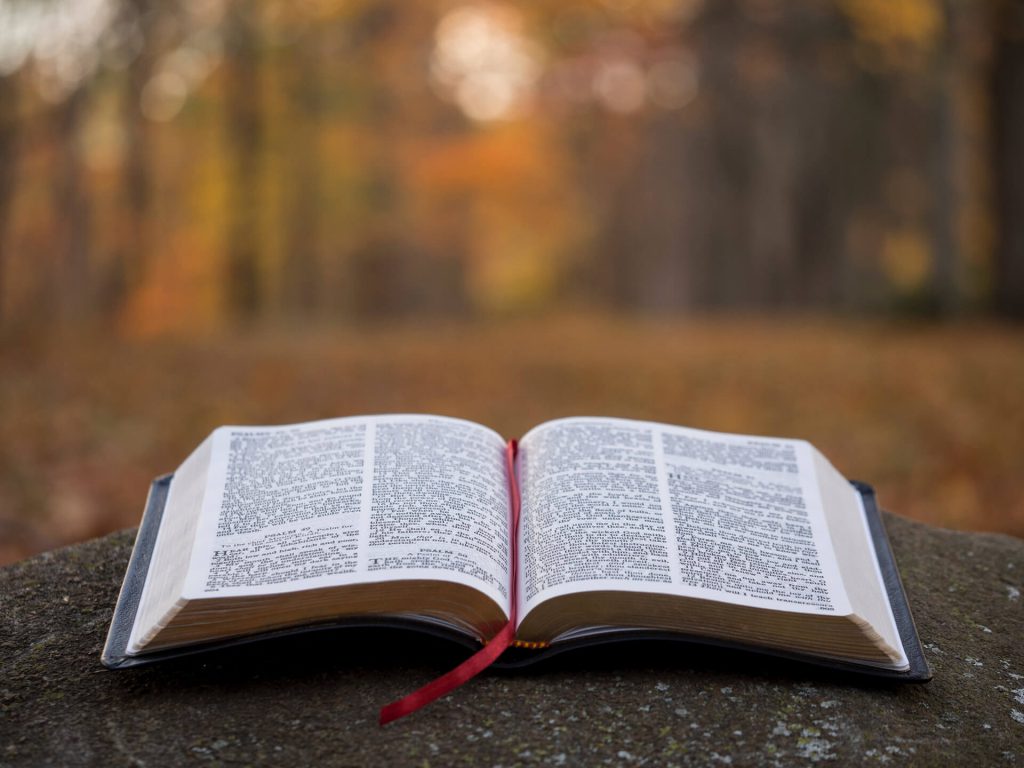 WANT MORE?

To receive God Centered Life devotionals directly in your inbox, as well as other resources, enter your email address in the form at the bottom of this page and click "subscribe."