1 Chronicles 10-11: Saul and David 
 1 Chronicles 10-11,  Psalm 128,  Luke 8:16-25,  Colossians 2:16-23  
Having listed the genealogies, and given the lesson that they went into exile because they breached faith with God (9:1), now we come to the story of Saul, who stands as an example of one who breached faith with God (10:13). He did not keep the command of God; he consulted a medium (10:13). He did not seek guidance from God (10:14). If you wish to be blessed by God, be faithful to God, listen to his Word, seek him and be guided by him in all that you do, think, say or see.
By contrast then comes David. David "became greater and greater for the LORD of hosts was with him" (11:9). God was with him, and therefore God ensured that David became greater and greater. Of course, David was not alone: he had a team. The famous "three," the "thirty," the "mighty men" (11:10-46). David seemed to have the gift of building a team around him for the higher purpose of God and his glory. It all, though, came back to David's basic fealty to God. Learn this lesson: be faithful to God. What does that mean? It means listening to God, trusting and following him and his Word. Do this, seek him, and you will live. 
ABOUT THE AUTHOR
Josh Moody (Ph.D., University of Cambridge) is the senior pastor of College Church in Wheaton, IL., president and founder of God Centered Life Ministries, and author of several books including How the Bible Can Change Your Life and John 1-12 For You.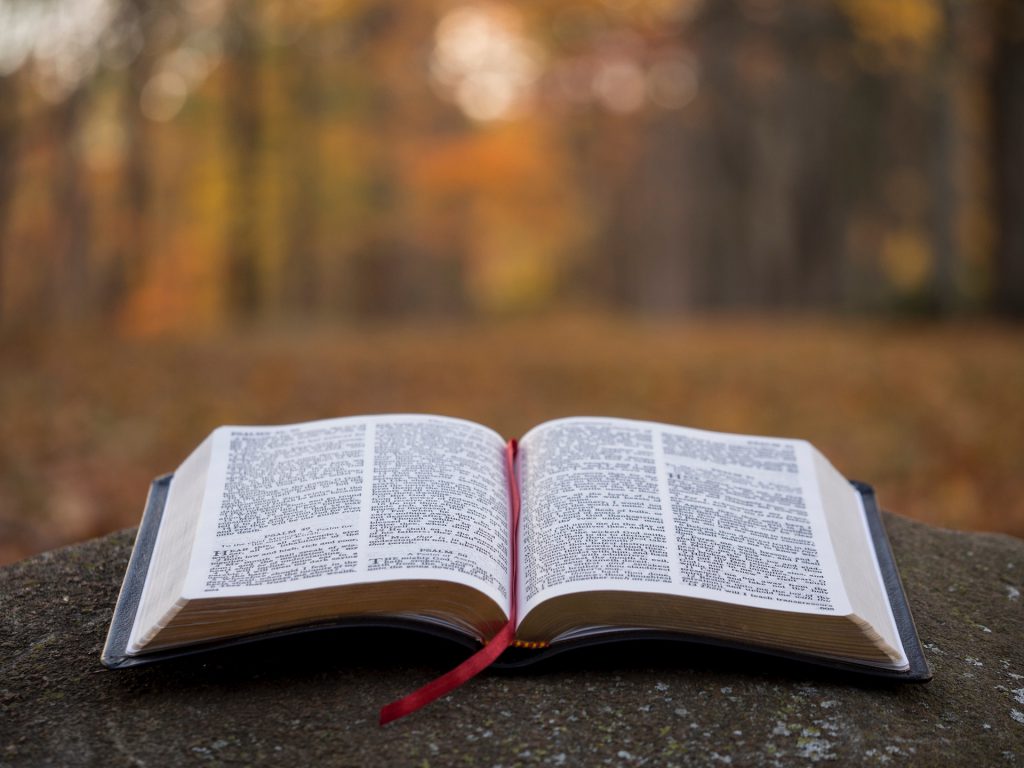 WANT MORE?

To receive God Centered Life devotionals directly in your inbox, as well as other resources, enter your email address in the form at the bottom of this page and click "subscribe."