1 Chronicles 15-16: Praising God
 1 Chronicles 15-16,  Psalm 130-131,  Luke 8:40-56,  Colossians 3:15-25  
The ark now in Jerusalem (1 Chron. 15), David prepares a place for the ark, as well as houses for himself (15:1). He makes various arrangements for the worship of God, and the narrator tells us how it was with "rejoicing" that the ark was brought up from the house of Obed-Edom (15:25).
Real worship leads to true joy. David himself was prominent among those rejoicing (15:27-29). It is considered undignified to show enthusiasm for God, but it is honorable because in so honoring God, we are honoring who is to be honored above all. Michal, the daughter of Saul, does not understand this, and despised David for his enthusiastic worship of God (15:29). But we cannot be half-hearted about God, for God is God—and greatly to be praised.
Then David appoints a famous song of thanksgiving (16:8-36)—see Psalm 105. It encourages the worshippers to seek God and his strength, to seek his presence continually (16:11). Like all true worship, the gathered worship primes the pump for a life of worship at home and at work.
It is fear that drives this joy, fear of God: "Worship the LORD in the splendor of his holiness, tremble before him" (16:29-30). The fear that had come upon David when the ark was being brought up to Jerusalem (13:12) triumphed to produce a song of praise to the God who is awesome above all.
In such praise also comes request, most of all for salvation: "Save us, O God of our salvation, and gather and deliver us from among the nations" (16:35). An attitude of praise, an activity of praise, leads to prayer—for when we see who God is, repent and trust him, we are moved to cry out to him for salvation. "Then all the people said 'Amen!' and praised the LORD." 
ABOUT THE AUTHOR
Josh Moody (Ph.D., University of Cambridge) is the senior pastor of College Church in Wheaton, IL., president and founder of God Centered Life Ministries, and author of several books including How the Bible Can Change Your Life and John 1-12 For You.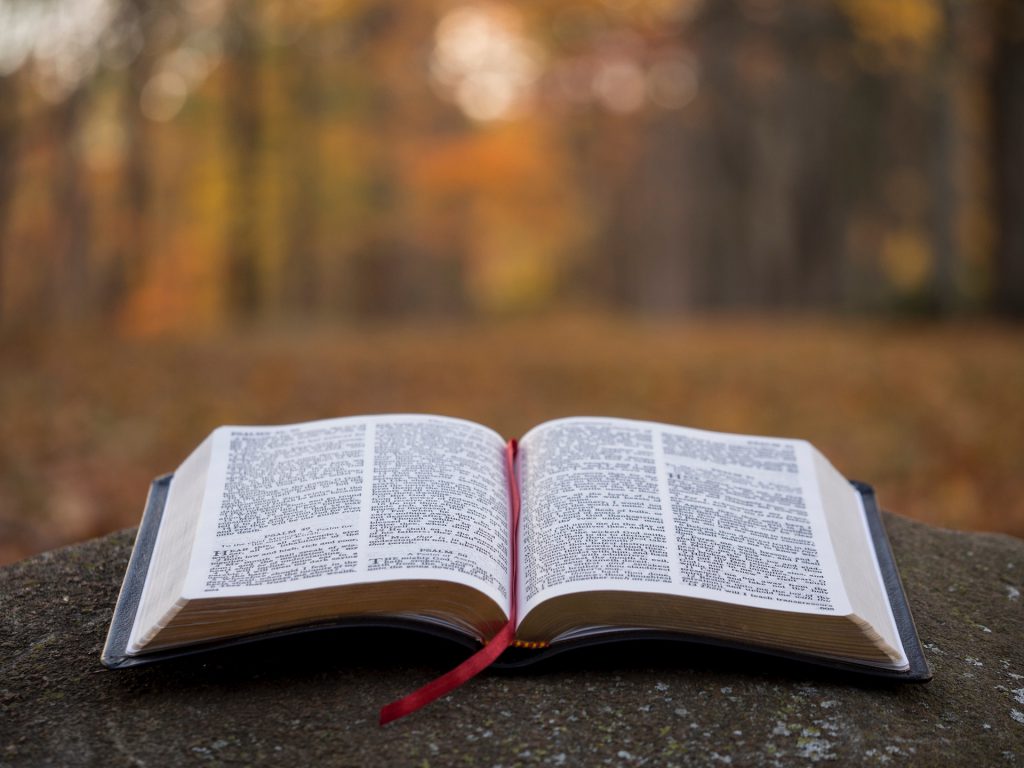 WANT MORE?

To receive God Centered Life devotionals directly in your inbox, as well as other resources, enter your email address in the form at the bottom of this page and click "subscribe."