1 Chronicles 20-22: An Imperfect, but Repentant King
 1 Chronicles 20-22,  Psalm 133-134,  Luke 9:18-27,  Colossians 4:10-18  
The chronicler begins this section as if he is about to relay the story of Bathsheba (20:1)—indicating that it would be normal for David to have been at battle this time of year, when instead (as we know from 2 Sam. 11) David seduced Bathsheba, the wife of Uriah. This narrative does not mention Bathsheba, for reasons not immediately apparent. Perhaps the chronicler senses that the story is well enough known that it is appropriate to draw a veil over it now. Perhaps there were other lives now at stake whose sullied history would do them no good to have yet again publicly repeated. While we are to be frank about the failings of our heroes, when such failings have been repented of (as David did), there is a time when we let "love cover a multitude of sins" (1 Peter 4:8).
The chronicler does not make the same editorial choice about David's sin with regard to numbering the people (21:1-6). What was so wrong about taking a census? My best guess is that behind this choice was an implicit doubt or denial, or conversely pride, regarding God's promise that his people would be as numerous as the stars in the sky (Gen. 22:17). There is nothing intrinsically wrong with counting or numbering (one book in the Bible excels in it, hence known to us as "Numbers"). But when such a census is taken in a way that casts either doubt upon God's promise, or selfishly proclaims that the individual taking the census is somehow responsible for what only God can do, then the aroma of that numbering is displeasing to God, as it was here. Perhaps it would be a bit like a pastor going to a meeting with senior pastors of other churches and spending most of the time telling them how many more people his church had than their churches did, to the nth detail and degree.
David, though, characteristically, once having sinned, quickly repents (21:8). There is none who does not sin (Rom. 3:23). We are to seek holiness in everything. But when we do sin, we are to be quick to repent. This soft heart, being a person after God's own heart, was what set David apart for greatness in God's kingdom. The section ends with David wisely preparing for the building of the temple (that he knows will happen through Solomon his son) (1 Chron. 22). 
ABOUT THE AUTHOR
Josh Moody (Ph.D., University of Cambridge) is the senior pastor of College Church in Wheaton, IL., president and founder of God Centered Life Ministries, and author of several books including How the Bible Can Change Your Life and John 1-12 For You.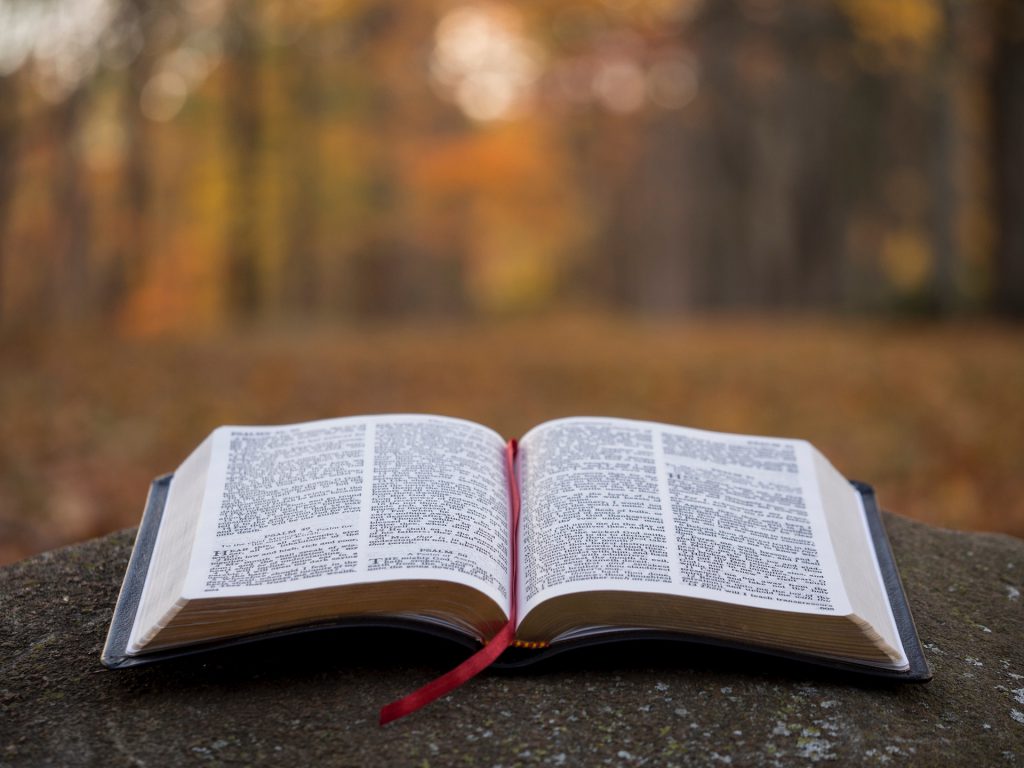 WANT MORE?

To receive God Centered Life devotionals directly in your inbox, as well as other resources, enter your email address in the form at the bottom of this page and click "subscribe."