1 John 2:24-29: Three Ways to Resist False Teaching
Ezekiel 31-32, Job 11, John 10:11-21, 1 John 2:24-29
John is concerned that false teaching will lead Christians astray from the truth to which they hold. And in this section he continues to teach about the "anointing" (the Holy Spirit within us) which enables us and equips us to know the truth and to have a spiritual instinct, shaped by the Bible, regarding what is true and what is not true. How do we resist false teaching?
First, remain. John emphasizes four times in these verses: remain. Not all change is progress, and some progression is decay. While we should see the progress of spiritual fruit, growing maturity, new people coming to faith, gospel-motivated creativity, praying for and working for ways to serve and encourage one another, we are to resist creativity about doctrine or truth or the nature of the gospel itself. In the truth of God, we are simply to remain.
Second, do not let anyone teach you counter to what the Bible teaches. There is always a new teaching that emerges and claims some novel idea or other. But you have the "anointing," as John emphasizes again in this passage, and therefore you "do not need anyone to teach you." John does not mean that we do not need teachers at all. After all, he himself is teaching as he writes! And there is plenty of instruction in the rest of the Bible that we are to listen to God's Word as taught by pastors and teachers sent by God. But what John does mean is that we should not listen to teaching that takes us away from the Bible. We are not to let anyone teach us counter to what is taught in the Bible. We have the "anointing"; we have Christ, the "anointed one"; and we have the Spirit of Christ himself dwelling within us; and we have the Word of Christ in the Scriptures. Therefore, resist teaching that takes us away from the truth of the Bible.
And then third, John encourages us to do these first two things for the basis of the motivation of eternity. "This is what he has promised us – eternal life" (verse 25). Remain in him, he says, verse 28, "so that when he appears we may be confident and unashamed at his coming." Look ahead to eternity, and therefore remain in him, remain in what he has taught in the Bible, trust the anointing, the Spirit of Christ, the Word of Christ, and the anointed one, Christ himself, and do not be moved from the truth that has been shown to you in the gospel.
ABOUT THE AUTHOR
Josh Moody (Ph.D., University of Cambridge) is the senior pastor of College Church in Wheaton, IL., president and founder of God Centered Life Ministries, and author of several books including How the Bible Can Change Your Life and John 1-12 For You.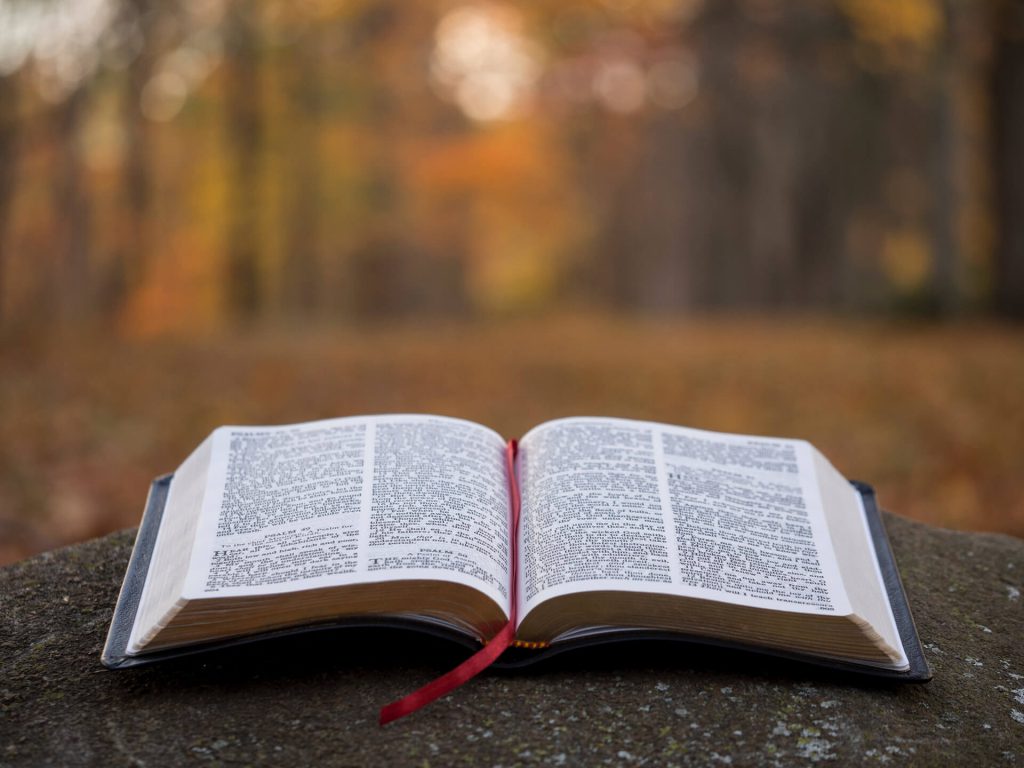 WANT MORE?

To receive God Centered Life devotionals directly in your inbox, as well as other resources, enter your email address in the form at the bottom of this page and click "subscribe."