1 John 3:1-10: How and Why Be Holy?
Ezekiel 33-34, Job 12, John 10:22-42, 1 John 3:1-10
John now returns in his spiral method to the other main theme in his letter, namely moral obedience to Christ. He has been emphasizing the importance of orthodox doctrine; but true doctrine must lead to real transformed lives. How? And why?
First, we are to purify ourselves. If we have this "hope in" us, the hope of Christ's return, then we will aim to purify ourselves. We have the power of the Spirit within us and the hope of glory ahead of us; children of God will aim to purify themselves. It is a sign of being a real Christian that we want to be holy. And as a real Christian, we will put the effort in to ensure that we gradually do become more holy.
Second, John defines sin. "Sin is lawlessness." Those who sin are breaking God's law. Sin is rebellion against God; it is an offense against God personally. And in such an offense it is breaking the law, it is lawlessness. Sin is not merely a mistake. It is breaking God's holy law. We should be clear about the heinous nature of sin.
Third, John defines the gospel. Many people think of the gospel as a way merely to have their sins forgiven. They sometimes even think that now they have had their sins forgiven they can behave however they want. But the gospel itself is to remove sin. Jesus "appeared so that he might take away our sins." The point of salvation is to become more like Christ and have our sins taken away.
Fourth, John defines a Christian. A Christian is someone who does not keep on sinning. A Christian does not continue to sin. If someone continues in sin, they have neither seen or know God. This does not mean that a Christian must be perfect or sinless. John has said earlier in his letter that if we say we have no sin we deceive ourselves and the truth is not in us. What John means is that a Christian cannot dwell in a known sinful action. There is nothing more unhappy than a Christian sinning. We must get out of it; we must find a way to stop it. We cannot be happy and sinning if we are a Christian. "No one who is born of God will continue to sin because God's seed remains in them.
ABOUT THE AUTHOR
Josh Moody (Ph.D., University of Cambridge) is the senior pastor of College Church in Wheaton, IL., president and founder of God Centered Life Ministries, and author of several books including How the Bible Can Change Your Life and John 1-12 For You.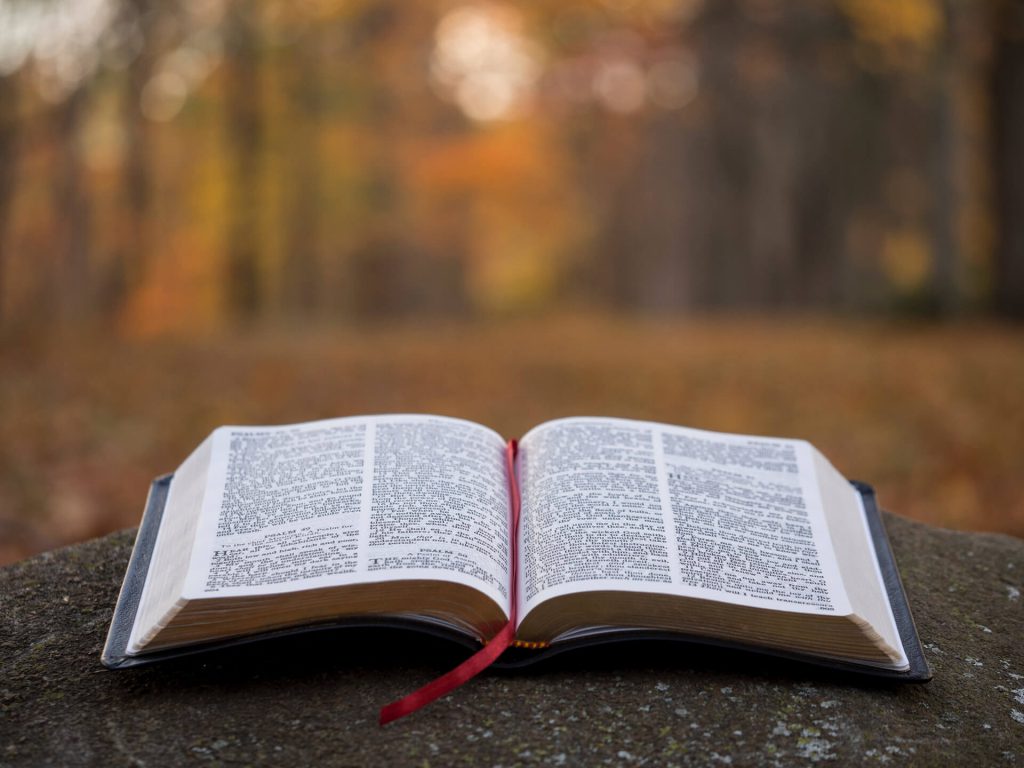 WANT MORE?

To receive God Centered Life devotionals directly in your inbox, as well as other resources, enter your email address in the form at the bottom of this page and click "subscribe."