1 Peter 2:18-25: Suffering for the Cause of Christ
Jeremiah 49, Song of Solomon 3, John 6:1-15, 1 Peter 2:18-25
What is the right response to unjust suffering? It is one thing to suffer out of the natural course of events – a medical malady, an accident on the road, that sort of thing. But it is another thing to suffer because you are being unjustly treated by another person in a powerful position over you. There is ample evidence in the Bible that there is a place for "speaking truth to power" and standing up for justice. Peter and John did this when they told the authorities that they were going to disobey their command to no longer preach about Jesus. And you could argue that even the exodus from Egypt itself was a form of standing up to injustice.
But here we are presented with a situation where we are being encouraged to follow the example of Christ to submit to unjust suffering.
"To this you were called, because Christ suffered for you, leaving you an example, that you should follow in his steps."
The key issue here, then, is the example of Christ. Jesus himself did not simply act as a pushover. He spoke against what the authorities were doing on many occasions – the Pharisees, the Sadducees. But there can come a moment, as there did with Christ, when our responsibility is to submit to unjust suffering for the sake of the gospel. Perhaps we are called to suffer for someone else (as Jesus did). Perhaps we are called to protect other people and take the hit ourselves. The Christian life is as a whole a call to take up our cross and follow Jesus. And that can mean real suffering. I know one or two instances when I have had to do something along these lines; to give up my rights in order that the power of the gospel might be furthered. It is not easy.
How do we suffer for the cause of Christ? Remember the Christ and his suffering for us:
"He himself bore our sins' in his body on the cross, so that we might die to sins and live for righteousness; 'by his wounds you have been healed.' For 'you were like sheep going astray,' but now you have returned to the Shepherd and Overseer of your souls."
ABOUT THE AUTHOR
Josh Moody (Ph.D., University of Cambridge) is the senior pastor of College Church in Wheaton, IL., president and founder of God Centered Life Ministries, and author of several books including How the Bible Can Change Your Life and John 1-12 For You.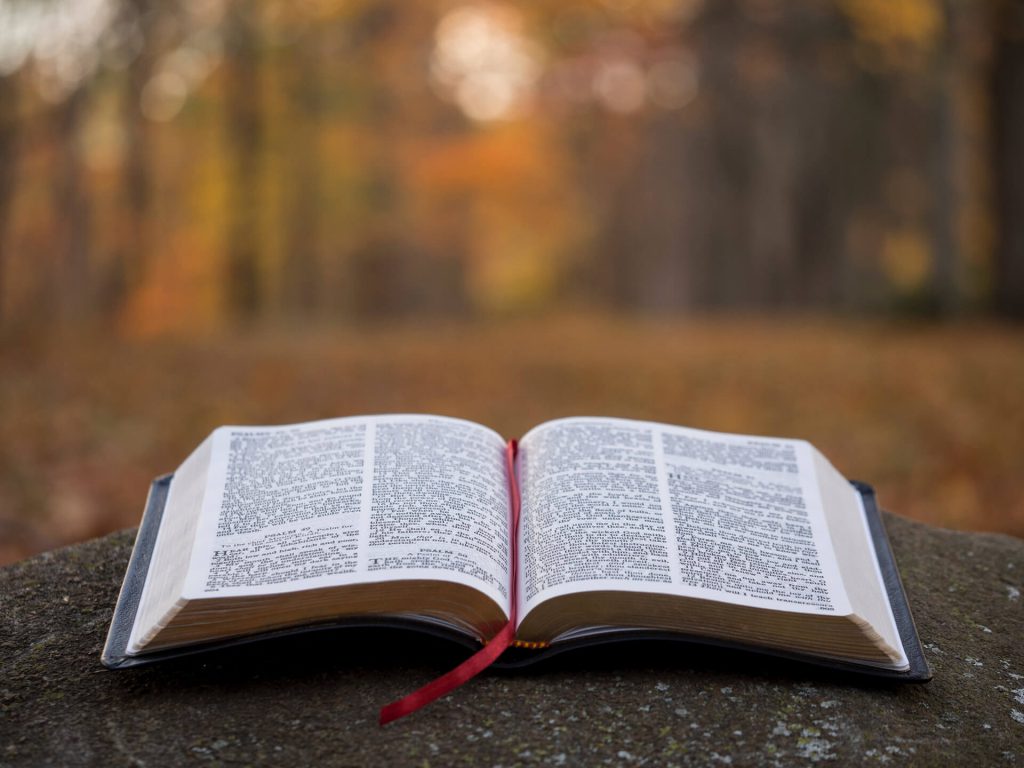 WANT MORE?

To receive God Centered Life devotionals directly in your inbox, as well as other resources, enter your email address in the form at the bottom of this page and click "subscribe."