1 Peter 2:9-17: Two Key Components
Jeremiah 47-48, Song of Solomon 2, John 5:31-47, 1 Peter 2:9-17
How are we to live when we sense we are in "exile"? When the culture is not Christian, and our surrounding city or country develops antipathy to the Christian faith? Peter is answering that question at various levels throughout this letter, and today he provides two key components. First he gives vision, and then he gives a strategy. 
The vision is of what it really means to the church, Christians, God's people. Who are we? What does it matter going to church? Why should we stay faithful to God's people, beyond merely our individual relationship to God? So Peter gives a vision of God's people. We are a chosen people, a royal priesthood, a holy nation. Yes, you Christians in exile, that's you! 
And because that is who we are, now we can see something of our purpose. We are here in exile in order to make known who God is. Worship, our gathering, our behavior, our words, is also to "declare the praises of him who called you out of darkness into his wonderful light." Our verbal witness and our existence as God's people is to show those around us who God is and how glorious God is, to win the battle of the mind and heart that God is great and worthy of praise. That is the vision that Peter gives of God's people.  
The strategy that he gives is summarized in this sentence: 
"Live such good lives among the pagans that, though they accuse you of doing wrong, they may see your good deeds and glorify God on the day he visits us."  
He is calling us Christians to live in such a way so that even if people accuse us of wrongdoing, our behavior is so exemplary that it witnesses to who God is. So people come to faith in him and glorify him on the return of Christ.  
What does living this kind of good life mean? 
It means submission to human authorities! Even pagan human authorities. Clearly, the Bible does not expect us to agree with ideology and behavior that are evil. But if the rule of pagans does not ask that of us, we are to submit the governing authorities. Our goal is not revolution, it is conversion; our goal is not radical takeover, but spiritual transformation. And for that goal we are to do good – to be the kind of neighbors, workers, businesspeople, that even if those around us don't agree with what we believe, they cannot gainsay the fruitful, generous, and ethically exemplary life which we live. We live "as free people," but don't use that as an excuse to do evil and disobey appropriate secular authorities.  
ABOUT THE AUTHOR
Josh Moody (Ph.D., University of Cambridge) is the senior pastor of College Church in Wheaton, IL., president and founder of God Centered Life Ministries, and author of several books including How the Bible Can Change Your Life and John 1-12 For You.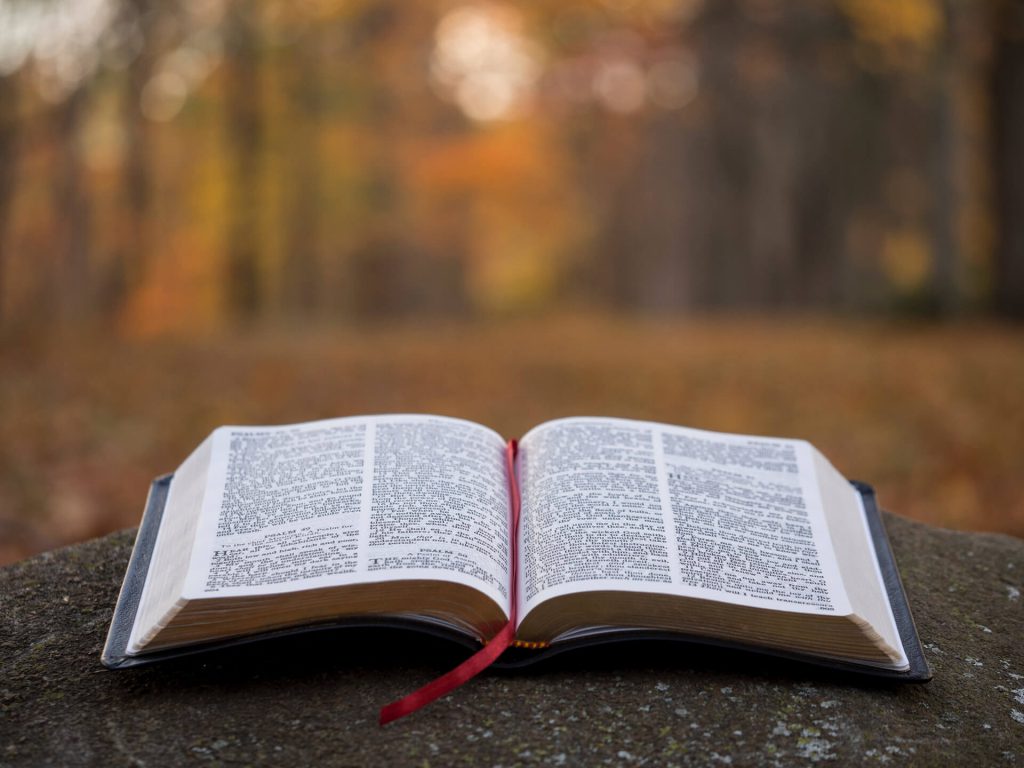 WANT MORE?

To receive God Centered Life devotionals directly in your inbox, as well as other resources, enter your email address in the form at the bottom of this page and click "subscribe."