1 Samuel 3-5,  Psalm 96,  Mark 10:1-16,  2 Corinthians 1:12-24
God's intervention is picking up pace. First, we have the background. The word of the LORD was rare (3:1). As by illustration, Eli, the one who should have been "seeing" God's word, has eyes that are physically failing (3:2). There is a blindness, spiritually and physically. Samuel, however, is able to hear and see God's word (3:3-10). Eli is so unaccustomed to God speaking that he does not recognize when God addresses Samuel and cannot give him appropriate advice to begin with (3:5-6). When Samuel sees the vision and hears God's judgment on Eli (3:11-14), Eli insists that Samuel tell him what God has said (3:16-18). Still, there seems no change of heart regarding the behavior of his children. 
By contrast, the Lord is with Samuel and lets none of his words fall to the ground (3:19). And through him the word came to all Israel (3:20-4:1). 
A disastrous battle with the Philistines ensues (4:1-10), the ark is captured (4:11), and Eli and his sons die (4:11-18). The faith of Israel seems to have become superstitiously associated with the ark—the glory has departed, "Ichabod" (4:21-22). But God is not so easily captured. And in the enemy camp he easily defeats the pagan "god" Dagon (5:1-7). 
The author has several fine touches of irony. The ark is put in Dagon's temple, but the next morning Dagon is flat down in a pose of worship before the ark (5:2-3). The priests prop up the statue again. But the next morning they discover Dagon flat down in obeisance before the ark once more, this time with his head off and both hands on the threshold (5:3-4). There is no God but God. The gallows humor continues with the "hand" motif passing through this chapter 5—verses 6, 9, and 11. 
Christian, worship God and him alone. Do not fear the powerful hand of pagan "gods." Even the capture of an ark will turn to show God's hand is powerful above all. Hear his Word. Listen to it. Follow him. 
ABOUT THE AUTHOR
Josh Moody (Ph.D., University of Cambridge) is the senior pastor of College Church in Wheaton, IL., president and founder of God Centered Life Ministries, and author of several books including How the Bible Can Change Your Life and John 1-12 For You.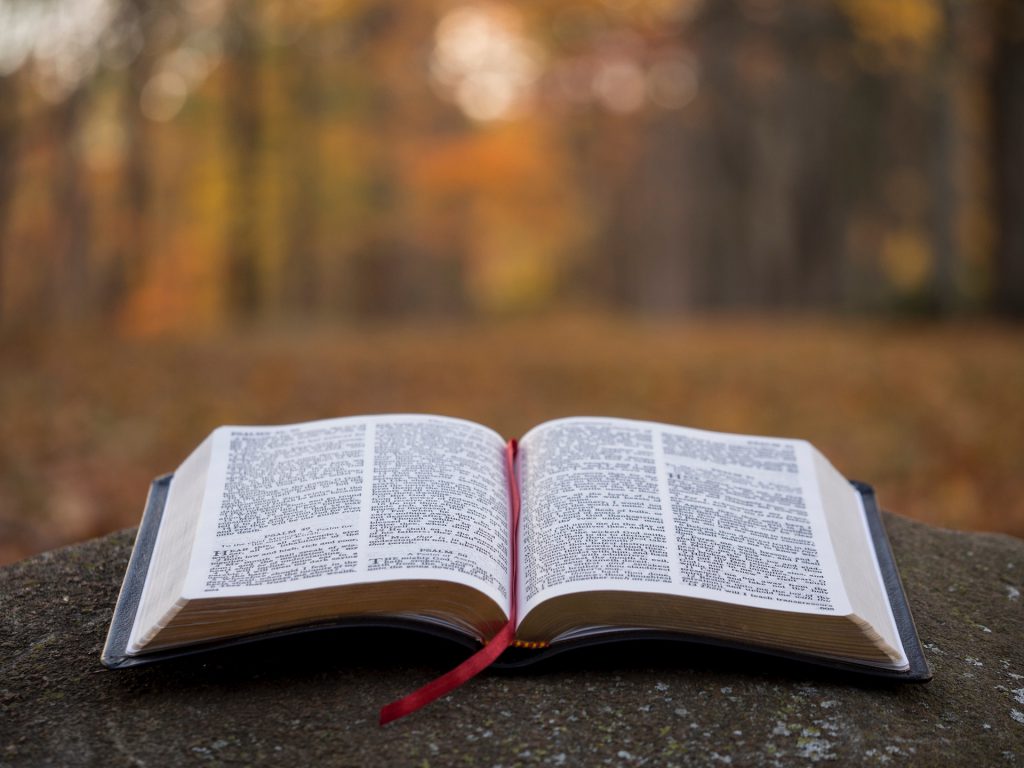 WANT MORE?

To receive God Centered Life devotionals directly in your inbox, as well as other resources, enter your email address in the form at the bottom of this page and click "subscribe."