1 Samuel 6-8: Rejecting God
1 Samuel 6-8,  Psalm 97,  Mark 10:17-34,  2 Corinthians 2
To show that God's presence and power is not only capable of being violated by pagans, that God does not play "favorites," the people of Beth-shemesh, to whom the ark had gone, were also struck down when they violated the holiness of God (6:19-20). Just because someone grows up in a church or has Christian parents or knows about the Bible does not mean that sinning against God is less reprehensible. God is a holy God, and the only recourse to be peaceably in his presence is the atoning blood of Christ. 
The people return to God. And Samuel, wisely, strikes while the iron is hot and calls on them to get rid of their idolatry (7:3). This they do (7:4), and Samuel cries out to God, and the Lord answered him (7:9). Note how much Samuel is characterized by prayer, and how little was Eli. Christian, pray and seek God while he may be found. As a sign of God's help, he raises his Ebenezer (7:12), as the old hymn put it, indicating as a reminder for the future that God had thus far helped them. Journaling is sometimes a useful tool to record God's dealing with us so that we can remember all that God has done for us. God answered Samuel's prayers, and the "hand" (again referring back to yesterday's devotional passage) was against the Philistines (7:13). 
Samuel's sons, in ironic repetition, also like Eli's, did not follow in the ways of God (8:1-5). Samuel once more, unlike Eli, turns the situation to prayer (8:6) and obeys the desire of the people for a king (8:7-9). It was not a king per se that was wrong, but that they wanted a king "like all the nations" (8:5, 20). They were not rejecting Samuel; they were rejecting God as their king (8:7). In the end, God gives them what they ask for (8:19-22). Sometimes when we rebel against God, God allows us to experience the consequence of our rebellion to cause us to turn back to him. Praise God for his mercy, even his loving discipline, and pray to God while he may be found. 
ABOUT THE AUTHOR
Josh Moody (Ph.D., University of Cambridge) is the senior pastor of College Church in Wheaton, IL., president and founder of God Centered Life Ministries, and author of several books including How the Bible Can Change Your Life and John 1-12 For You.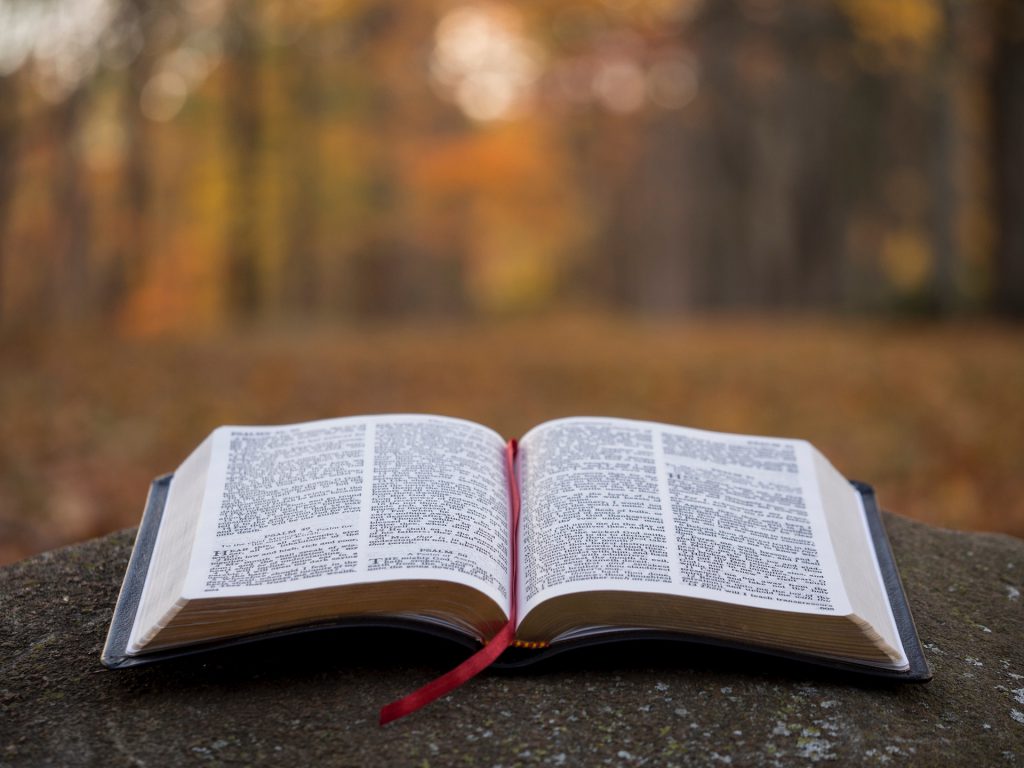 WANT MORE?

To receive God Centered Life devotionals directly in your inbox, as well as other resources, enter your email address in the form at the bottom of this page and click "subscribe."