1 Timothy 6:11-21: Fight the Good Fight
Nehemiah 3, Proverbs 10:1-16, Luke 16:10-18, 1 Timothy 6:11-21
Paul is now coming towards the end of his instructions to Timothy in this letter that we call 1 Timothy. As he concludes, he adds considerable weight to the "charge" that he is giving Timothy and gives him further practical counsel to ensure that he fights the good fight of the faith.
To begin with, having surveyed all the false motivations and power games and greed of the false teachers, Paul tells Timothy to simply "flee from all this." There is no compromise, no middle ground, no handshake over these matters. Timothy should run in the opposite direction. Flee. But he also is to pursue something. What is he to pursue? Instead of pursuing wealth, power and prestige, he is to pursue righteousness, godliness, faith, love, endurance and gentleness. In other words, Timothy is to pursue the kind of character that is characteristic of his Lord and Savior, Jesus himself.
Sometimes, though, such an injunction to pursue godliness can be misunderstood as a counsel of weakness. But that is not at all what Paul means. Timothy must "fight the good fight of the faith." There is a battle. He must engage with alacrity the issues, and in the power of Christ fight to win. To add weight to this charge to fight the good faith of the faith – to defeat the false teachers and the false teaching – Paul then spends several verses underlining the seriousness of this charge. He is to be faithful to his calling in view of the appearing of Christ, his second coming. No greater weight could be laid on a man than that: Christ himself is our Master, and it is to him that we must ultimately give account. Therefore, Timothy, fight the good fight of the faith.
Then, from verses 17 to 19, he turns again to the issue of money. What is Timothy to tell those who are rich? Working out the principle of Christ, that money is a bad master, but can be used to lay up treasures in heaven, Paul tells Timothy to tell the rich to be generous. They are to use their resources for the advance of the kingdom. That is the only secure way to have money: to be generous with it to help advance the kingdom of Christ.
Then in verses 20 to 21, Paul concludes. Guard what has been entrusted to your care, Timothy. And turn away from the heresy – the opposing ideas of what is falsely called knowledge. Probably here Paul is alluding to some early form of what later came to be known as the heresy of Gnosticism (= "knowledge," the secret knowledge of an elite mysterious few). And he tells him at the end that grace is with Timothy, and all to whom this letter is read.
As we survey this 1 Timothy, we marvel at the clarity of Paul's charge to Timothy, its solemnity, weight and importance; and also the power of Christ which can through the gospel call a man like Timothy to effectively "fight the good fight of the faith."
ABOUT THE AUTHOR
Josh Moody (Ph.D., University of Cambridge) is the senior pastor of College Church in Wheaton, IL., president and founder of God Centered Life Ministries, and author of several books including How the Bible Can Change Your Life and John 1-12 For You.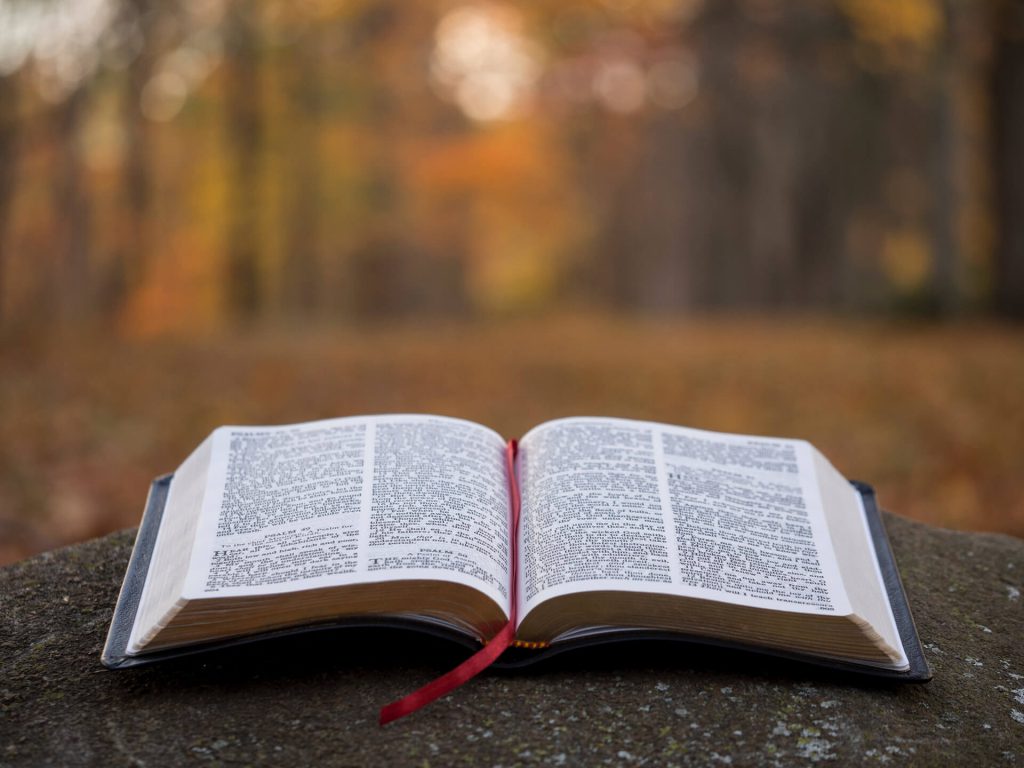 WANT MORE?

To receive God Centered Life devotionals directly in your inbox, as well as other resources, enter your email address in the form at the bottom of this page and click "subscribe."