2 John 1-13: Joy, Request and Warning
Daniel 3-4, Job 19, John 12:37-50, 2 John 1-13
John here continues with similar themes to his first letter, though in a briefer form and developed in a different way. He is emphasizing love and truth, and the importance of having both. Note the joy, the request and the warning.
First, the joy that John has. His joy is not in possessions or success or fame. His joy is "to find some of your children walking in the truth." What gives John joy is discovering that a church is generating real Christian disciples! What gives you joy? Are you finding real joy? There is no greater joy than seeing someone that you love and care for walk in the truth! Invest, therefore, in people – they last for eternity! And you will find joy as they walk in the truth.
Second, the request that John makes. What he asks for is specifically that "we love one another." What a thing to ask! So often we focus on externals. Or we look at the numbers of people attending a meeting. Or we are concerned with the financials. What is John requesting? That we love one another! Is that what you ask of the people you lead, of the people you work with, of the people you do church together with, that they love one another?
Third, the warning that John gives. Not all is sunshine in his letter, there is a crack of lightning and thunder too. He tells us to "watch out." What are we to watch out for? We are to watch out for "deceivers" who teach false doctrine. There were deceivers then – preaching a false gospel and a false Christ – and there are deceivers today too. We must watch out for them. Doctrine is serious. Don't marginalize doctrine or sneer at it. Why? "Watch out that you do not lose what we have worked for, but that you may be rewarded fully." A false doctrine that is believed will lead down a false path; whereas right doctrine that is believed leads to an eternal reward. Watch your life and doctrine closely.
ABOUT THE AUTHOR
Josh Moody (Ph.D., University of Cambridge) is the senior pastor of College Church in Wheaton, IL., president and founder of God Centered Life Ministries, and author of several books including How the Bible Can Change Your Life and John 1-12 For You.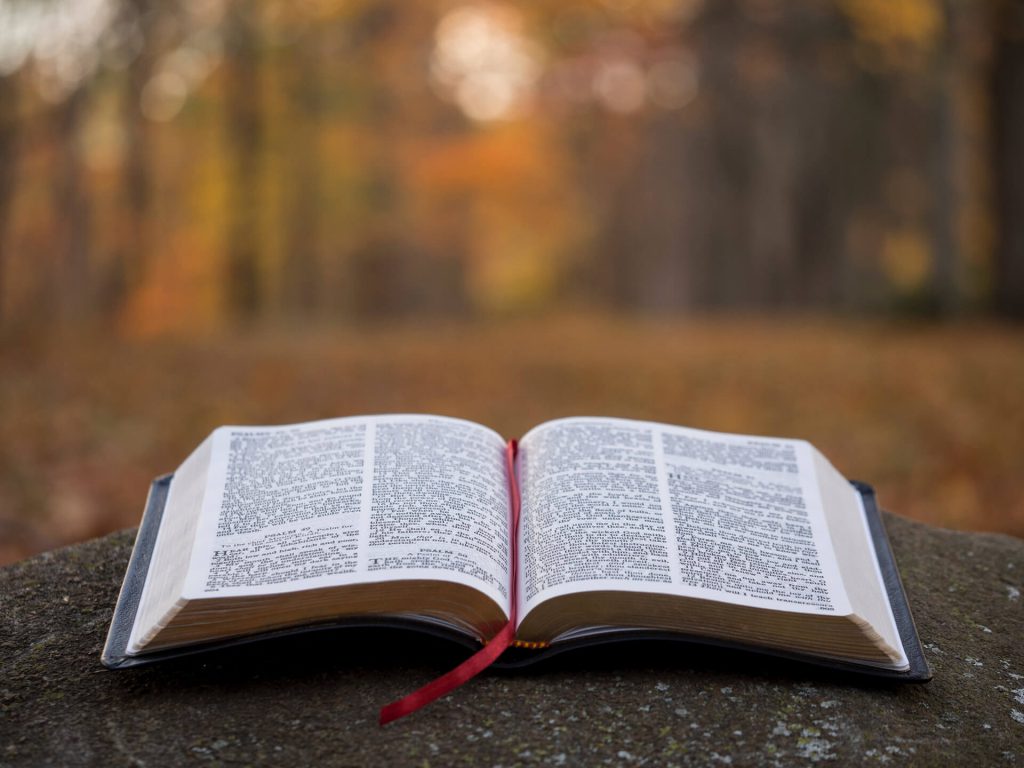 WANT MORE?

To receive God Centered Life devotionals directly in your inbox, as well as other resources, enter your email address in the form at the bottom of this page and click "subscribe."