2 Samuel 8-10: Victories Continue
2 Samuel 8-10,  Psalm 110,  Mark 14:32-42,  Galatians 1 
David's victories continue (8:1-14). He defeats and subdues the Philistines (8:1). He defeats Moab, and does so with such vigor that they are subdued and bring him tribute (8:2). On and on the victories go, until he "made a name for himself" (8:13). He puts garrisons in strategic areas to maintain the power that he has asserted over the other nations around Israel (8:6, 14). He reigns securely over all Israel, and establishes his leadership structure underneath him (8:15-18). 
In this secure position he now asks whether there is anyone left in the household of Jonathan for whom he can act kindly (9:1-3). He discovers there is Mephibosheth, who is lame in both feet, and for Jonathan's sake he gives him a permanent income, a place at the king's table, land and servants (9:3-13). 
To continue to establish his authority, David attempts to deal kindly with the Ammonites as their king who had died had dealt loyally with him (10:1-2). His overtures are rudely rebuffed (10:3-5). Once the Ammonites realize what they have done, they gather an army (10:6), but are then defeated by Joab (10:7-14). When the Syrians realize their allies have been defeated, they themselves go to war, and David this time leads an army against them and wins once more (10:15-19). 
Victory everywhere. There is not a cloud on the horizon. Beware if you think you stand lest you fall. The next chapter gives witness to the precariousness of success and the dangers of not watching, not praying, and allowing the devil to have a foothold in your life. You may have done well yesterday, but today you must put on the full armor of God again and take your stand against the devil's ploys (Eph. 6:10-18). Be faithful, Christian, today. 
ABOUT THE AUTHOR
Josh Moody (Ph.D., University of Cambridge) is the senior pastor of College Church in Wheaton, IL., president and founder of God Centered Life Ministries, and author of several books including How the Bible Can Change Your Life and John 1-12 For You.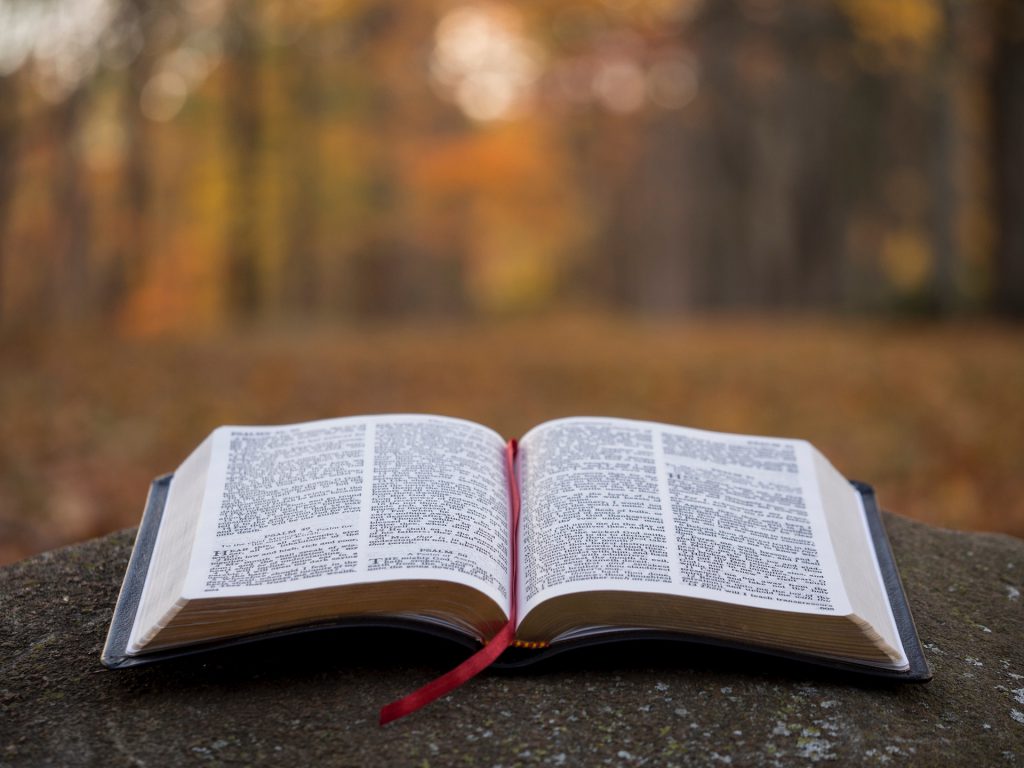 WANT MORE?

To receive God Centered Life devotionals directly in your inbox, as well as other resources, enter your email address in the form at the bottom of this page and click "subscribe."