Exodus 24-26; Psalm 32; Matthew 13:44-58; Acts  19:23-41 
The covenant is first confirmed by a special opportunity for the leadership to encounter God in some way (Ex. 24). God is shown to be awesome, majestic, beyond description, and words are used to indicate his purity and beauty—feet on a pavement of sapphire (24:10), and like a devouring fire (24:17). For this meeting to take place blood must be spilt (24:4-8). God is constantly teaching his people, as he did with the Passover, that because he is holy, access to his presence requires the spilling of blood. 
The same lesson is taught with the construction of the sanctuary (Ex. 25-26). There will be a mercy seat (25:17-22), on which at the Day of Atonement blood will be sprinkled (Lev. 16:14), and which sprinkling finds its fulfillment in the real, true sacrifice of Christ (Hebrews 9:13-15; 10:1; Romans 3:25). God's wrath against our sin must be propitiated, and the mercy seat indicates this necessity. 
The rest of the details of the tabernacle indicate the holiness of God, separated by the Holy of Holies, the worth of God, with all the furnishings and costly elements of the tabernacle, and yet also the grace of God through the provision of sacrifice. There is now one who is the Temple (John 2:19-22), through whom we have access to God by faith, our hearts purified and sprinkled so that we might approach the throne of grace with freedom and confidence. Enjoy God now, enter his courts with praise, come to him with thanksgiving (Ps. 100:4), as you put your trust in him whose blood was shed for you. 
ABOUT THE AUTHOR
Josh Moody (Ph.D., University of Cambridge) is the senior pastor of College Church in Wheaton, IL., president and founder of God Centered Life Ministries, and author of several books including How the Bible Can Change Your Life and John 1-12 For You.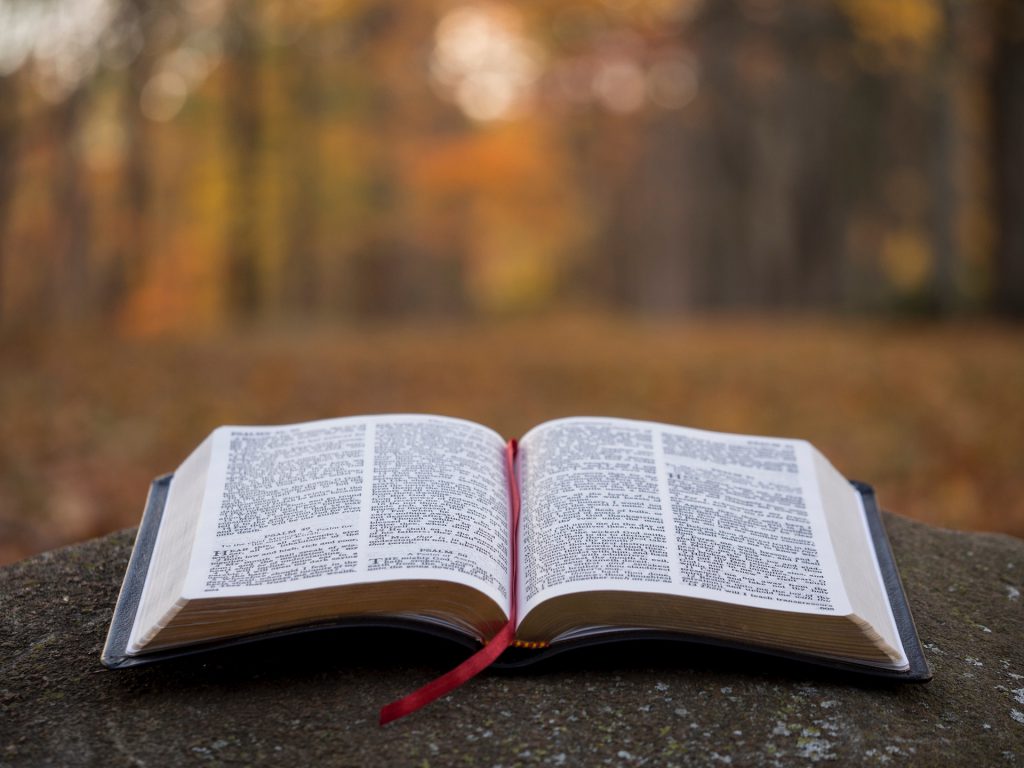 WANT MORE?

To receive God Centered Life devotionals directly in your inbox, as well as other resources, enter your email address in the form at the bottom of this page and click "subscribe."