Ezekiel 27-28: The Word About God
Ezekiel 27-28,  Job 9:21-35,  John 9:26-41,  1 John 2:12-17  
A predominant emphasis throughout the book continues: "The word of the LORD came to me" (27:1, 28:1, 11, 20). Ezekiel speaks God's word and does not make up his own.
Here he is to raise up a "lamentation" against Tyre (27:2)—to speak God's word against Tyre. Tyre is proud: "You have said, I am perfect in beauty" (27:3). Then for many verses Ezekiel lists all the ways that Tyre thinks that she is special and so great—it goes on and on like listening to someone endlessly boasting about their achievements. Before too long it leaves you somewhat sickened. But, in the end, all this apparent prosperity will turn against her: "The merchants among the peoples hiss at you; you have come to a dreadful end and shall be no more forever" (27:36).
Again, in chapter 28, the word of the LORD comes to Ezekiel about Tyre and her pride, this time actually claiming that she is a "god" (28:2). Perhaps sarcastically, Ezekiel describes her overweening arrogance: "You are indeed wiser than Daniel; no secret is hidden from you" (28:3). She is beautiful, rich, and clever—surely, she says to herself, she is a god. Her "heart was proud because of [her] beauty" (28:17). But "you have come to a dreadful end and shall be no more" (28:19).
Next comes a prophecy against Sidon, and another repeated theme in Ezekiel is now reintroduced: "then they shall know that I am the LORD" (28:22-24, 26). God's glory and his holiness will be revealed in judgment of Sidon (28:22), but also in his rescue of Israel (28:24-26). In both ways, judgment and salvation, God is revealed as he truly is.
Do we "know the LORD"? Do we say we do, but has our understanding of God been defined purely by our notions of sentimental affection? Can we really grasp the idea of a holy God, who reveals who he is in justice, as well as in mercy?
But such is the God of the Bible. And without this truth about God, the central event of the Christian faith becomes incomprehensible: the cross, where God's wrath and love are both revealed in the one who gave himself for us and took God's wrath upon himself. To know God this way requires listening to, studying, and hearing God's Word. 
ABOUT THE AUTHOR
Josh Moody (Ph.D., University of Cambridge) is the senior pastor of College Church in Wheaton, IL., president and founder of God Centered Life Ministries, and author of several books including How the Bible Can Change Your Life and John 1-12 For You.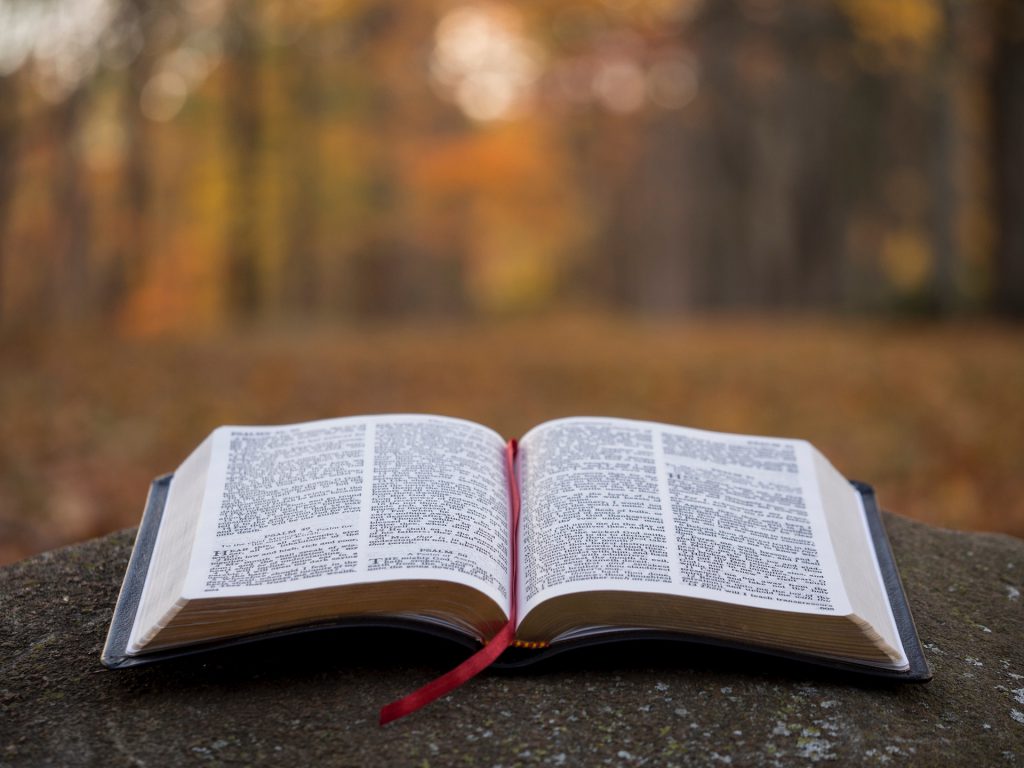 WANT MORE?

To receive God Centered Life devotionals directly in your inbox, as well as other resources, enter your email address in the form at the bottom of this page and click "subscribe."