Ezekiel 29-30: Know that God Is Lord 
Ezekiel 29-30,  Job 10,  John 10:1-10,  1 John 2:18-23  
Two more chapters of Ezekiel declaring God's judgment—this time against Egypt. A "sword" will come upon them (29:8). Egypt has expressed overweening arrogance: "Because you said, 'The Nile is mine, and I made it,' therefore, behold, I am against you" (29:9-10).
There will be restoration, "I will restore the fortunes of Egypt and bring them back to the land of Pathros" (29:14), but this will not be restoration to its former glory. "It shall be the most lowly of the kingdoms, and never again exalt itself above the nations" (29:15).
The tool that God will use will be Babylon: "Therefore thus says the Lord GOD: Behold, I will give the land of Egypt to Nebuchadnezzar king of Babylon; and he shall carry off its wealth and despoil it and plunder it; and it shall be the wages for his army" (29:19).
In chapter 30, Ezekiel is instructed to prophesy a lament, perhaps a song of mourning for Egypt. "Wail, 'Alas for the day!'" (30:2). For, "I will strengthen the arms of the king of Babylon and put my sword in his hand, but I will break the arms of Pharaoh, and he will groan before him like a man mortally wounded" (30:24).
This is all discouraging and depressing enough, it would seem, but there is a purpose behind, one that is intended to reveal God for being the one true God. Chapter 29:6: "Then they will know that I am the LORD." Chapter 30:26: Then they will know that I am the LORD."
God will not forever allow idols to be viewed as true gods—he is the only God. And his purpose is either by redemption (at the cross ultimately), or by judgment, to reveal to all that he is the one true God. Today would you bow before the God of the Bible as the Lord, and know him and love him and worship him?  
ABOUT THE AUTHOR
Josh Moody (Ph.D., University of Cambridge) is the senior pastor of College Church in Wheaton, IL., president and founder of God Centered Life Ministries, and author of several books including How the Bible Can Change Your Life and John 1-12 For You.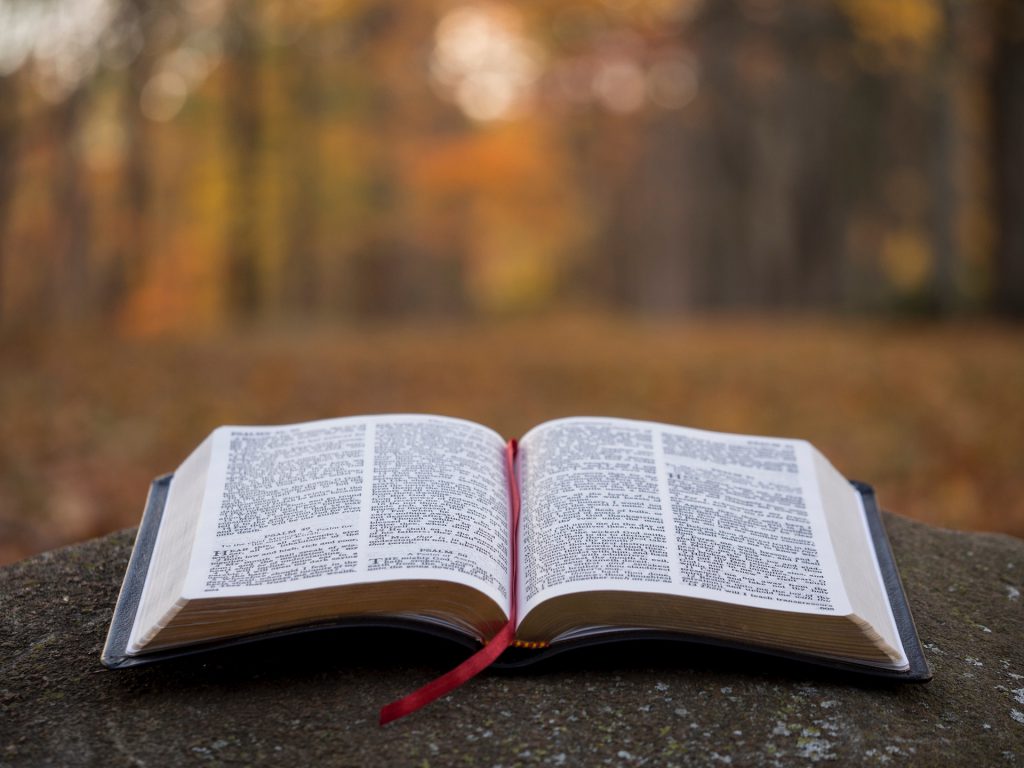 WANT MORE?

To receive God Centered Life devotionals directly in your inbox, as well as other resources, enter your email address in the form at the bottom of this page and click "subscribe."