Ezekiel 31-32: The Fear of God
Ezekiel 31-32, Job 11, John 10:11-21, 1 John 2:24-29
When we read this continuing litany of judgment through Ezekiel from the mouth of God, it is important, critically so, that we do not, if we are Christians, become uncertain of our salvation. We, if we are in Christ, have been rescued.
These words then are intended to motivate us to evangelism, proclamation, mission, ministry—but they should not make us doubt our relationship to God, or our standing with Christ in God's holy presence, perfect and established in a realm of grace and glory. That said, we also need to hear these words of judgment with their full intentionality and resonance. The nations, not just the individuals among them, but whole societies—when outside Christ—are brought low, even to the place of death and judgment.
Chapter 31 begins with Pharaoh. "Whom are you like in your greatness?" (31:2). Assyria was "beautiful in greatness" (31:7). But look what God did because it was "proud of its height" (31:10). Similarly, shall be the experience of Pharaoh, however great Pharaoh is right now (verse 31:18).
Then in chapter 32 Ezekiel has another "lamentation" (32:2) for Pharaoh now. Pharaoh considered himself to be "a lion of the nations" (32:2), but God "will throw my net over you" (32:3). "The sword of the king of Babylon shall come upon you" (32:11). This "lamentation" shall be "chanted" (32:16) over Egypt. Ezekiel is to "wail over the multitude of Egypt" (32:18). But not just Egypt. Also, Assyria (32:22-23), Elam (32:24-25), Meshech-Tubal (32:26-28), Edom (32:29), the princes of the North and all the Sidonians (32:30).
This vision of judgment is indeed terrifying—as it should be. God is a holy and good God and has provided a rescue from his wrath which may be ours if we believe in the one who took God's wrath for us, the Son of God, Jesus Christ. Christian, therefore, rejoice that you are free from God's wrath. And stand secure in his presence. Make the most of today to tell someone else about his rescue, pray for an opportunity, and when it comes, speak of him with passion and love and understanding and conviction. "Therefore, knowing the fear of the Lord, we persuade others" (2 Corinthians 5:11).
ABOUT THE AUTHOR
Josh Moody (Ph.D., University of Cambridge) is the senior pastor of College Church in Wheaton, IL., president and founder of God Centered Life Ministries, and author of several books including How the Bible Can Change Your Life and John 1-12 For You.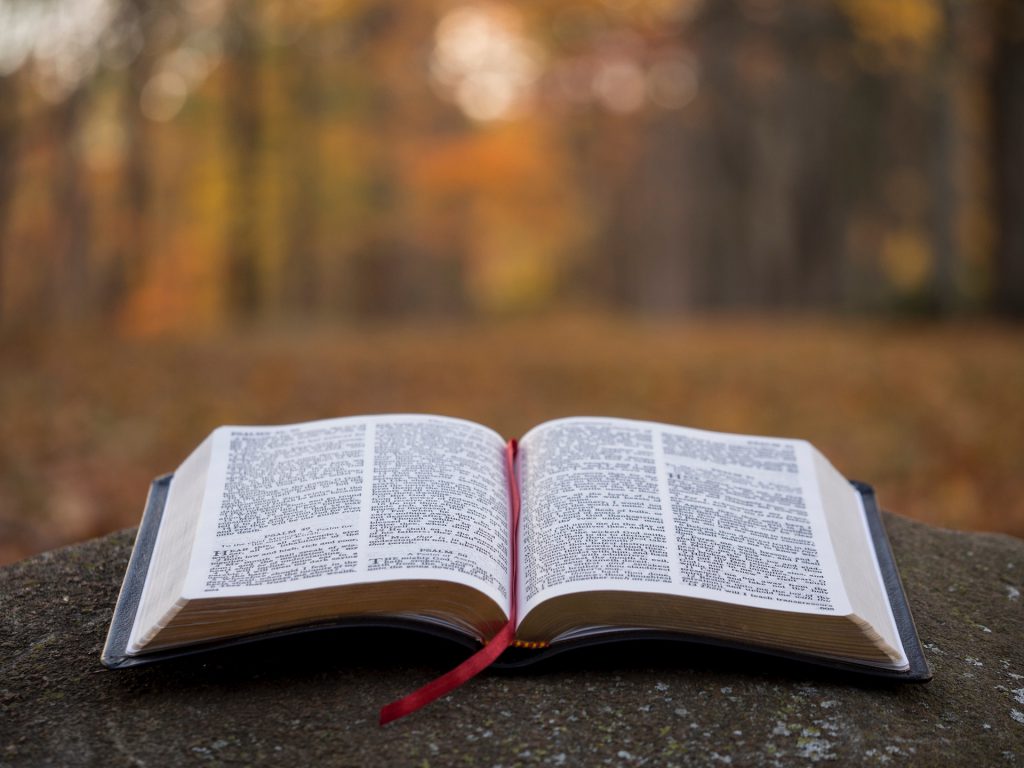 WANT MORE?

To receive God Centered Life devotionals directly in your inbox, as well as other resources, enter your email address in the form at the bottom of this page and click "subscribe."