Ezra 3,  Proverbs 2,  Luke 13:10-21,  1 Timothy 1:12-21

This chapter records how the Israelites first rebuilt the altar and then began the work of rebuilding the temple. What caused them to begin this great work, and what was the effect of their faithfulness?
They began because "fear was on them because of the peoples of the lands" (v. 3). Their "fear" was first a fear of God, and then also a desire to witness to the peoples around them. They fearfully wished to reestablish God's honor in their midst. Fearing God and Christ's love can both compel us to witness to those around (2 Corinthians 5:14).
They began because they were obedient to the stipulations of God's Word. They did "as it is written in the law of Moses the man of God" (v. 2). When we are diligent in our study of the Bible, it must lead us to act upon the Word of God in practical and public ways of honoring God with our lives. They knew the Bible, and they obeyed the Bible. Likewise, the temple was "according to the directions of David king of Israel" (v. 10). If we wish to reform the church, the first step is to reinsert the teaching of the Bible, and thereafter, living that is more in accord with that teaching will follow.
The result of this faithfulness—to fear God and to love his Word—was joy. They sang the famous song of the temple, "For he is good, for his steadfast love endures forever toward Israel" (v. 11) They shouted with a great shout (v. 11).
But note, though there was this immense joy, it was also not without a commensurate sadness. They could not distinguish "the sound of the joyful shout from the sound of the people's weeping" (v. 13). When we see God's work restored, we of course rejoice, but at the same time those who saw the work of God before it fell into disrepair will inevitably feel great remorse that God's work had been allowed to fall so far before the hard work of restoration began.
Sometimes tears are as good a sign of true and authentic spirituality and piety as is joy. There is a time for weeping as there is for rejoicing (Ecclesiastes 3:4). We mourn with those who mourn and rejoice with those who rejoice (Romans 12:15). Do not despise those who weep with godly tears—but let our tears ever be balanced by exuberant rejoicing!  
ABOUT THE AUTHOR
Josh Moody (Ph.D., University of Cambridge) is the senior pastor of College Church in Wheaton, IL., president and founder of God Centered Life Ministries, and author of several books including How the Bible Can Change Your Life and John 1-12 For You.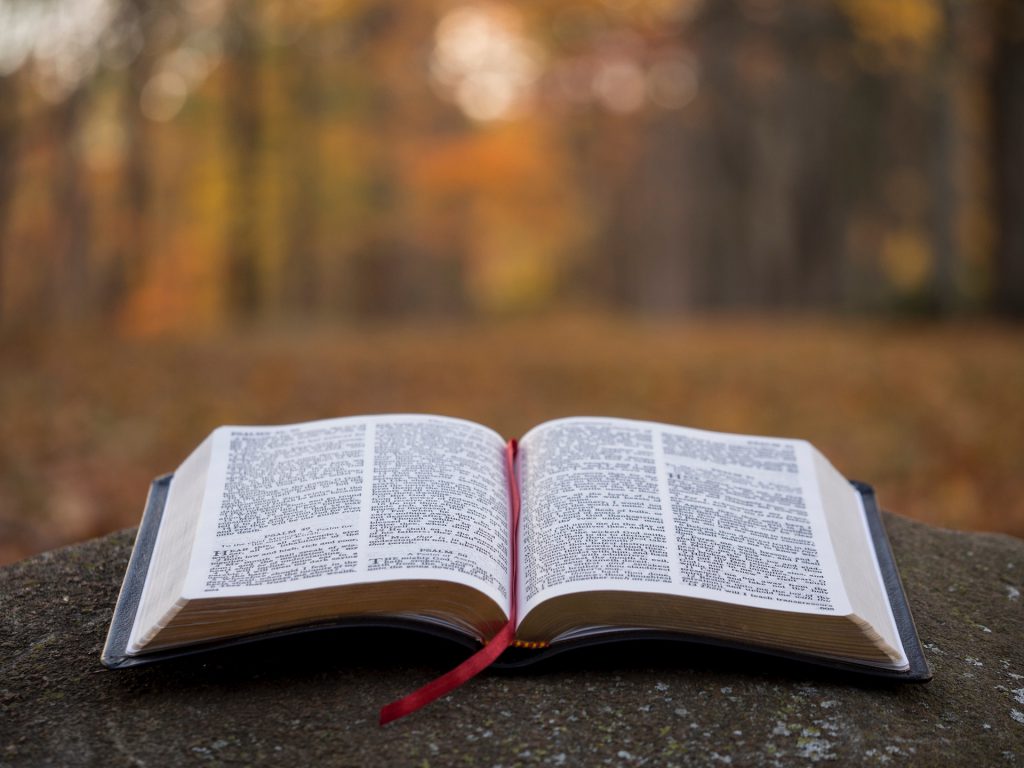 WANT MORE?

To receive God Centered Life devotionals directly in your inbox, as well as other resources, enter your email address in the form at the bottom of this page and click "subscribe."