Ezra 6,  Proverbs 4,  Luke 14:1-14,  1 Timothy 3:1-10  
Search is made in the records, and it is found that Cyrus had indeed issued a decree concerning the rebuilding of the house of God in Jerusalem (6:1-5)! Darius, therefore, bound by the precedent of his forebear and the law of the land, a law which also kept him established in his seat, commands that the work of rebuilding the temple go forward accordingly (6:6-7). What is more, he commands Tattenai, the governor, to give significant financial and practical help for this rebuilding (6:8-10). And he warns that if his edict is not carried out, then in good Babylonian fashion, the rebel would be impaled, his house destroyed and made a dunghill (6:11).
The enemies of God, therefore, "with all diligence" do what Darius ordered (6:13)—do we catch the amused irony of the author with that phrase "all diligence"? Those who had opposed the building, now threatened with being impaled, help with all diligence! Hardly surprising.
The works goes ahead (6:14-15). The dedication of the house is celebrated with joy (6:16), and the Passover is kept (6:19). Looking back, the exiles realize that "the LORD had made them joyful and had turned the heart of the king of Assyria to them, so that he aided them in the work of the house of God" (6:22). God's sovereignty was not limited by the pagan king, but he used that king for the rebuilding of God's house, his temple.
In this case, then, their appeal to the "Supreme Court" ended in victory. And they realized that even though the one who ruled that "court" was not a worshipper of God, he was used by God to bring about the end that God desired.
When we are faced with opposition, we are to use all means, legal and ethical, to appeal our case, and trust that God will bring about the building of his kingdom through the just edicts of the kings of our land. The heart of the king belongs to the Lord (Prov. 21:1); he "turns it wherever he will." Pray therefore, work therefore, and trust God's sovereignty. And when, as they did, we see his extraordinary answers to prayer, let us rejoice!  
ABOUT THE AUTHOR
Josh Moody (Ph.D., University of Cambridge) is the senior pastor of College Church in Wheaton, IL., president and founder of God Centered Life Ministries, and author of several books including How the Bible Can Change Your Life and John 1-12 For You.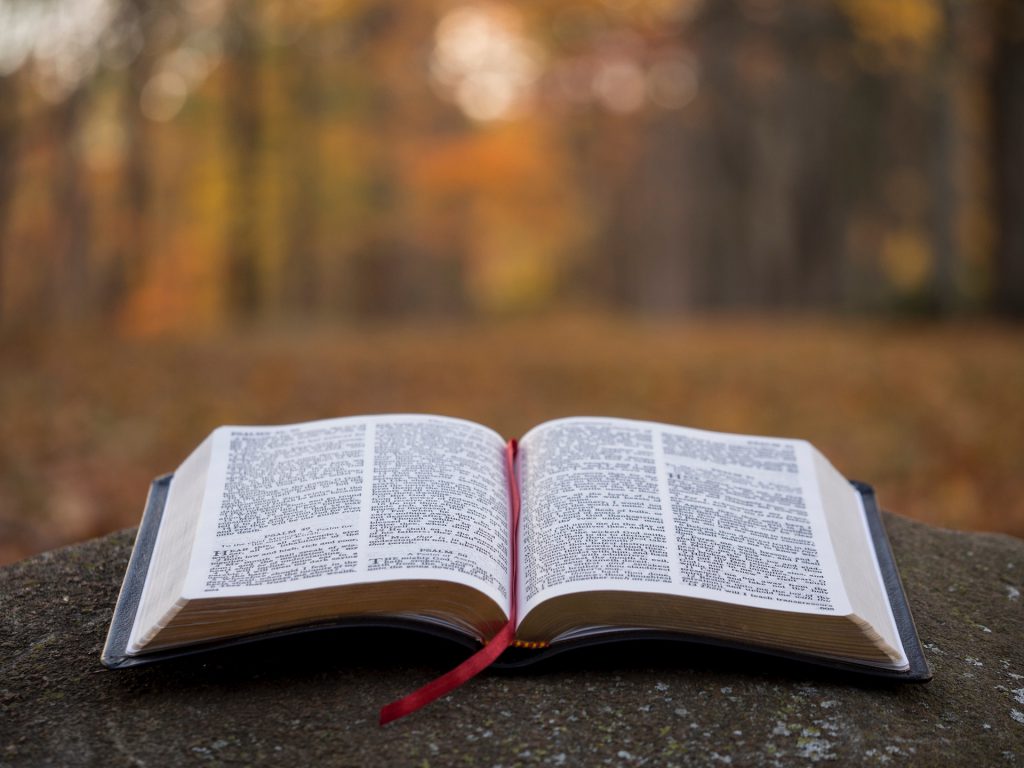 WANT MORE?

To receive God Centered Life devotionals directly in your inbox, as well as other resources, enter your email address in the form at the bottom of this page and click "subscribe."