Ezra 7,  Proverbs 5,  Luke 14:15-24,  1 Timothy 3:11-18  
Ezra is now introduced. And we are told "the hand of the Lord his God was on him" (7:6). Nothing matters more than this: that God is with us, that his blessings go before us, that his hand for good is on us.
This "hand" was even recognized by the pagan king Artaxerxes who sends him up (7:25). And Ezra himself is aware of it: "I took courage, for the hand of the Lord my God was on me" (7:28). We are being told of the significance of God being with Ezra, blessing him, anointing him, and having his hand rest upon him for good—and the encouragement and strength this gave Ezra (7:28) to act with boldness and leadership.
Why was God's hand upon him? The only suggestion in the text for this blessing through the agency of Ezra (though the ultimate agency is God's) is that Ezra is a man of God's Word. "He was a scribe skilled in the Law of Moses that the Lord, the God of Israel, had given" (7:6).
If, then, we wish to have God's "hand" upon us for our good and for his glory, then we must give ourselves to understand Scripture, to believe Scripture, and (as opportunity should present itself, at home, at work, and at church) to teach Scripture. God's blessing rests on the man and woman of God's Word. This is the one he esteems, the one "who is contrite in spirit and trembles at my word" (Isaiah 66:2).  
ABOUT THE AUTHOR
Josh Moody (Ph.D., University of Cambridge) is the senior pastor of College Church in Wheaton, IL., president and founder of God Centered Life Ministries, and author of several books including How the Bible Can Change Your Life and John 1-12 For You.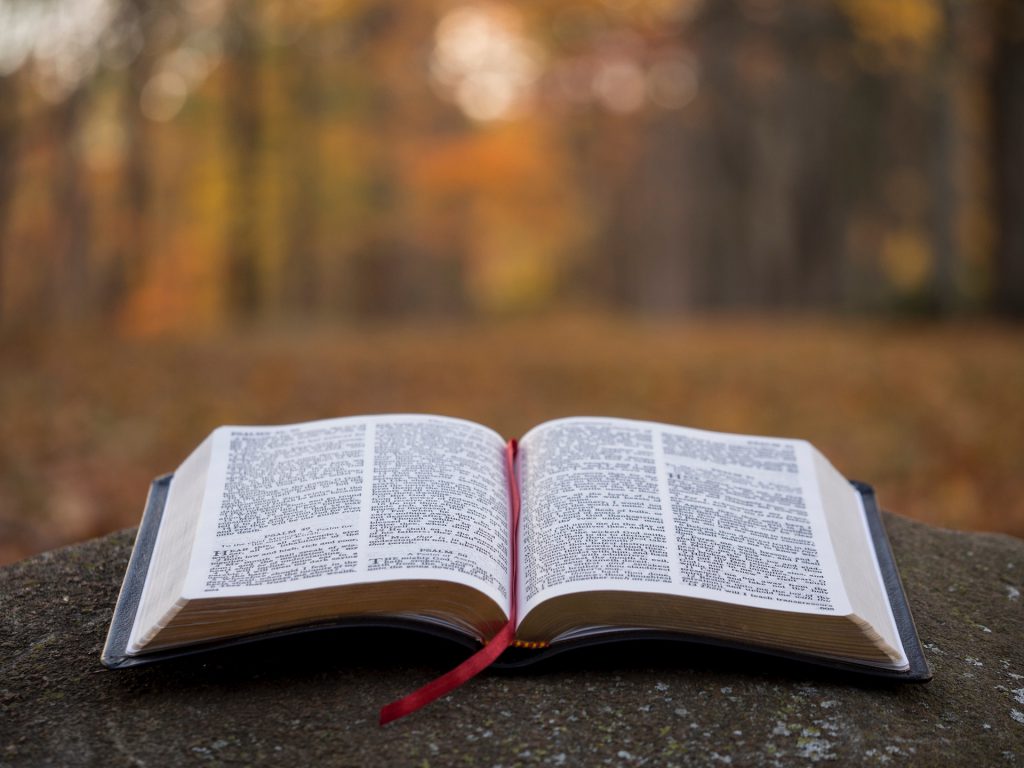 WANT MORE?

To receive God Centered Life devotionals directly in your inbox, as well as other resources, enter your email address in the form at the bottom of this page and click "subscribe."