Ezra 9,  Proverbs 7,  Luke 15:1-10,  1 Timothy 5:1-15  
Things are going well, but then there is calamitous news. The officials come to tell Ezra that the people had intermarried with the nations who were not following God, and that the leaders and the officials had led the way in this intermarrying (9:1-2). Such actions were serious for several reasons. To begin with, God had commanded them not to marry pagans. Then, the people of the nations were those who performed atrocious acts—such as child sacrifice. And the rationale for the ban on intermarrying was that by forming such marriages between covenant followers of God with those who did not follow God, the result would be at best a form of vapid and godless syncretism, and at worst, in time to come, equally abominable activities which the pagan peoples of the nations had come to be known for. What is more, it was this kind of idolatry which was precisely what had caused God to send his people into exile.
Immediately, Ezra discerns all this and, as a gifted and honorable leader, enacts the horror that he feels and senses by ripping his clothes asunder and going into a public posture of mourning (9:5). By doing so, Ezra communicates to all the people the seriousness of this act, and also his complete disapproval of it and lack of involvement with it. Such moments are the making of leaders, as it was for him.
Having then indicated his leadership position on this matter, he then goes to the only One who can truly give them the grace and forgiveness that they need. He prays (9:6-15). And what a prayer! Ezra confesses his sin, as leader of the people taking their sins upon him, and the sins of his people, and he begs God for forgiveness.
Oh, that we would have leaders like this! And, of course, we do—a leader like this, a Man who prayed for us (John 17), who prayed that Peter might not fail (Luke 22:32), who lives forever interceding for us (Heb. 7:25), and who took the burden of our sins upon himself (1 Peter 2:24).
Rejoice in having such a Savior! And flee from sin—for you see both its forgiveness in Christ, and its true seriousness at the cross. 
ABOUT THE AUTHOR
Josh Moody (Ph.D., University of Cambridge) is the senior pastor of College Church in Wheaton, IL., president and founder of God Centered Life Ministries, and author of several books including How the Bible Can Change Your Life and John 1-12 For You.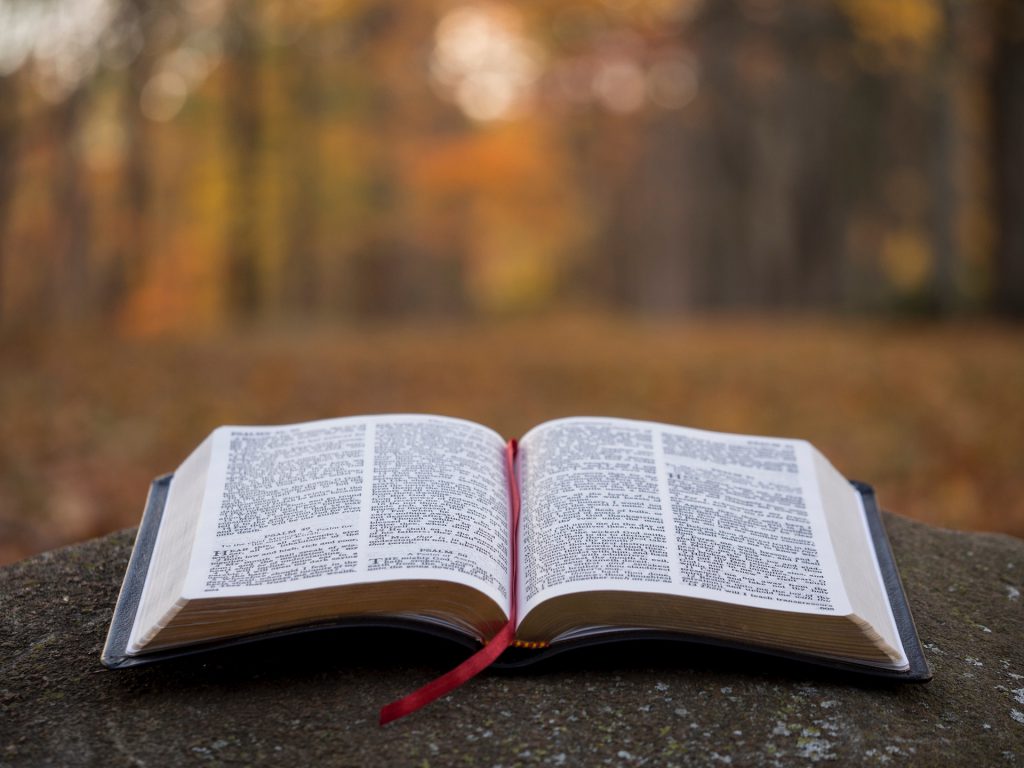 WANT MORE?

To receive God Centered Life devotionals directly in your inbox, as well as other resources, enter your email address in the form at the bottom of this page and click "subscribe."