Genesis 49: True Blessing
Genesis 49, Psalm 22:12-31, Matthew 9:27-38, Acts 14
Jacob's final blessing on his children is a little mixed! If you were asked to "give a blessing" at a meal or to do the benediction as the last part of a worship service, you would be unlikely to use many of the words or ideas found here! Jacob is unstinting in his criticism and assessment of some of the actions and personality traits of his sons. Yet again, we find that these "heroes" of the Bible are people in need of redemption. 
And so in the context of that part of the overarching narrative of Genesis—which this blessing recapitulates—that we are all in need of a savior figure, Jacob also points towards the place of that salvation/redemption. He suddenly emits a word of praise in almost desperate longing: "I wait for your salvation, O LORD" (49:18). How long he must have felt he had waited, and yet that salvation was still to be fulfilled. 
And then, when Jacob describes Judah, we find words that are understood by Christians as being clearly Messianic. "The scepter shall not depart from Judah" (49:10), meaning that out of him will come the Ruler, the King. What is more, this kingdom is an international one, "to him shall be the obedience of the peoples" (49:10). 
Verse 11 is poetic language, but from this side of Calvary is hard to read without thinking of the drama of Passion Week: "Binding his foal to the vine and his donkey's colt to the choice vine, he has washed his garments in wine and his vesture in the blood of grapes." While Jacob and the human author of Genesis could not have been thinking of Jesus in a literal sense, the divine Author of the text, the One who is telling the grand narrative of the whole Bible, is pointing towards One whose blood is the basis of our salvation, for which Jacob was waiting, and which has now in Jesus the Christ finally come. 
It is easy for parents to live their lives through the opportunities that they hope will come to their children. We want our children to do well, and we see in them a promise of the future. But here the text speaks of a particular promise of a particular Savior coming through a particular tribe, and through him will come true blessing to all peoples. 
ABOUT THE AUTHOR
Josh Moody (Ph.D., University of Cambridge) is the senior pastor of College Church in Wheaton, IL., president and founder of God Centered Life Ministries, and author of several books including How the Bible Can Change Your Life and John 1-12 For You.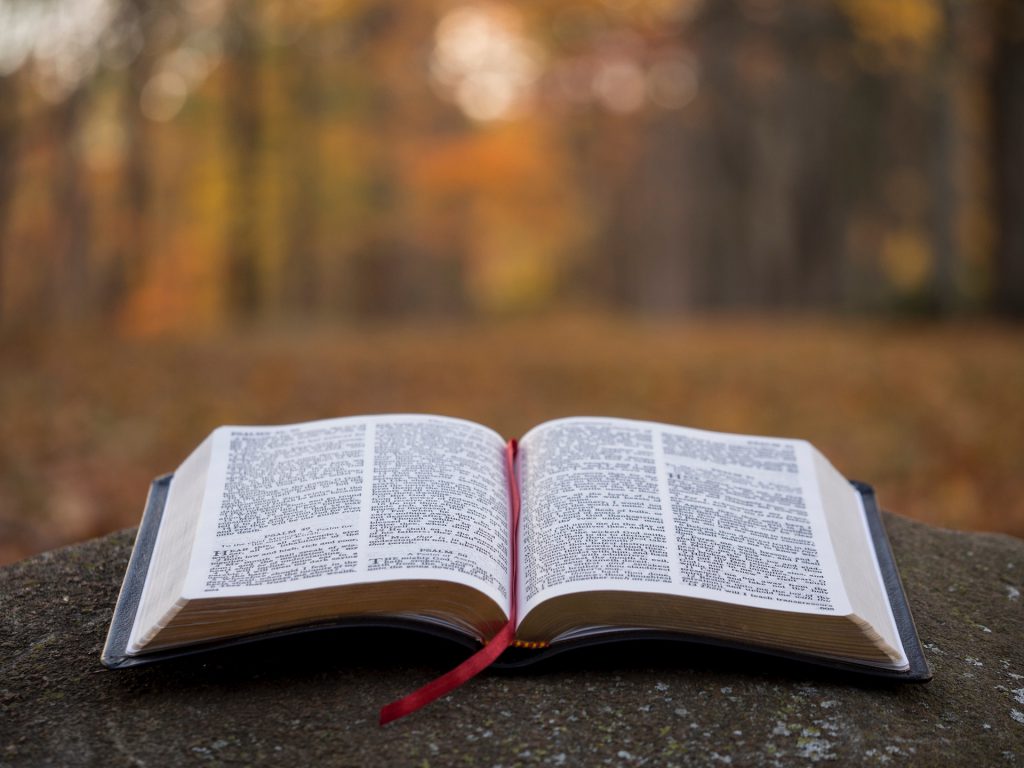 WANT MORE?

To receive God Centered Life devotionals directly in your inbox, as well as other resources, enter your email address in the form at the bottom of this page and click "subscribe."