Genesis 48, Psalm 22:1-11, Matthew 9:14-26, Acts 13:26-52
It is the end of Jacob's life, and so Joseph goes with his two sons, Manasseh and Ephraim, to pay his last respects to his father (48:1-2). The whole scene mirrors the similar but different scenario with Jacob's own father, Isaac, in Genesis 27. Jacob now is also poorly sighted (48:10), though he seems to suggest that when the children are brought close to him he can (just?) see them (48:14). And in a touch of irony, Jacob passes down the line the strange favoritism that he himself received as the younger, insisting that the younger of the two boys is blessed by his right hand (48:12-19), indicating that he is above the brother who was born before him (48:19). The older shall serve the younger. 
Jacob blesses both (48:9, 16, 20), predicts that Joseph will in some shape or form return to Canaan (48:21), gives Joseph one portion above his brothers (48:22), and reminds Joseph of the faithfulness of God that he had shown to Jacob all his life (48:3-11). Even at this stage, his final last words, the same wily Jacob occasionally peeps through, but then also the blessing of God given to Jacob, to "Israel," and to his sons, from generation to generation, the promise of God for the Promised Land—that is also made crystal clear and shines in the last words of this patriarch. 
The power of a father to point a child, and a grandchild, in the right direction is apparent. Those of us with children, or even grandchildren, should think carefully of what words we choose with the time we have with them. We should point them to the blessing that comes from God and God alone—this blessing, the blessing of the gospel promises given to Abraham, fulfilled in Christ, that will go to all nations, and results in eternal life and joy forever at the right hand of God. 
ABOUT THE AUTHOR
Josh Moody (Ph.D., University of Cambridge) is the senior pastor of College Church in Wheaton, IL., president and founder of God Centered Life Ministries, and author of several books including How the Bible Can Change Your Life and John 1-12 For You.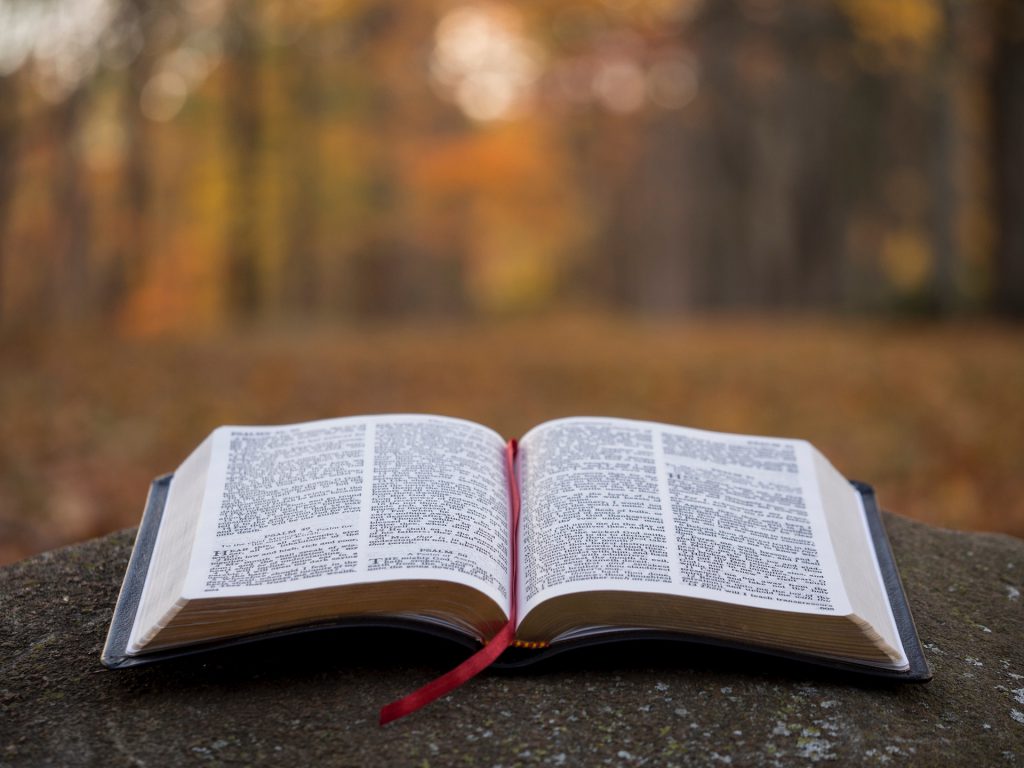 WANT MORE?

To receive God Centered Life devotionals directly in your inbox, as well as other resources, enter your email address in the form at the bottom of this page and click "subscribe."