Hebrews 8:1-6: Jesus Is Better in Every Way
Isaiah 34-36, Proverbs 24:23-34, Luke 22:63-71, Hebrews 8:1-6
Now the author of Hebrews is coming closer to establish the reason for this extended exhortation regarding Jesus being a priest in the line of Melchizedek. The point that he is proving is that following Jesus, and therefore remaining as a Christian and not going back to Judaism, is the superior and better path in every way. Why? Because that original temple was only a copy of the heavenly one. And it is Jesus who serves in the true tabernacle, the heavenly one, the one set up not just by a mere human being.
The implications of this are wide ranging and important. Because we are saved through faith in Jesus, and because the worship of God through Jesus is the real worship of God in the real temple – the true heavenly temple – that means that any desire to imitate the Old Testament ceremonies is unnecessary, and certainly any attempt to go back to them is foolish and false. We do not need to go back to the temple; we have the real temple!
It is easy perhaps for us too sometimes to think of the worship of Jesus by faith as somehow less impressive than all the massive buildings and stones of the Old Testament religion. But, the author of Hebrews is saying that all that is unnecessary when compared to the great work of God in Christ. Jesus is better in every way! And therefore, follow Jesus, put your trust in Jesus, and stay with Jesus – don't go back to Judaism and (as many today might be tempted) leave Christ behind to go forward to some sort of post-Christian reality. Jesus is better in every way!
ABOUT THE AUTHOR
Josh Moody (Ph.D., University of Cambridge) is the senior pastor of College Church in Wheaton, IL., president and founder of God Centered Life Ministries, and author of several books including How the Bible Can Change Your Life and John 1-12 For You.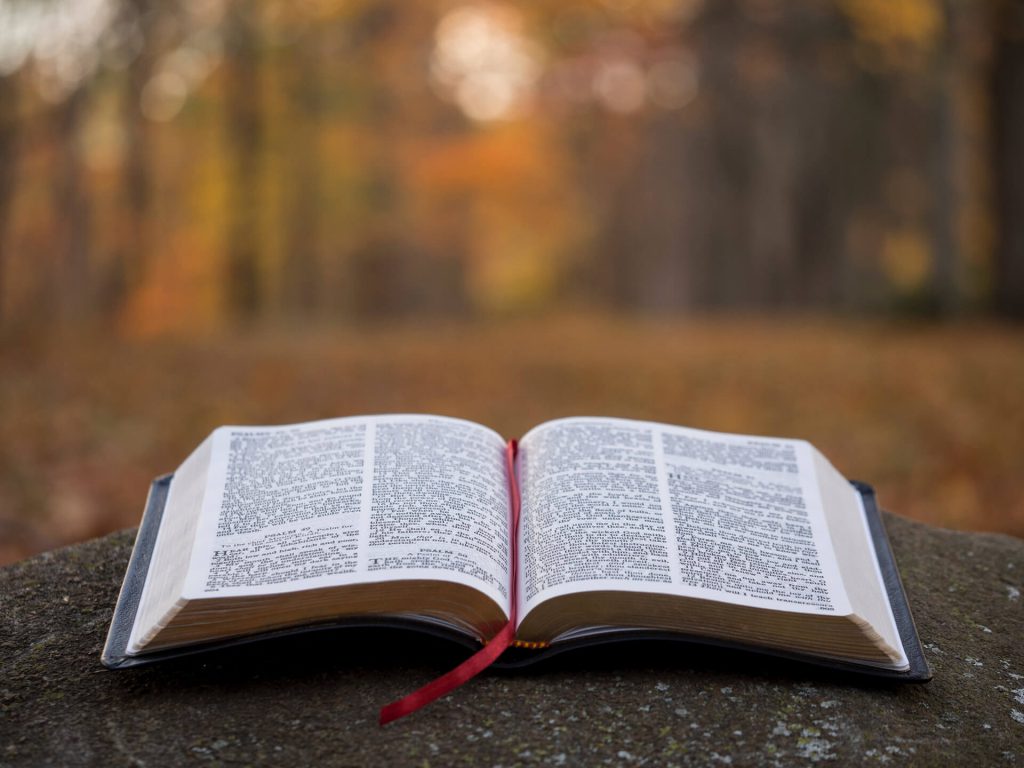 WANT MORE?

To receive God Centered Life devotionals directly in your inbox, as well as other resources, enter your email address in the form at the bottom of this page and click "subscribe."