Hebrews 8:7-13: New Covenant
Isaiah 37-39, Proverbs 25:1-14, Luke 23:1-12, Hebrews 8:7-13
Now the author of Hebrews describes the new covenant that has come in the person of Christ, the new covenant that God has now established.
This new covenant will:
Give an increased desire to obey God's law:
I will put my laws in their minds
and write them on their hearts.
I will be their God,
and they will be my people.
A personal relationship with God:
I will be their God,
and they will be my people.
Through the forgiveness of sins:
For I will forgive their wickedness
and will remember their sins no more.
For his original readers, this meant that there was no point in going back to the old covenant, because:
By calling this covenant "new," he has made the first one obsolete, and what is obsolete and outdated will soon disappear.
And therefore, his readers were to remain faithful to Christ and to Christ's people.
For us today who live under this new covenant, we too are to remain faithful to Christ. We have this new covenant. We are to rejoice because of all that Christ has done for us. To make the most of what it means to be God's people – to grow our relationship with God. To be committed to the local church of Christ's people. To speak of Christ and advocate for Christ. To be thoroughly all in with this wonderful new covenant of God that is now open to us who trust in Christ.
ABOUT THE AUTHOR
Josh Moody (Ph.D., University of Cambridge) is the senior pastor of College Church in Wheaton, IL., president and founder of God Centered Life Ministries, and author of several books including How the Bible Can Change Your Life and John 1-12 For You.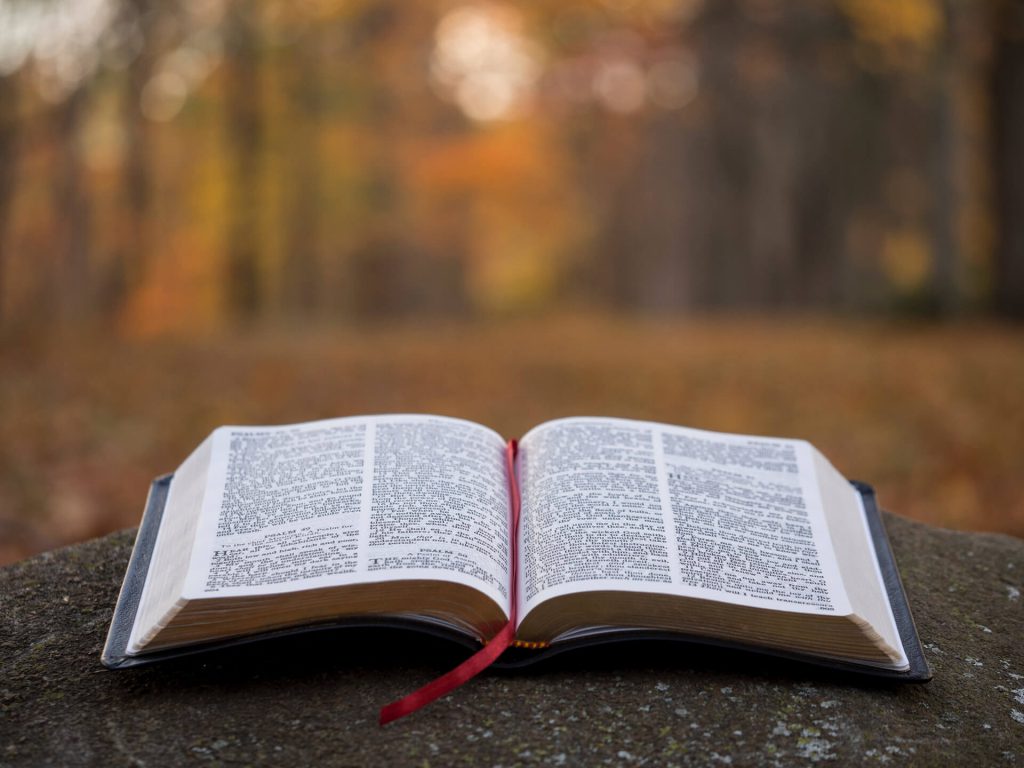 WANT MORE?

To receive God Centered Life devotionals directly in your inbox, as well as other resources, enter your email address in the form at the bottom of this page and click "subscribe."