James 1:1-11: How to Deal With Suffering
Jeremiah 1-2, Ecclesiastes 1, John 1:1-18, James 1:1-11
It is always difficult to know how to react and respond when we are going through difficult circumstances. What is the right way to respond to suffering? Some people just want to knuckle down and tough their way through the pain. Others tend to want to blame others for their circumstances. Some try to ignore the difficulty for as long as possible. But what is the right way, as a Christian, to respond to our circumstances when they take a turn for the worse, when we face real suffering?
First, consider it (even suffering of any kind) joy because suffering is intended by God to generate maturity in you. This is what James is arguing in verses 2 and 3. Suffering is designed by God to increasingly generate in us Christlikeness. There is a purpose behind those difficult events, those painful circumstances, those nasty and unpleasant experiences. That pain is not purposeless but purposeful. God has a higher purpose beyond the pain that is real gain: your maturity and Christlikeness. And because of that – even in suffering – we have something about which to rejoice.
Second, we should receive the purpose of God (even in suffering) with trust in his purpose. This is what James is talking about when he describes believing and not doubting in verse 6. If suffering does indeed have this maturing intention from God, that purpose and plan is not necessarily automatic. We need to receive suffering in the right kind of way. And that right kind of way is to trust that God has a plan. To ask him to use the suffering for your increasing maturity. To trust that he will. In essence, suffering, for the Christian, can be received with joy when that suffering is received with faith.
Third, take pride even in the humble circumstances of suffering. It seems counter-intuitive to take pride in humble circumstances, or for the rich to take pride in their humiliation. But whether rich or poor, when we are going through suffering we can (in a right sense) take pride that we are a part of God's plan, that he has a purpose for us, and that therefore our lives matter and mean something far beyond the merely temporary and material.
ABOUT THE AUTHOR
Josh Moody (Ph.D., University of Cambridge) is the senior pastor of College Church in Wheaton, IL., president and founder of God Centered Life Ministries, and author of several books including How the Bible Can Change Your Life and John 1-12 For You.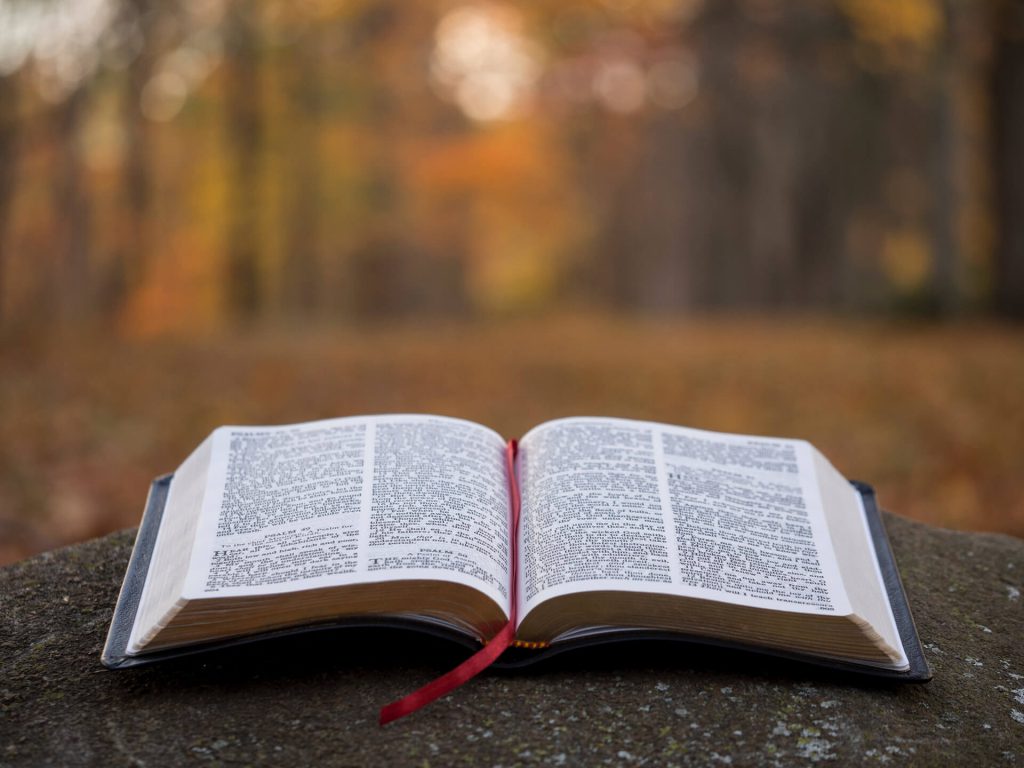 WANT MORE?

To receive God Centered Life devotionals directly in your inbox, as well as other resources, enter your email address in the form at the bottom of this page and click "subscribe."