James 1:12-18: More on How to Deal with Suffering
Jeremiah 3-4, Ecclesiastes 2:1-16, John 1:19-28, James 1:12-18
The question of suffering can lead to much confusion among Christians. Why? For what purpose? We looked at how James answered some of those questions in our study yesterday.
Here he gives three further perspectives.
First, the great thing when you are under pressure is to persevere. So many people give up too soon. The famous Winston Churchill offered one of his more memorable speeches in its entirety with these simple words: "Never, never, never give up." Write that down. Remember it. Never give up. You may be called to something new. You may be given a new opportunity. God may have a new task for you. But you never give up.
Second, resist temptation. So often when we are under trial or suffering, temptation can also come in. We are physical beings. And when we are physically weak – or tired – it is easier to give in to temptation. We should not blame God when we are tempted; God does not tempt us. Our temptations come from within. Our own desires, if not repented of, will eventually give birth to sin, and sin leads to death. The solution, therefore, is to do battle with temptation at its root: with our desires. So many Christians try to tackle temptation simply by what they do or say. We must start deeper. Start with our desires. What we want. What we really want. Why we want it. What bitterness is there within. What hatred. What jealousy. And why is there that jealousy – what is the insecurity behind the jealousy. And what is the reason for that insecurity; is it not that we do not really trust that God will give us what is good? And therefore, repent of that evil desire, right at the root, and you will be better equipped to tackle the temptation when it comes.
Third, remember who God is and what he has done. We are sons and daughters of one heavenly Father. He is the author of every good and perfect gift. He is the Father of the heavenly lights – he is shining in his infinite, brilliant goodness. He does not change. He causes us to be born again through the gospel, the word of truth. All this is who God is. Remember this when you are in suffering. God is still good. He has not changed. He has a good plan. You can trust him.
ABOUT THE AUTHOR
Josh Moody (Ph.D., University of Cambridge) is the senior pastor of College Church in Wheaton, IL., president and founder of God Centered Life Ministries, and author of several books including How the Bible Can Change Your Life and John 1-12 For You.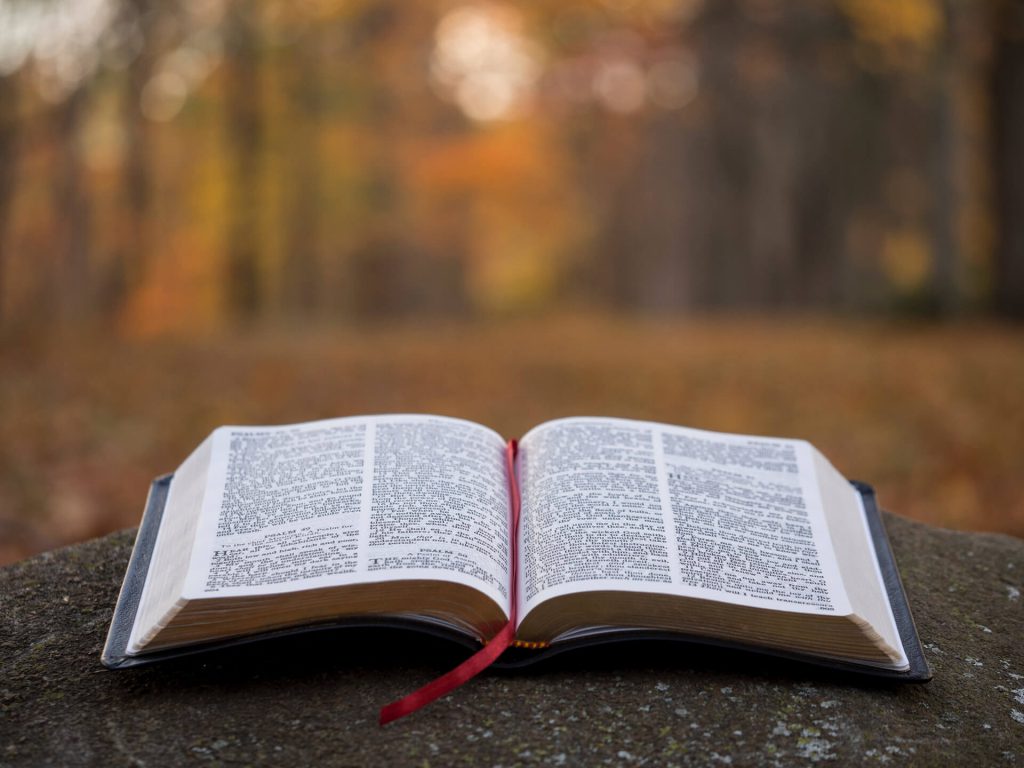 WANT MORE?

To receive God Centered Life devotionals directly in your inbox, as well as other resources, enter your email address in the form at the bottom of this page and click "subscribe."