James 5:1-6: Wealth and Injustice
Jeremiah 23-25, Ecclesiastes 7:15-29, John 3:22-36, James 5:1-6
If there was something intrinsically wrong with money itself, then Abraham, Joseph, David, and many other great heroes of the Old Testament would be in trouble. But money can be a serious and dangerous trap. James now turns to talk to those people who are not just wealthy, but have become defined by wealth. They do not just have riches; they are "rich people." They are hoarding money to misuse their power over poorer people. What was the problem? What was the consequence? What is the only solution? 
What was the problem?  
They had "hoarded" wealth. Instead of looking upon everything they had as from God – and therefore that they must steward for God – they regarded it as their own and stored it up for their own pleasure. 

 

They had done this "in the last days." Especially in these days after Christ has died and risen again and the gospel is clearly proclaimed, it is an even greater sin to hoard for ourselves wealth. Life and immortality has been brought to light, and it has become crystal clear that eternity is worth the investment. 

 

They had not paid their workers. While the rich people became richer, those who worked for them became poorer. They did not pay them a livable wage; in

fact

they were not paying them at all. 

 

They had lived in luxury and self-indulgence. They had used their resources to get not just everything they needed, but everything they wanted, and not just everything they wanted, but everything they could possibly want or dream of. 

 

They had condemned and murdered the innocent. Faced with such great power that so often comes from great wealth, they had used that power to their own advantage to turn the tides of justice against the innocent who opposed them. Bribery and corruption that led to injustice and murder. 

 
 What was the consequence? James looks ahead to what will happen at the day of judgment. 
Misery will come upon them.

 

Wealth and rich clothes are all destroyed.

 

Those who have been oppressed cry out against them.

 

There is a day of slaughter to come for these rich oppressors.

 
What is the only solution? 
That they turn away from their evil and put their trust in "The Innocent One," Christ the Lord, who was killed in our place that we might live this life in the power of his Spirit. 

 
ABOUT THE AUTHOR
Josh Moody (Ph.D., University of Cambridge) is the senior pastor of College Church in Wheaton, IL., president and founder of God Centered Life Ministries, and author of several books including How the Bible Can Change Your Life and John 1-12 For You.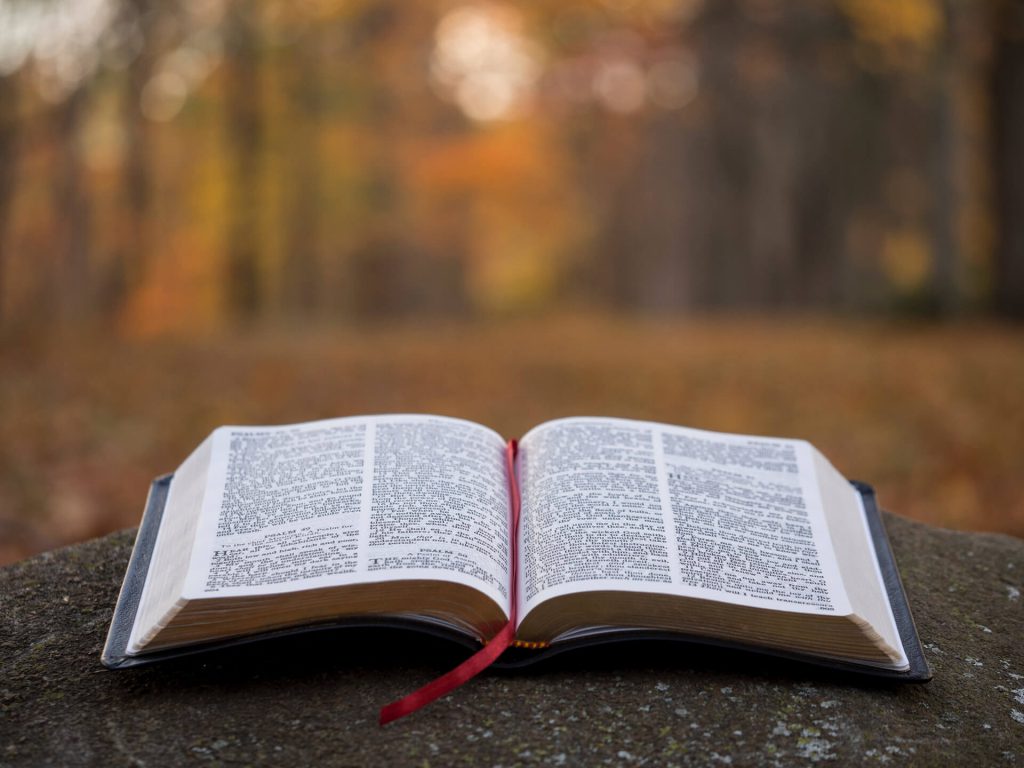 WANT MORE?

To receive God Centered Life devotionals directly in your inbox, as well as other resources, enter your email address in the form at the bottom of this page and click "subscribe."