James 5:7-12: 6 Ways to be Patient in Suffering
Jeremiah 26-29, Ecclesiastes 8, John 4:1-14, James 5:7-12
Patience is not easy even in the best of times. We find it hard to be patient standing in line to get into a movie that we have been longing to see, or waiting in line at a checkout after we have bought something we wanted to buy. Even in such benign situations, patience can be hard for us. How much more difficult is it to be patient when we are suffering! James gives us 6 ways to be patient in suffering.  
First, focus on the return of Christ. If we think the timeframe is tomorrow, or next year, or until the end of today, then anything outside of that timeframe becomes difficult to wait for. But the real timeframe is the return of Christ. When he returns, then all that must be put right will be put right. So focus, first, on the return of Christ, or "the Lord's coming." 
Second, reflect on the pattern of nature. A farmer must be patient when he is waiting for his crop to grow. How foolish would we think the farmer who, after sowing seeds, began to be impatient as he waited for those seeds to grow! There is a natural rhythm to sowing and harvest; similarly, reflect on this pattern of nature when we think of spiritual matters. If we sow patiently now – the Word of God, Christlike character, love and care for the needy, evangelism – then there will be a harvest to come. Be like the farmer and wait for the harvest! 
Third, avoid grumbling against other Christians because God is the judge. Don't act in judgment on other Christians. Remember it is God who will judge; and wait patiently until that judgment.  
Fourth, look back to the example of the Old Testament men of God. The prophets. Job. Look back to their patience, how hard it must have been for them to live through those times, and yet the wonderful glorious fruit that God brought about.  
Fifth, remember the nature of God. It can seem as if things are conspiring against us when we are suffering. We wonder what God is up to or what kind of God is this who would allow such things to happen. But be patient because "the Lord is full of compassion and mercy."  
And sixth, speak the simple truth. Do not swear; do not add to your words swearing vows that attempt to give weight to what you have said; your yes or your no should be enough. When faced with suffering, it is easy for our words to become undisciplined and unfocused. But still be patient; and speak the simple truth.  
ABOUT THE AUTHOR
Josh Moody (Ph.D., University of Cambridge) is the senior pastor of College Church in Wheaton, IL., president and founder of God Centered Life Ministries, and author of several books including How the Bible Can Change Your Life and John 1-12 For You.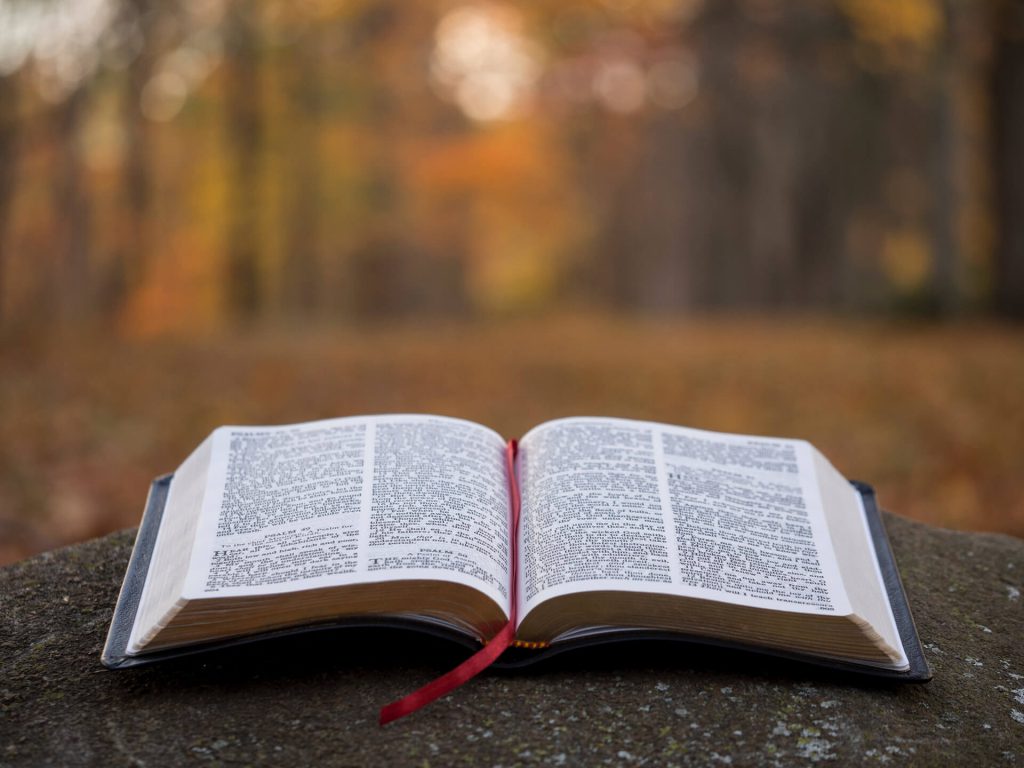 WANT MORE?

To receive God Centered Life devotionals directly in your inbox, as well as other resources, enter your email address in the form at the bottom of this page and click "subscribe."