John 14:22-31: Not as the World Gives
Hosea 7-8, Job 25-26, John 14:22-31, Revelation 2:1-17
Judas (not Iscariot) asks a question that many of us have asked. Why is it that Jesus shows himself to us but not to the whole world (14:22)?
Jesus answers the question indirectly. If someone loves him, he will keep his word, and then he and the Father will come to him and make their home with him (14:23). In other words, the question is not so much why it is that Jesus does not reveal himself to everyone, but why is it that everyone does not love Jesus. For if someone does love Jesus, then they have the very presence of God himself with them!
Perhaps such lessons seem complicated, or seemed complicated at the time to his disciples, but Jesus immediately promises the Helper, the Holy Spirit, who will teach them all things and bring to remembrance everything he has said (14:26). Obviously, the phrase "all things" does not imply all without qualification (the Holy Spirit will not directly make us exceptional at mathematics, trigonometry, rocket science, or ancient classical literature), but "all things" as defined by the context. That is, the "remembrance" of everything that Jesus has said.
Here, then, is the promise from Jesus to his apostles that was fulfilled in a special and direct way with their writing and authorizing the New Testament. Our doctrine for the authority of Scripture—Old and New Testament—finds its location in Christ himself. He treated the Old Testament as God's Word. He promises the gift of the Holy Spirit so that the apostles can authorize the New Testament. We take the Bible as the Word of God because that attitude Jesus so instructs and so exemplifies.
Jesus closes with a promise of "peace" and related instructions. This peace is "not as the world gives" (14:27). That is, Jesus' peace is not dependent on circumstances, is not the absence of all trouble, is not a mere emotional or temporary peace. Jesus' peace is the objective peace that comes from being reconciled to God, and therefore we are able to walk in this world with the magnanimity and wholeness that only Jesus' peace can bring.
Do you have that peace? "Let not your hearts be troubled; neither let them be afraid" (14:27). School yourself to not be troubled because of the peace of God that you have with God through the Lord Jesus Christ. Do you not have this peace? Seek it! Ask for it! In Christ you may be at peace with God. All you need is to trust him.
ABOUT THE AUTHOR
Josh Moody (Ph.D., University of Cambridge) is the senior pastor of College Church in Wheaton, IL., president and founder of God Centered Life Ministries, and author of several books including How the Bible Can Change Your Life and John 1-12 For You.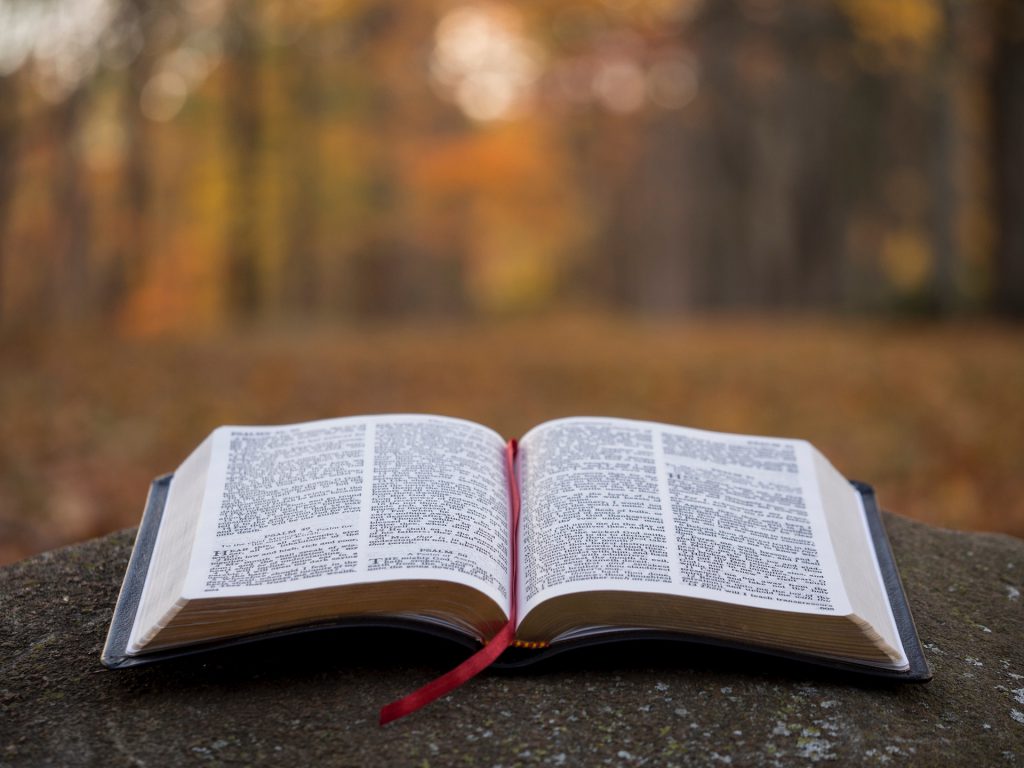 WANT MORE?

To receive God Centered Life devotionals directly in your inbox, as well as other resources, enter your email address in the form at the bottom of this page and click "subscribe."