John 16:1-11: To Your Advantage
John 16:1-11, Revelation 4, Job 30, Joel 2-3
The somber words that Jesus has been leaving his disciples with in this, his farewell discourse, are surprising in their intensity. Why does Jesus not put a more positive spin on everything? Because if he tells them the real deal of what may well actually happen to some of them (if not all of them in extreme, all of them to some extent), then they will be more likely to stay the course when it occurs.
He is not overpromising and under-delivering. He is giving a fair representation of the worst that could be. He has said these things "to keep you from falling away" (16:1). Let us not shy away from hard truths. A man who is fed only on sweet food will in the end grow sick. We need vegetables as well as meat, we need meat as well as vegetables, and strong teaching makes strong Christians.
Still, we are naturally going to ask why it is that someone could think that killing a Christian is something that God would want. The answer is simple: they do not know the Father God or Jesus himself. Hearing that Jesus is leaving them naturally enough makes them feel sad (16:6).
But, says Jesus, it is actually for their good that he is going! "It is to your advantage that I go away" (16:7). Why? Because then the Holy Spirit will come in power to help them and to convict the world of sin and righteousness and judgment.
Strange thought: the ministry of the Spirit is so important, so powerful, so precious, that it is actually better for us that Christ ascended just so that we might have the fullness of the Spirit! Thank God this morning for the gift of the Holy Spirit, and ask him to fill you again with his Spirit!
ABOUT THE AUTHOR
Josh Moody (Ph.D., University of Cambridge) is the senior pastor of College Church in Wheaton, IL., president and founder of God Centered Life Ministries, and author of several books including How the Bible Can Change Your Life and John 1-12 For You.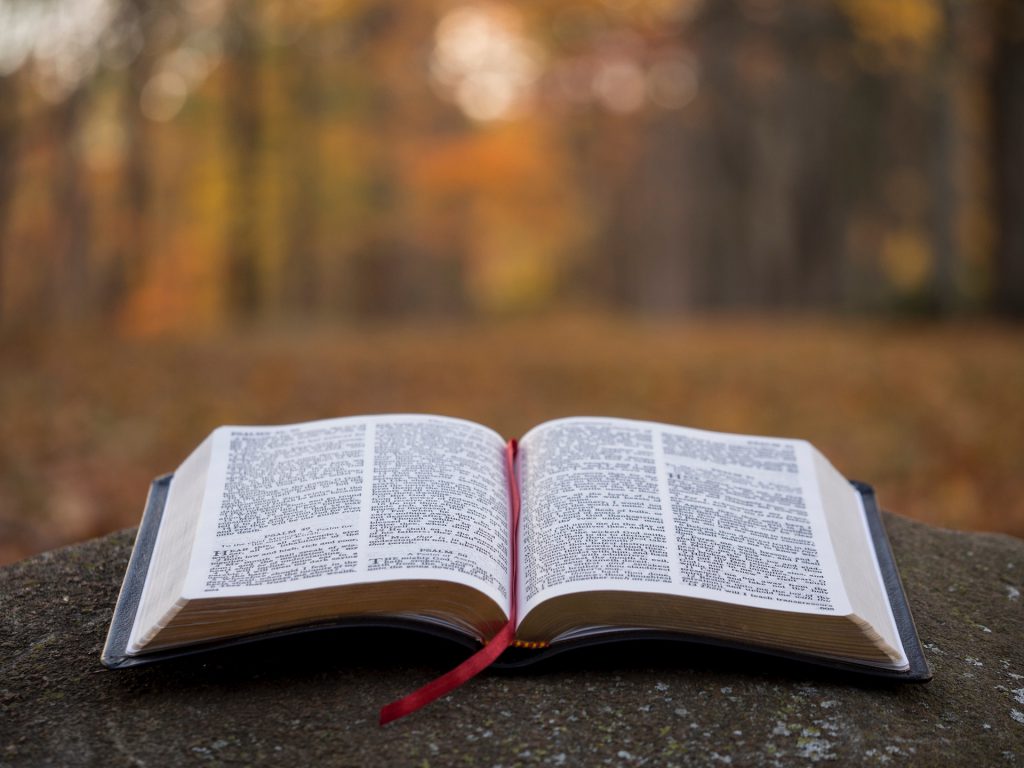 WANT MORE?

To receive God Centered Life devotionals directly in your inbox, as well as other resources, enter your email address in the form at the bottom of this page and click "subscribe."