John 16:12-24: That Your Joy May Be Full
Job 31:1-23, Amos 1-2, John 16:12-24, Revelation 5  
Jesus had so much more to say to his disciples than the short time he had with them would allow, and that they were then capable of understanding. So, by the gift of the Spirit, the Spirit would lead them "into all truth" (16:12). What does this mean?
It does not mean that we do not need to work hard at accounting, history, or literature; nor does it mean that Christians have a mystical understanding of religious truths otherwise hidden to the rational mind. Jesus here is promising that the Spirit would inspire the apostles to authorize the New Testament. The Spirit "will glorify me" Jesus says, "for he will take what is mine and declare it to you" (16:14).
Would you this morning thank God for the Bible? The Bible is not merely a book that tells us what to do. It is a book that has been inspired by the Spirit, and through the present work of the Spirit today speaks to us really and truly.
Then Jesus tells them that he will leave them, and then a little while longer they will see him again. What does he mean by this? Jesus is alluding to his death and resurrection. They will weep and lament; but then at his resurrection their sorrow will turn to joy. In fact, we are now encouraged that whatever we ask God the Father in Jesus' name, we will receive. A stupendous promise!
Note the limitation: in Jesus' name. What we ask for must be according to his character and will, all summed up by his "name." Nonetheless, in Jesus' name, we are here strongly encouraged to ask. "Ask, and you will receive, that your joy may be full" (16:24). Read the Bible. Pray. And your joy will be full!
ABOUT THE AUTHOR
Josh Moody (Ph.D., University of Cambridge) is the senior pastor of College Church in Wheaton, IL., president and founder of God Centered Life Ministries, and author of several books including How the Bible Can Change Your Life and John 1-12 For You.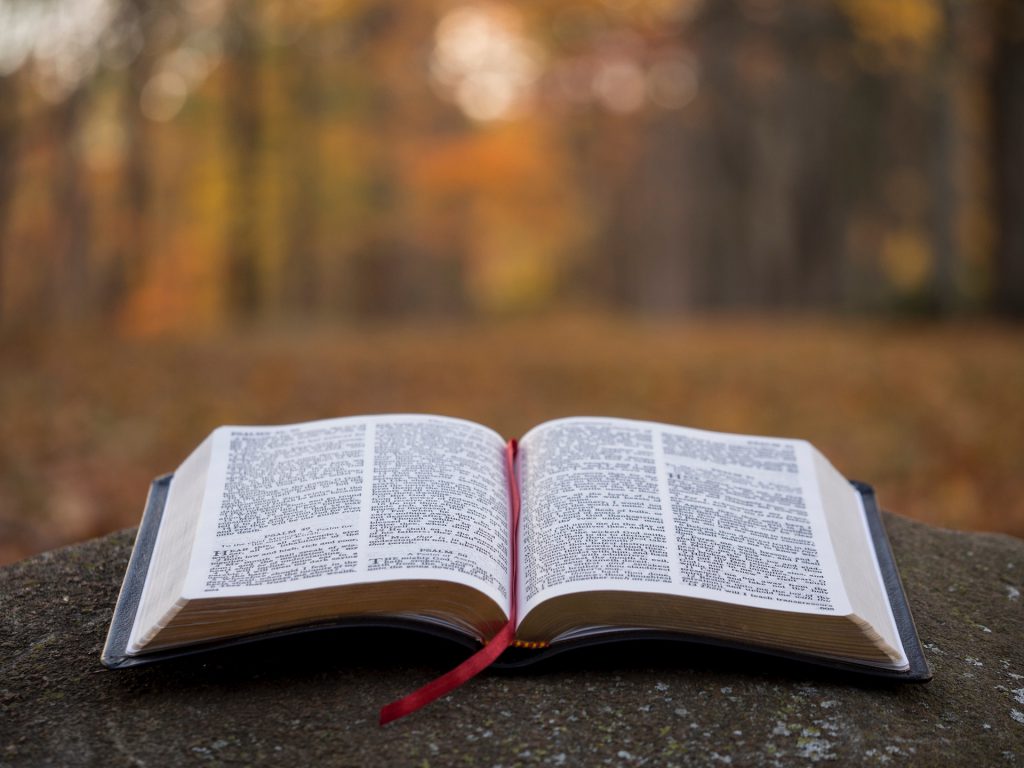 WANT MORE?

To receive God Centered Life devotionals directly in your inbox, as well as other resources, enter your email address in the form at the bottom of this page and click "subscribe."